TT Introducing: Roberto De Zerbi
Despite making one of the best starts to a season in the Premier League, Spurs remain fourth in the table and at times, don't look like the dynamic side that Pochettino has created. 
Over the summer, Spurs failed to bring in any new players and so far this season, it's told. Harry Kane looks tired and is being asked to play a more creative centre-forward role than he's done before.
The creative talents of Dele Alli and Christian Eriksen have also struggled this season as both players have had to deal with the injury problems this year. Mousa Dembele likewise looks a shell of his former self and as for Eric Dier, the England international just doesn't look good enough.
All in all, it's been a strange season for Spurs and with Man U job possibly opening up in the summer, Mauricio Pochettino may well leave in the summer and in his sted, Spurs will need to look for the next unknown cutting edge manager.
After tempting Pochettino over from Southampton, Spurs may want to look further afield this time and in Serie A, Sassulo manager, Robert De Zerbi may be the man for them.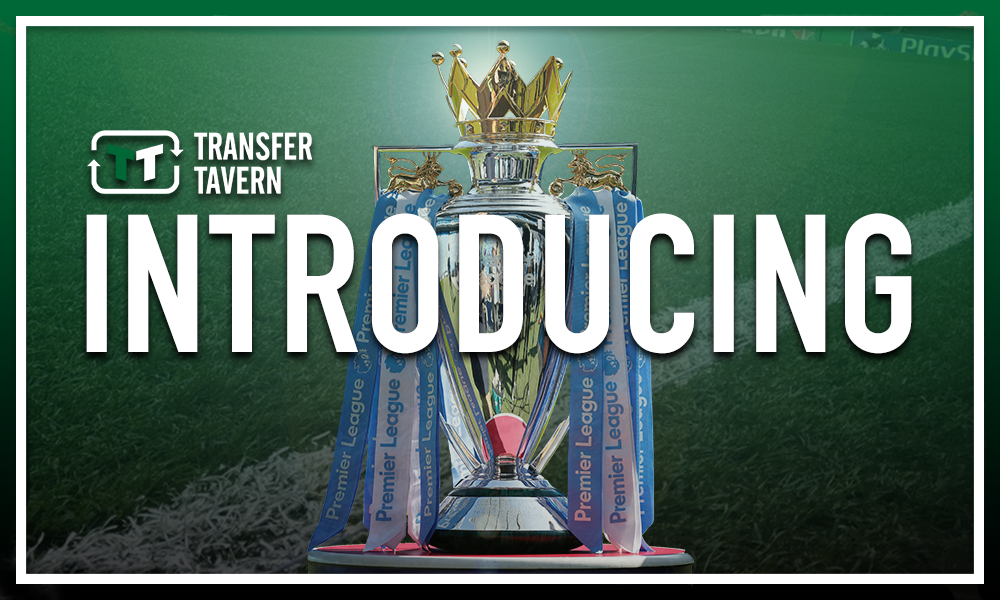 A relative unknown in managerial circles when he joined Sassuolo last summer, De Zerbi has made a great start to life as the club's new boss and due to his attacking brand of football, he has guided Sassuolo to sixth in the table, three points off AC Milan in fourth.
Despite eventually being relegated, Benevento had earned praise last year for their possession-based style of football, while also being fairly frugal in the transfer market. Playing mostly a 4-3-3 or a 3-4-3, De Zerbi's style of play would be a welcome addition to the Premier League and would suit Tottenham's players.
While there's no telling what might happen with Pochettino next year as he could, of course, remain at the club, Spurs would be wise to start looking at potential replacements for the Argentinian.
De Zerbi's sides play attractive football and he's not one to splash the cash. Moreover, due to his relatively low profile, he fits the bill for a Spurs manager and one they should be looking at in the near future.