The latest player to make the move from Southampton for an exorbitant fee, Virgil Van Dijk has become a defensive goliath at the back for Liverpool this season following his huge £75 million move last summer. 
The Dutch defender has formed a solid partnership with Joe Gomez this season and the two have arguably become the best defensive partnership in the country. Seemingly able to cruise through games, Liverpool's 'Rolls Royce' defender has completely rejuvenated the side's defence and as it stands, the Reds have the joint best defence in the league and have only conceded three goals.
The Dutchman is undoubtedly one of the best defenders in Europe and according to Jamie Carragher, he is the best defender in the league. However, Aymeric Laporte might just have something to say about that.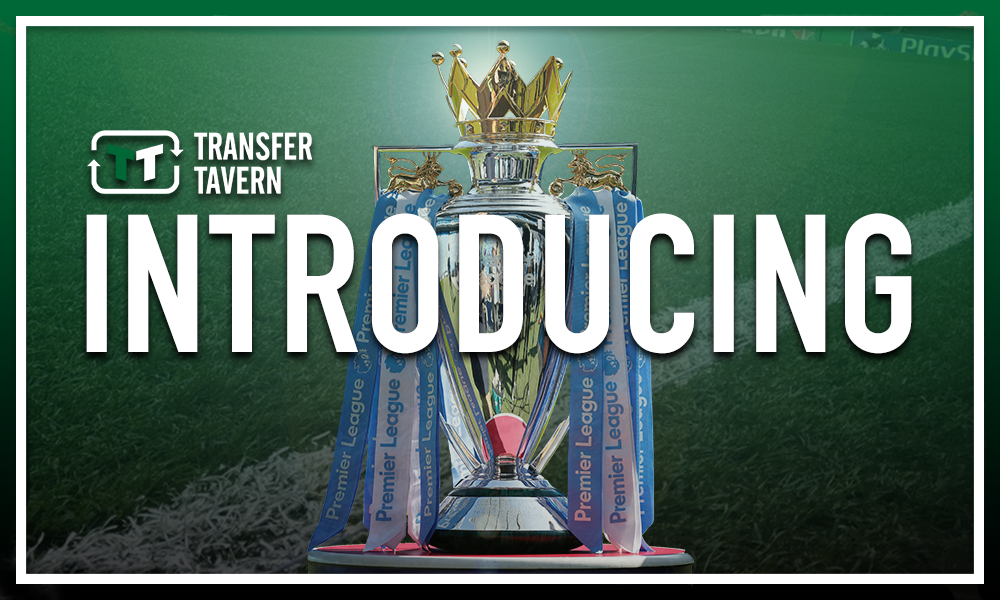 The Frenchman joined City in January and was slowly bedded into the side by Pep Guardiola. In April, he had a terrible game against Liverpool but since then, the defender has blossomed this season and so far this year, he's arguably been the club's best player.
Like Van Dijk, Laporte is incredibly comfortable with the ball at his feet and has the second high amount of passes in the league, although he may not be as good as the Dutchman. He also loses out to Van Dijk in terms of his aerial ability but there again, there aren't many defenders in the league that are as dominant in the air as the Dutchman.
Where Laporte does surpass Van Dijk is his actual ability to read the game and snuff out attacks at the back. Van Dijk can often lose concentration in games and has been exposed – albeit rarely – for dropping off for a split second. Furthermore, as a result of his ability with the ball, Van Dijk can at times become overconfident and it's that slight arrogance in his game that can at times cost him.
As we saw against Liverpool this month, Laporte proved how good he is at the back and halted everything that came his way. If the early part of his career might be illustrated by his poor game at Anfield last year, after dominating Liverpool this season, he might just be summed up as the best defender in the league.
What do you think City fans?