Barcelona: Antoine Griezmann finding it 'difficult' to talk to Lionel Messi
It seems Antoine Griezmann is having a hard time creating a bond with Lionel Messi, the player hinted at a press conference, per quotes relayed by Mail Online.
The Frenchman signed for Barcelona for £108m in the summer in the hope he'd create a partnership with Messi, but he said the two find it 'difficult' to talk to each other.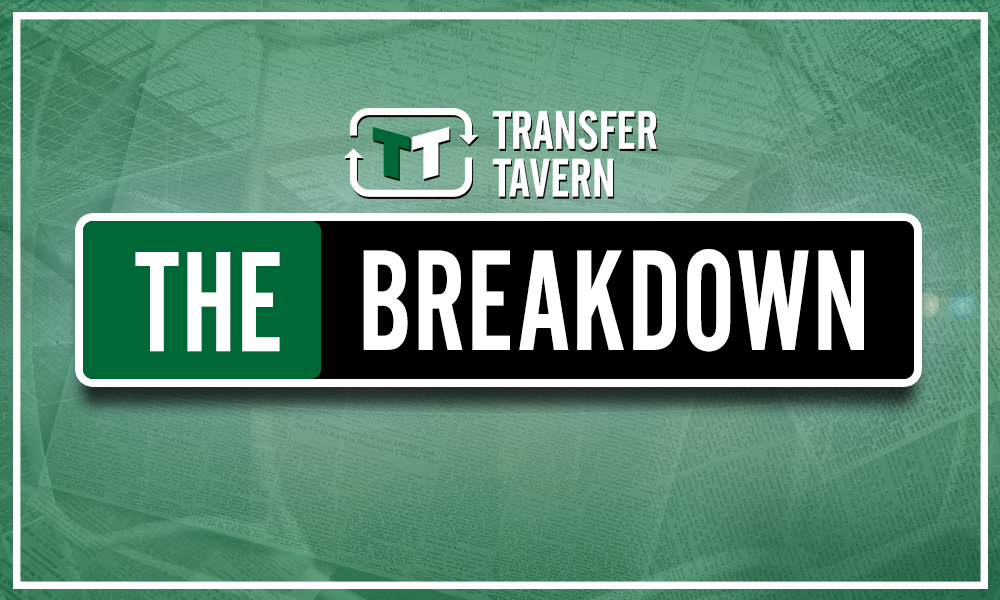 Greizmann told the press conference last Tuesday (quotes via Mail Online): "He's not someone who speaks a lot and neither do I, so it's difficult that we talk.
"We've already had a mate (South American herbal tea) together so we are on the right road."
However, the World Cup winner has been a Barcelona player since July, so some would expect them to have spoken a little more than just over a herbal tea.
When Messi was asked if he had got to know Griezmann yet, he told Diario Sport (via Mail Online): "Very little. I came back injured and did not train with the team.
"They went on tour and when they came back I have not been in the same dressing room [as him] that much.
"But I am there in training [now]. We will have the chance to share many things."
The two's celebrations are perhaps a signal of how different they are, with Messi known for his minimalistic ones and Griezmann for his dances and now showering himself with glitter.
That celebration of his first goal in a Barcelona shirt may have got their relationship off on the wrong foot, never mind the report from Don Balon that Messi wanted to block the Griezmann signing in the first place.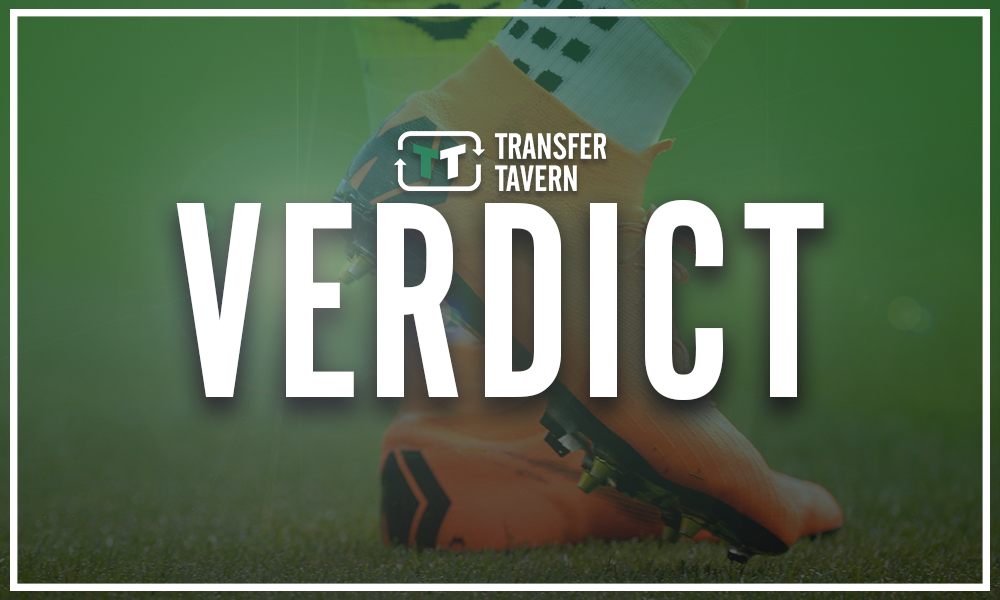 The signs aren't looking great for their partnership at the moment, with it well-known players must accept they can't be the main man at Barcelona.
Neymar, Luis Suarez, David Villa – all the best forwards to play with Messi knew their place and either became great friends with Messi, like Suarez, or simply stayed quiet, as Villa did, per Sportskeeda.
Griezmann's showman personality might not suit the club or Messi, so he'll have to make sure his performances win games and trophies, because that's what matters most in the end.
How successful do you believe Antoine Griezmann will be at Barcelona? Let us know your thoughts by sharing them in the comments below!