Barcelona: Catalans will make loan move for Neymar
ESPN FC are reporting that Barcelona will make a loan move for Neymar this week, with an option to buy the Brazilian next summer.
Barcelona's desire to bring Neymar back to the Camp Nou continues to grow, with the club now reportedly set to offer Paris Saint-Germain a loan deal for the attacker.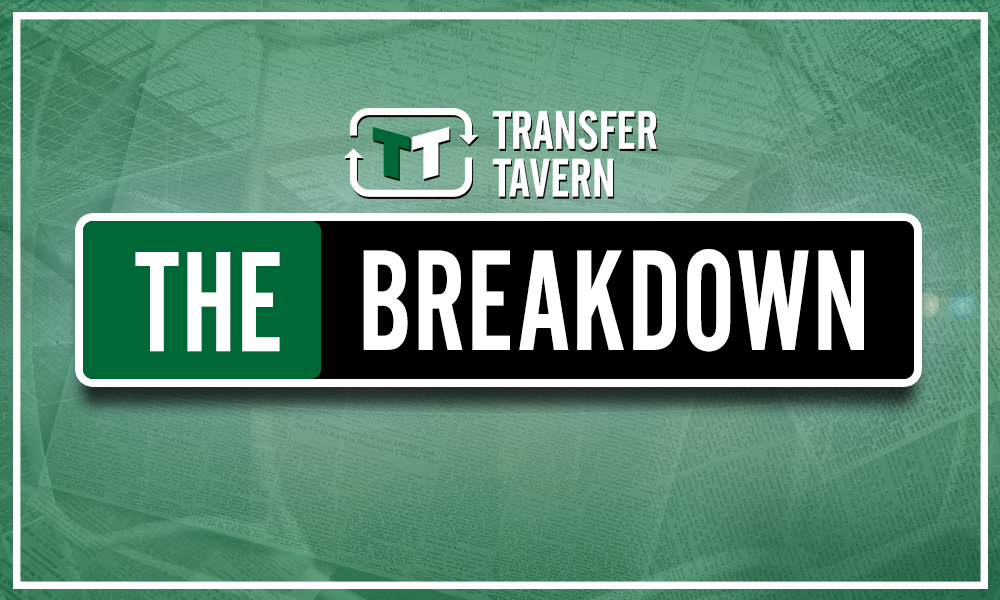 The proposed offer would not include any players heading in the opposite direction, but would include an option to buy the Brazil international next summer, with the price of a transfer in 2020 still yet to be discussed.
Barcelona's attempts to re-sign their former wide man have so far been unsuccessful. According to ESPN's report, the Catalans offered €80m plus midfielder Philippe Coutinho for Neymar last week – a bid which was hastily rejected by the French champions.
With Coutinho now sealing a season-long loan move to Bayern Munich, he can no longer be included as part of the negotiations, while Barca are reluctant to let either Nelson Semedo or Ousmane Dembele leave the club – two players that PSG are thought to be interested in, per ESPN FC's report.
Barcelona had wanted to use Coutinho as leverage to strike a deal with PSG, though it is understood that the Ligue 1 outfit weren't interested in the Brazilian, who has now joined Bayern for the season for €8.5m. The Germans have an option to buy Coutinho next summer for a further €120m.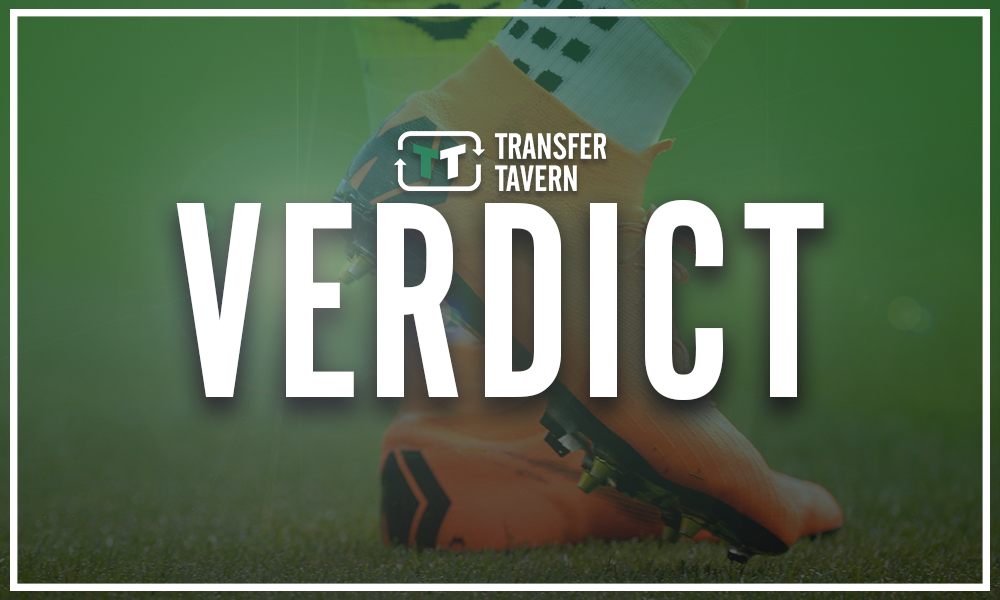 Should Barcelona complete this move, it should be seen as a great bit of business. Neymar's quality on the pitch is undeniable, having scored 105 goals in 186 games during his previous spell with the Blaugrana.
Indeed, with the likes of Lionel Messi and Luis Suarez now over 30, the Brazilian may be the long-term heir to their thrones at the Camp Nou alongside the likes of Antoine Griezmann and the aforementioned Dembele. With the Champions League remaining an elusive trophy – having last won it with Neymar himself in 2015 – perhaps such a power play in the market can help Barcelona return to the top of the continental pile.
Is Neymar worth the hassle? Join the discussion by commenting below…