Barcelona: €7m-a-year Samuel Umtiti could become problematic for club after latest injury
Football is a cruel mistress. It is an unforgiving sport that shows little remorse or compassion for talent; in one moment you can be on top of your game and the next, it can all come crashing down beneath you.
For Barcelona defender Samuel Umtiti, that has been the exact problem he has faced in recent seasons. Having joined the Catalans in 2016, his first two seasons at the Camp Nou were a huge success.
But having missed 35 matches since the start of last season through injury, his latest knee issues means his large salary could present a problem for the La Liga champions.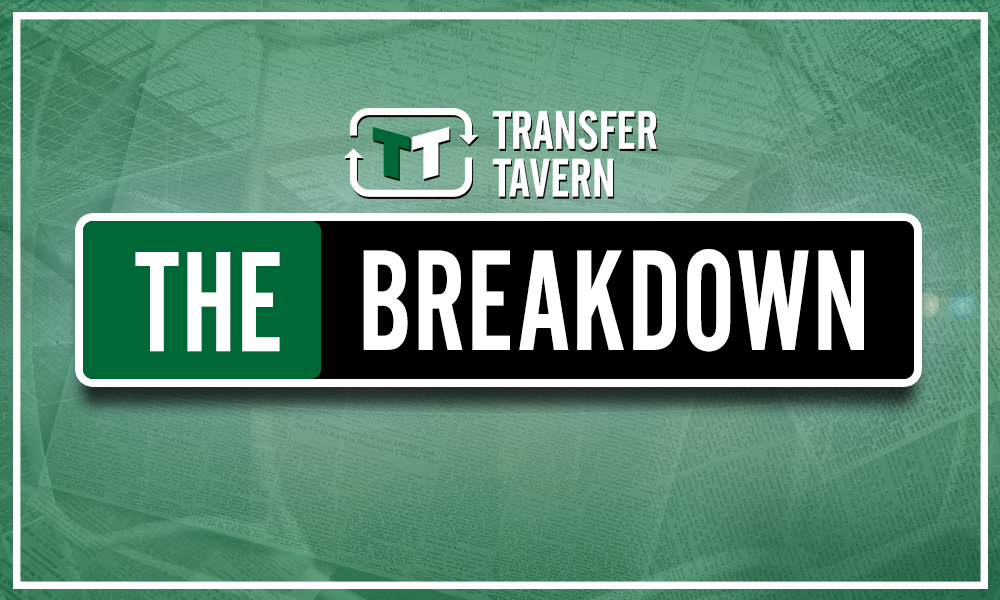 The Frenchman made 50 La Liga appearances for the Blaugrana during those two seasons, with many fans of the club confident that they had found the perfect long-term replacement for Carles Puyol, who had retired two years previously.
However, fast-forward three seasons and Umtiti has massively struggled with injuries. Out of the 190 matches that Barcelona have played, the 25-year-old has participated in just 56.
This season, Umtiti has made only one appearance for Barcelona – during the 3-0 win over Eibar nine days ago – with a recurring foot injury keeping him out for most of the campaign prior to that match.
Now, the 2018 World Cup winner has suffered yet another setback; this time, though, it is with a knee injury that has continually plagued the central defender's career.
Umtiti is now expected to miss Barcelona's clash against Real Valladolid in La Liga on Tuesday evening, adding another game to the ongoing list of matches he has missed for the Blaugrana due to injury.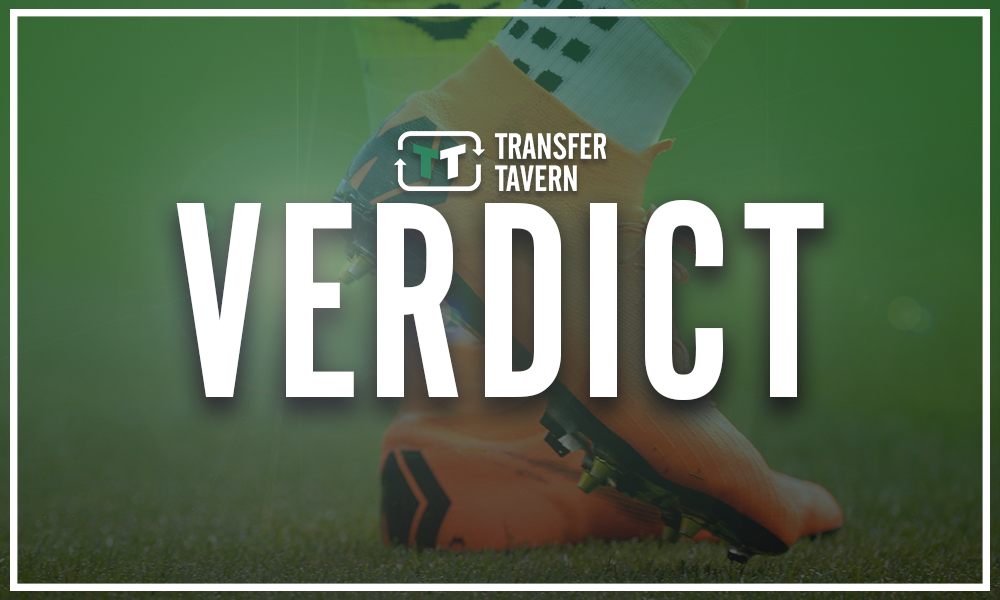 While Umtiti deserves plenty of sympathy because of this extremely frustrating situation which is massively hindering his progress in Catalonia, it must not be forgotten that he is on €7m a year, and is becoming a very expensive problem for the Spanish champions.
As Marca suggests, sooner or later, Barcelona will have a decision to make on the player. His contract does not expire until 2023, and if he continues to pick up injuries – thus not being able to play – he will only become more of a financial drain on the club.
Although unfortunate due to Umtiti's quality when fit, severing ties would perhaps be the most sensible option from a business point of view.
Barcelona fans, what do you think your club should do about Umtiti? Let us know your thoughts below!