Barcelona: Fans happy with Luis Suarez injury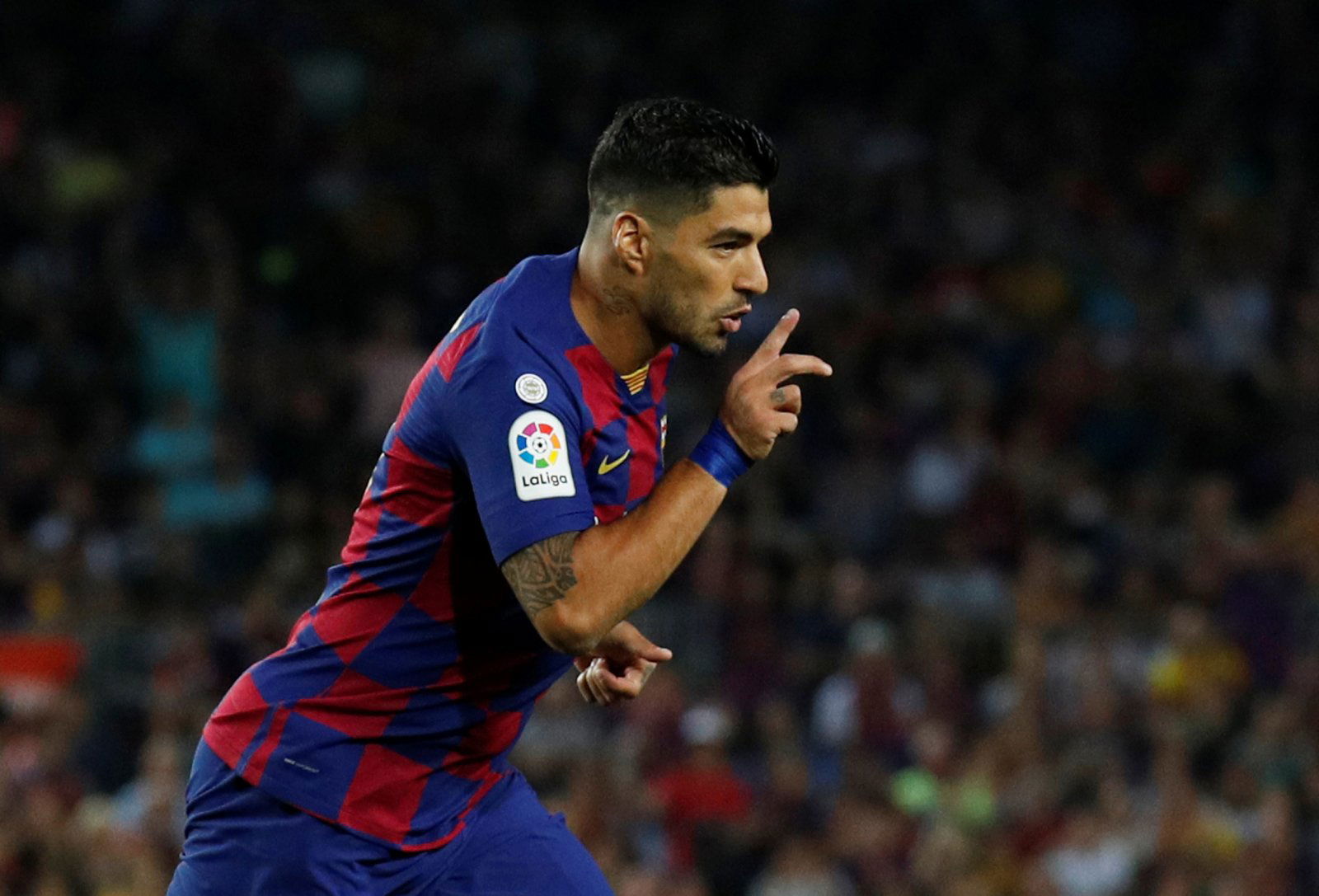 Such is the situation at Barcelona at the moment, that an injury to one of their own players is actually making some fans happy.
Luis Suarez has sustained an injury to his leg and will be ruled out for the foreseeable as he recovers, meaning that manager Ernesto Valverde will be forced into playing £107m summer signing Antoine Griezmann up front, most likely alongside Lionel Messi and Ousmane Dembele – something supporters of the club have been yearning for all season (as shown in the Tweets below).
Should Barcelona sign Lautaro Martinez?
Yes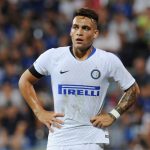 No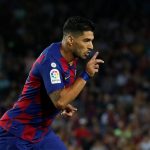 Valverde is absolutely despised by the majority of Barca fans due to his selection policy and negative style of football. Although the Blaugrana are currently top of La Liga, their performances and results have been far from impressive having lost three league games so far – the latest of which came in catastrophic style this weekend against Leganes, where the Spanish champions were defeated 3-1 having initially taken the lead through Lionel Messi.
Many Barca fans were weirdly happy with the news that Suarez will be ruled out through injury, as shown by these Tweets below:
I hate that I find this good news

— Ciaran… (@CiaranFl4n4g4n) November 2, 2019
See this should be bad news but Because Valverde has made him untouchable every one is happy because it gives chance to see a trio of Messi – Griezmann – Dembele play together. I only hope it quickly finds the chemistry because thats our only hope. Sad situation btw.

— K. HERBERT 10 (@Herbert10_Snr) November 2, 2019
Barca fans have reached the point of being happy that one of their players is injured. That's the Valverde legacy.#ValverdeOut #BartomeuOUT

— Karim Elmasry (@karimelmasry95) November 2, 2019
Hmm. What next? maybe I should still play Griezmann in the left wing and make Perez the striker so that it doesn't make sense as usual. pic.twitter.com/kltpPiCB4t

— Swaroop (@Swaroop_1102) November 3, 2019
Maybe we can finally see Griezman as a striker & a proper left wing 🤩

— Yves 🤙🏼 (@Canelo1019) November 2, 2019
It's about time FCBarcelona @FCBarcelona realise we have a problem. If Valverde do not do something about his away matches, I'm afraid, we will never win champions league under his leadership. We have the perfect team. And we must play according to a specific plan.

— Emmanuel Asiedu (@psalm0495) November 3, 2019
Barca fans, what do you make of this news? Drop a comment below!