Barcelona: Ousmane Dembele has no desire to leave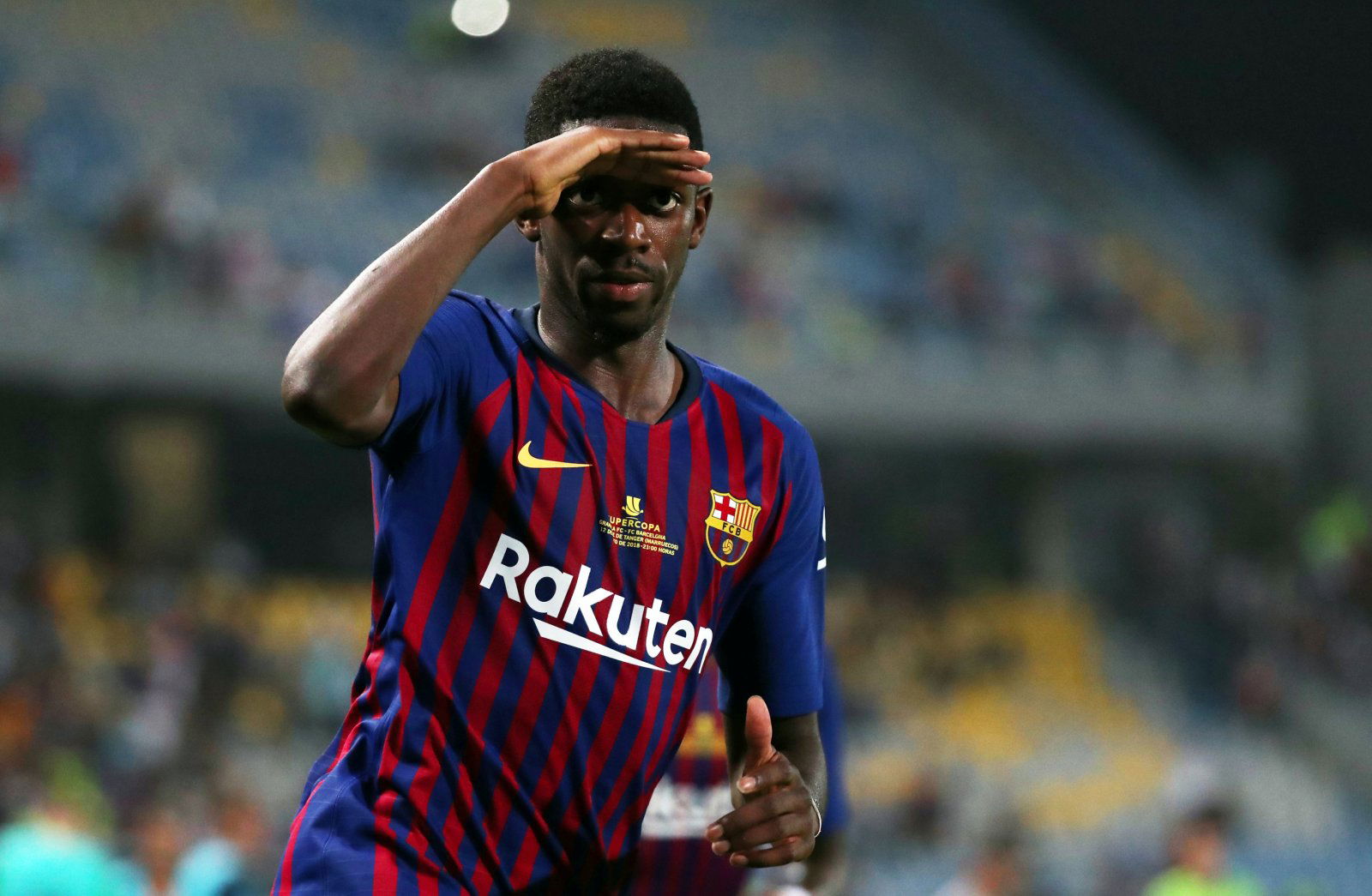 The agent of Ousmane Dembele, Moussa Sissoko, has confirmed that the France international has 'no desire to leave' Barcelona, amid speculation suggesting that his future may lie away from the club, according to L'Equipe via Sky Sports.
Dembele, who joined Barca from Borussia Dortmund for £112m, has enjoyed mixed fortunes in Catalonia since his arrival in 2017, winning two league titles during his stint at the Camp Nou, as well as the Copa Del Rey, but having his professionalism questioned by club director Guillermo Amor.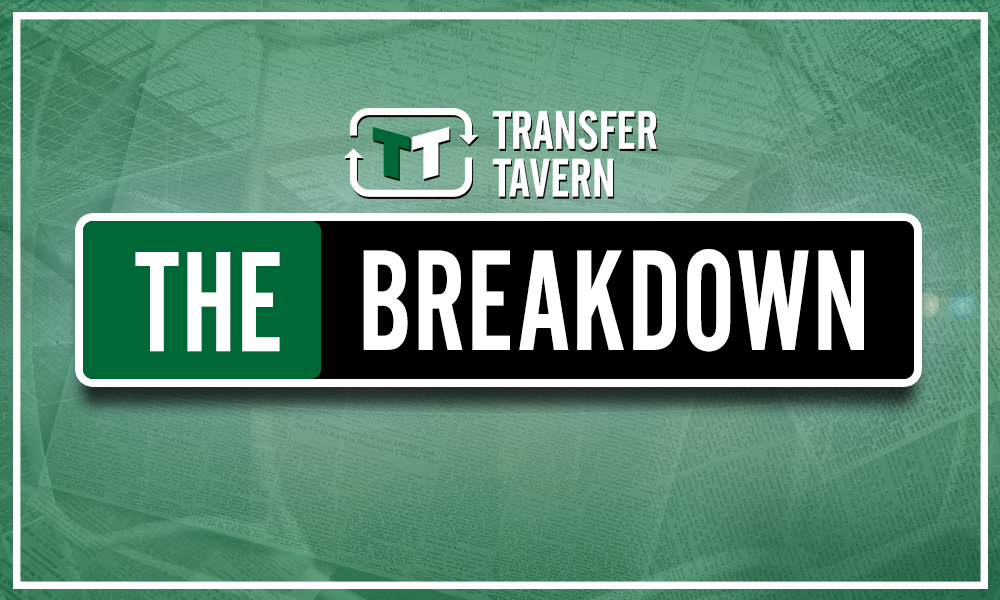 The France international is currently ruled out of action for up to five weeks after picking up a thigh injury in the Spaniards' opening La Liga clash against Athletic Bilbao last Friday.
When he does return to the fold, the 22-year-old faces stiff competition for a spot in manager Ernesto Valverde's starting-eleven, with Lionel Messi, Antoine Griezmann and Luis Suarez all vying for a spot in the Catalans forward-line. Indeed, he was touted as a potential makeweight in any deal for Neymar after a mixed stint in Spain for the reasons previously mentioned.
Nevertheless, Dembele is desperate to prove himself at the Nou Camp, according to his representative Moussa Sissoko.
"I wanted to clarify firmly and definitively the situation of Ousmane Dembele," Sissoko told French outlet L'Equipe.
"He does not plan to leave Barcelona at the moment. This is the course of action fixed for several months now and no element is or will be likely to cause us to deviate.
"Ousmane feels perfectly well within the club and he remains determined to impose himself in the long term.
"Despite interest from several great European clubs, Ousmane is convinced he wants to be at the heart of the largest of them and everything is there to make it flourish.
"Ousmane is aware of what he has to do on a daily basis to make his Barcelona adventure a complete success.
"Unfortunately, his injury temporarily stops him in his motivation to make a great and beautiful season, symbolized by its anticipated recovery of a week. But this has no impact on his thirst for success and he is confident to return as soon as possible."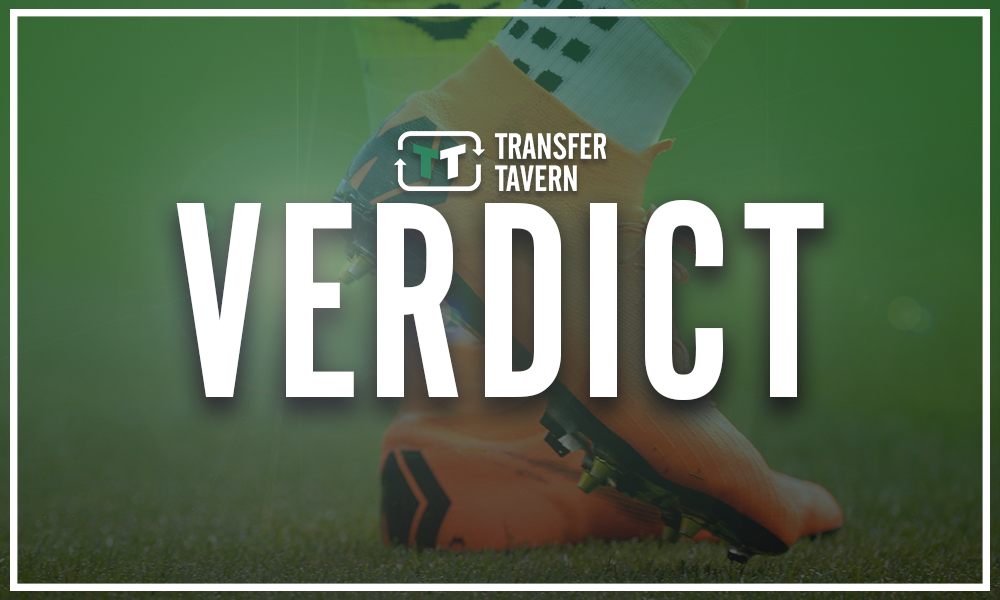 Dembele enjoyed a relatively successful campaign last term as Barcelona dominated proceedings in the Spanish top-flight. The Frenchman scored 14 goals and provided nine assists in all competitions, as well as making the second-most dribbles per 90 minutes of league action of anyone in the squad last season.
With the Spaniards so far failing to negotiate a deal with PSG for Neymar, a return for the 27-year-old is looking increasingly more unlikely, which opens the door for Dembele to prove to the club that he is worthy of his astronomical price tag. Going off his numbers from last season, he can certainly have an impact.
Can Dembele live up to his potential? Join the discussion by commenting below…