Barcelona: Pundit makes very strange Messi claim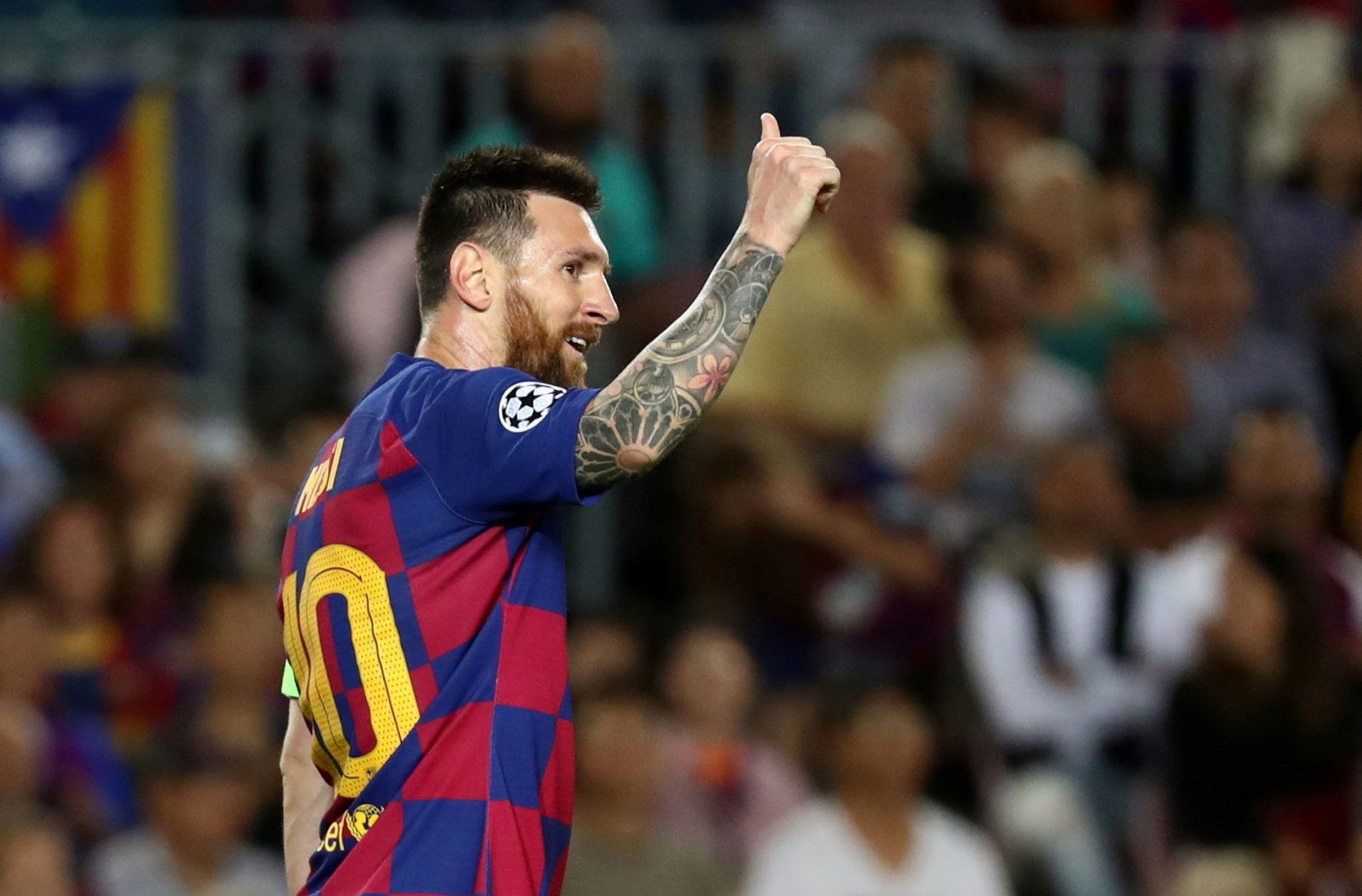 Pundit's have made a habit out of saying ridiculously stupid things over the years, but this one may just top the lot.
Former Boca Juniors goalkeeper Hugo Gatti has claimed that the only way Lionel Messi can prove that he is the world's best footballer, is if he moves to Real Madrid… yeah.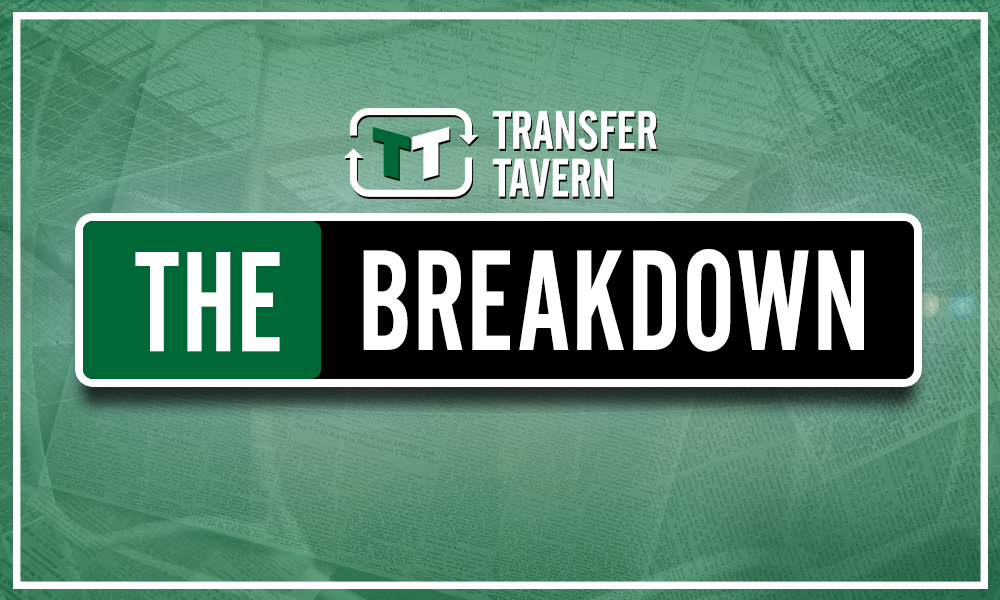 "It seems as if I am anti-Argentine, but until Messi plays in the big games, he will continue to be a player of home games," Gatti told the TV show 'El Chiringuito de Jugones' (via Marca).
"He has to have balls to go to Real Madrid and prove everything there like Cristiano [Ronaldo did].
"Otherwise he will be just one more [player].
"Cristiano went to the best club in the world. Messi plays at home, on his pitch with everything [that comes with that in terms of home comforts].
"Let him play in the Champions League and the World Cup, otherwise he will always be one more.
"When he plays there, he will fight with [Johan] Cruyff, [Diego] Maradona and Pele.
"Messi plays when they let him play. It's very easy to play with everything in your favour at home."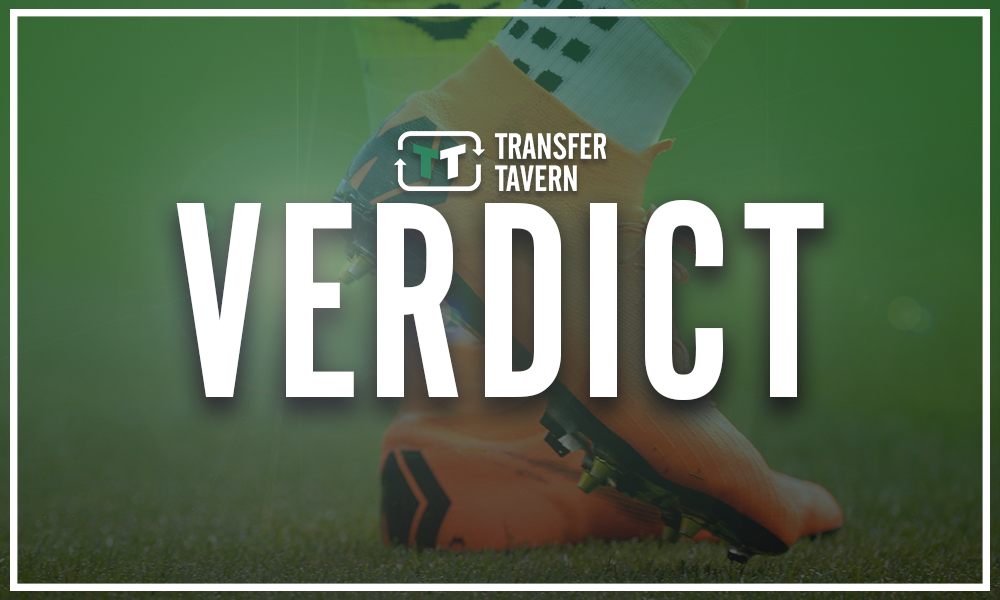 Gatti's comments are, of course, laughable considering all of which Messi has achieved within the game. A Barcelona legend, the South American playmaker has won five Ballon d'Or awards, La Liga ten times, the Champions League four times and the Copa del Rey six times during his tenure in Catalonia (via Transfermarkt).
Messi has also scored 608 goals (and counting) for the Blaugrana, making him the club's all-time record goalscorer by a huge distance.
He was again in majestic form on Tuesday night as Barcelona thrashed Valladolid 5-1 at the Camp Nou, scoring twice and assisting twice, and could well be on course to clinch his sixth Ballon d'Or award in December.
It's safe to say that the 32-year-old has little else to prove to the footballing world, and Gatti would perhaps benefit from an early night.
Should Barcelona sign Lautaro Martinez?
Yes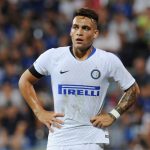 No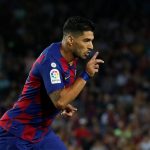 Barcelona fans, what do you make of Gatti's comments? Let us know below!