Real Madrid: Cristiano Ronaldo admits what his favourite ever goal was
Cristiano Ronaldo has scored 701 goals during his career to date. That's seven-hundred and one. The Portugal star is one of the greatest players to have ever played the game and has scored some phenomenal goals throughout his stunning 17-year-long career.
The most part of his unbelievable career has been spent in Spain playing for Real Madrid, so it is perhaps unsurprising to hear that his personal favourite goal came while playing for Los Blancos.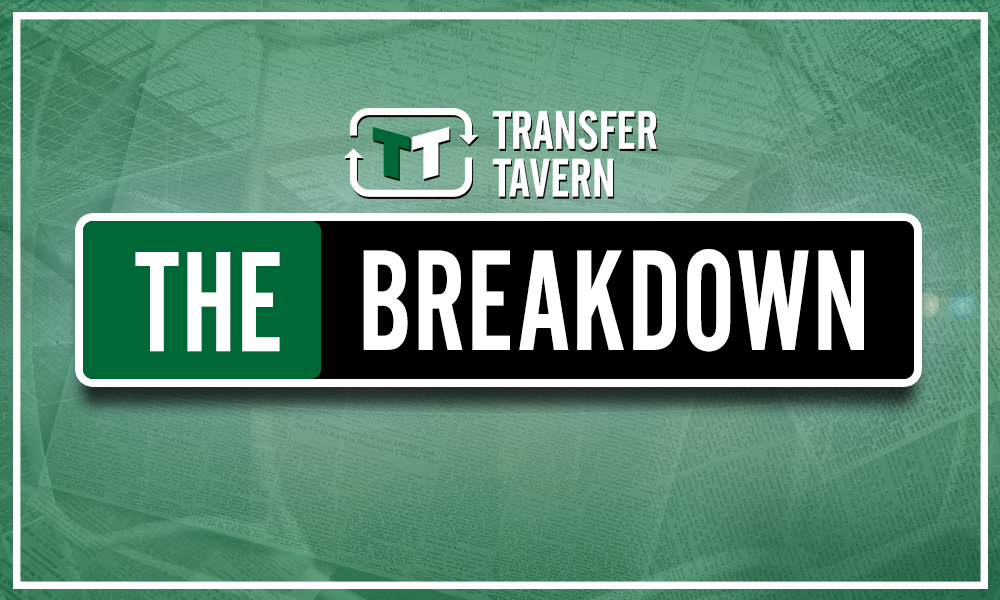 It is also unsurprising to hear which goal his personal favourite is – the stunning overhead kick against Juventus in the quarter-finals of the 2017-18 Champions League.
It was a jaw-dropping finish that will seldom be repeated by anyone on the planet. It will go down in history as one of the greatest ever goals the Champions League has ever seen and will be remembered for years to come, and then some.
"It was spectacular … it's a goal that will live long in the memory," Ronaldo told reporters after the game he scored the stunning goal in (via Evening Standard).
And, when speaking to France Football (via Evening Standard) recently, the 34-year-old admitted why it was so special to him: "If you ask me to choose [a favourite], I would say the goal against Juventus because it's a goal I've been trying to score for years."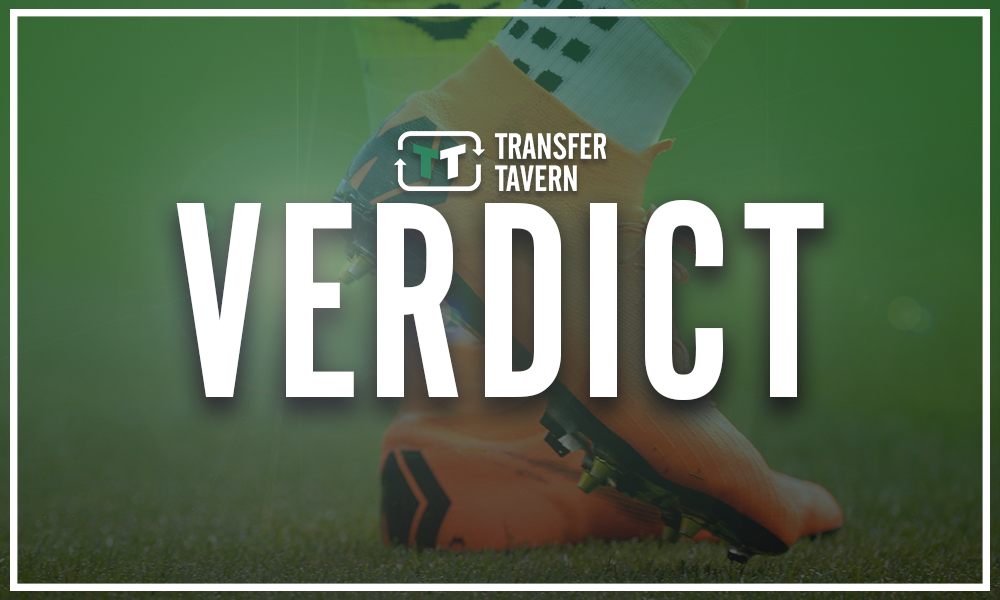 Ronaldo has plenty of goals to choose from throughout his career, but it is easy to justify his choice for his favourite strike.
Gareth Bale arguably trumped it by scoring an almost carbon copy of it in the final of the competition from further out, which may have irked the five-time Ballon d'Or winner, but that takes nothing away from his stunning effort that pretty much defied the laws of gravity back in 2018.
Madrid fans, is this your favourite ever goal from Ronaldo? Comment your thoughts below!