Real Madrid: These fans are already beginning to give up on Eden Hazard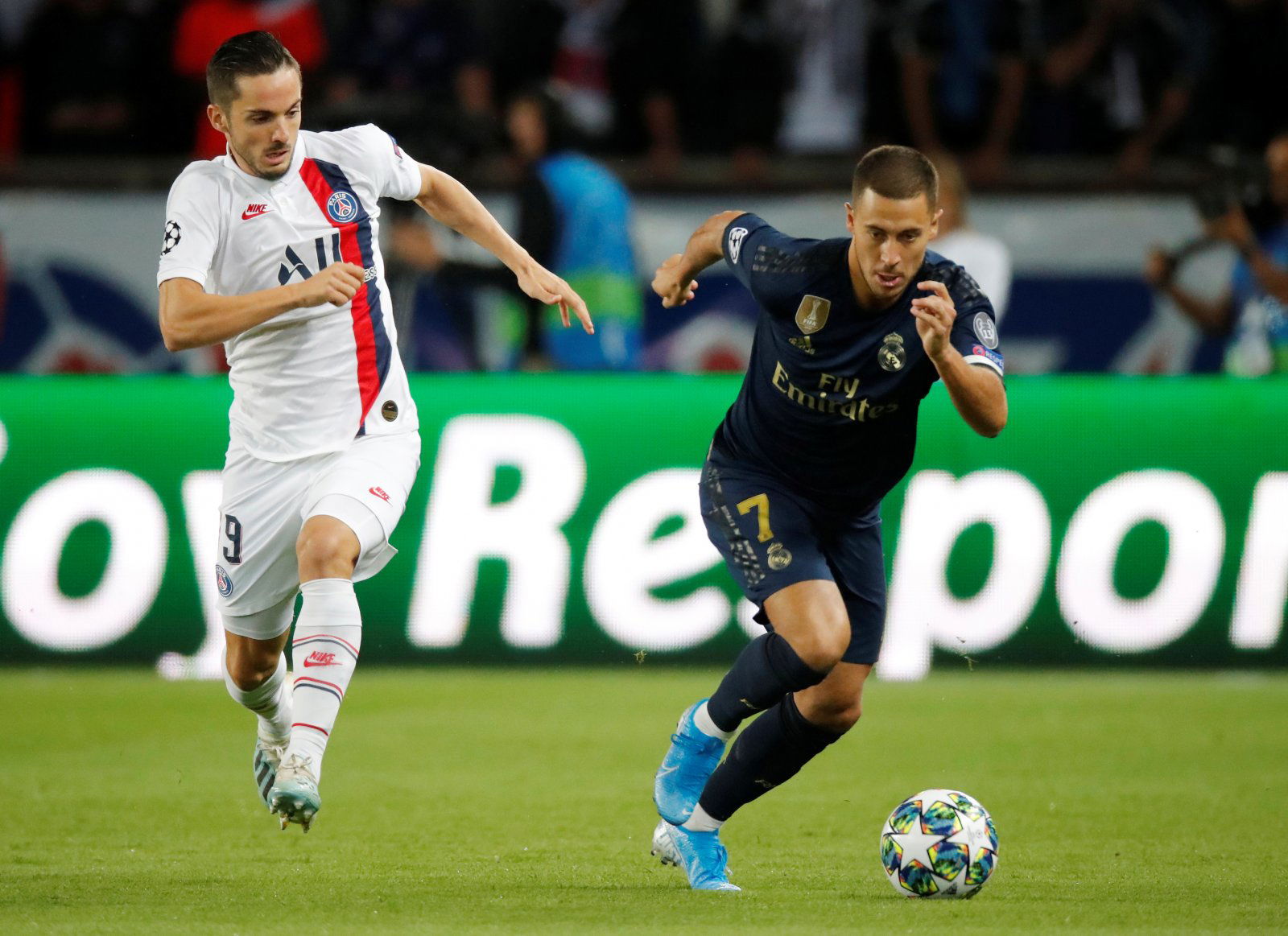 Eden Hazard came off in the 70th minute on what was a terrible evening for Real Madrid, as they were beaten 3-0 by Real Madrid, as per WhoScored.
Marca have now reported that the reasoning behind this was an injury concern for the summer signing, via Real Madrid Info:
Hazard was substituted due to an injury concern suffered during the game. [Marca]

— Real Madrid Info (@RMadridInfo) September 18, 2019
The evening could have been remembered so differently for the Belgian, as he was inches away from scoring his first goal for the club with an effort from outside the box, as shown in the highlights video on the BT Sport YouTube channel.
This doesn't count for anything though, and it seems that after playing a total of 101 competitive minutes for Real, some of the club's fans are beginning to give up on him.
There had already been reservations about the 28-year-old, with Diego Torres Romano having reported that he was 7kg overweight when he joined the club.
A selection of Twitter reaction to the update, including posts from dismissive Real Madrid fans, can be seen below:
Water is wet

— Mustapha Ballack (@Mustaballack) September 18, 2019
Who cares? At least now Jovic and Vinicius jr will have more minutes.

— UGLY. (@Ru_NRD) September 19, 2019
LOL seems to me his move to Madrid will be one big failure like Kaka.

— Stefan (@StefanRM93) September 18, 2019
wow…Real Madrid really cursed this season.

— Venant (@xvenantx) September 18, 2019
we need someone with a mentality like Ronaldo, but who?

— Lulut Cahyadi (@lulutc_adi) September 19, 2019
Here we go again

— Abdillah Mikaelson (@bonge360) September 19, 2019
Real Madrid fans, how important a player will Hazard be for your club? Join the discussion by commenting below…