Real Madrid: Rodrygo's former coach full of praise for the Brazilian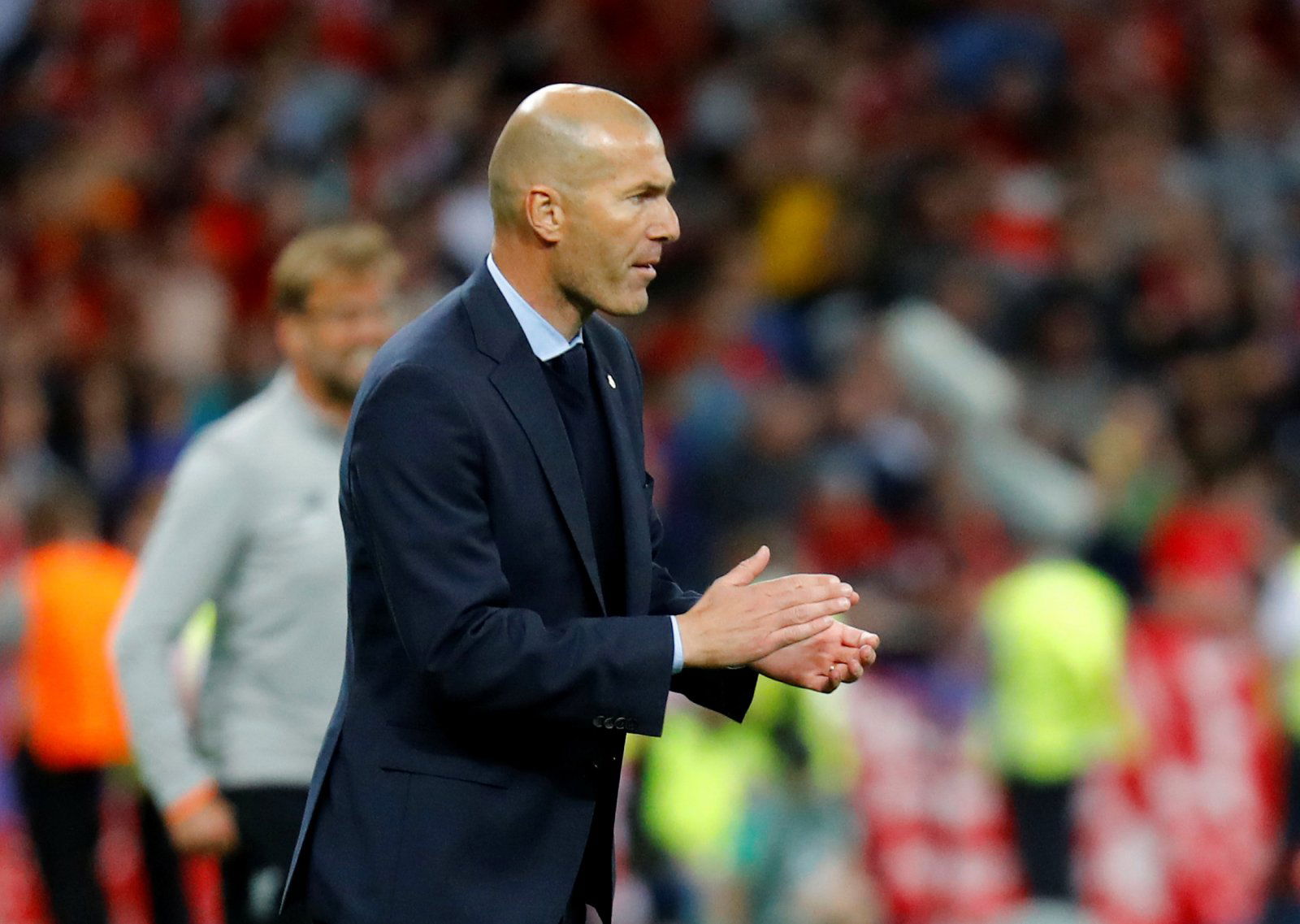 The name 'Rodrygo' has dominated the headlines this week, after the 18-year-old starlet scored a stunning hat-trick for Real Madrid in the Champions League on Wednesday evening. 
Los Blancos thrashed Galatasaray 6-0 at the Santiago Bernabeu and although it was a perfect all-round performance from the Spanish titans, the individual efforts of the South American wonderkid rightfully stole all the plaudits.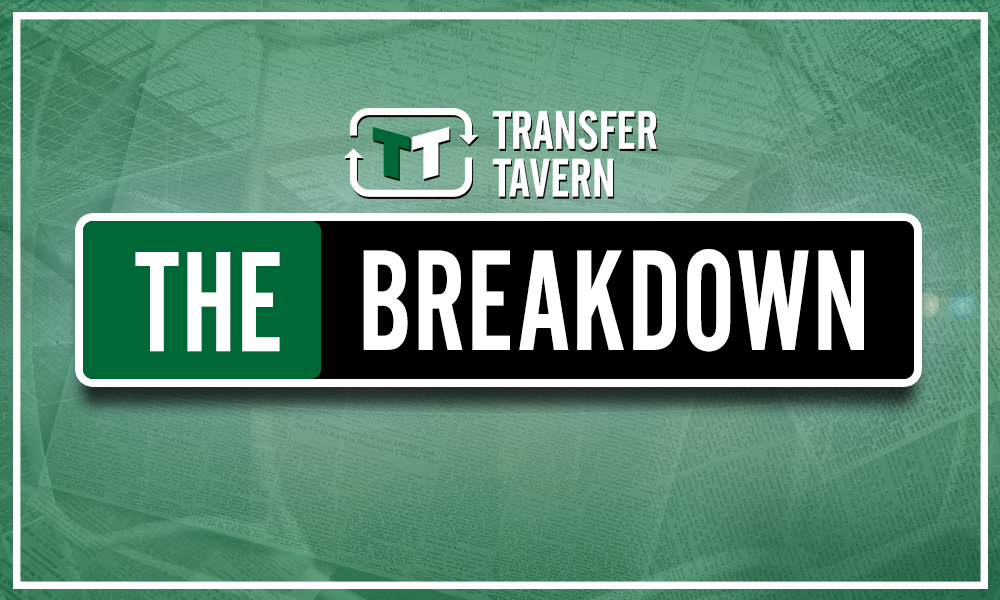 Rodrygo netted one goal with his right foot, one with his left and one with his head, all making for a 'perfect hat-trick' on home soil. He will now be looking to continue with his impressive form when the club take on Eibar in La Liga later today.
Having joined Madrid from Brazilian outfit Santos in the summer, the 18-year-old has experienced a slow start in the Spanish capital. Wednesday night's start was only his fourth start of the campaign so far, though it will now certainly not be his last.
Rodrygo's former coach at Santos, Jair Ventura, has said that he "always knew" the teenager would be one of the greatest players and that it was "obvious" from the start.
Do Real Madrid need Jadon Sancho?
Yes
No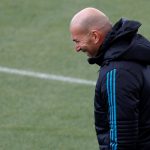 Speaking to Spanish news outlet Marca, Ventura said: "I always said that Rodrygo would be one of the greatest players, I knew it, it was obvious.
"It's not only me saying that, I think every coach he's had know about his quality, he's truly a fantastic kid. One day I was asked about his ceiling and I replied that the sky was the limit for him.
"It's still like that. He's just starting in Real Madrid and there are many good things to come and I'm sure he will become even better."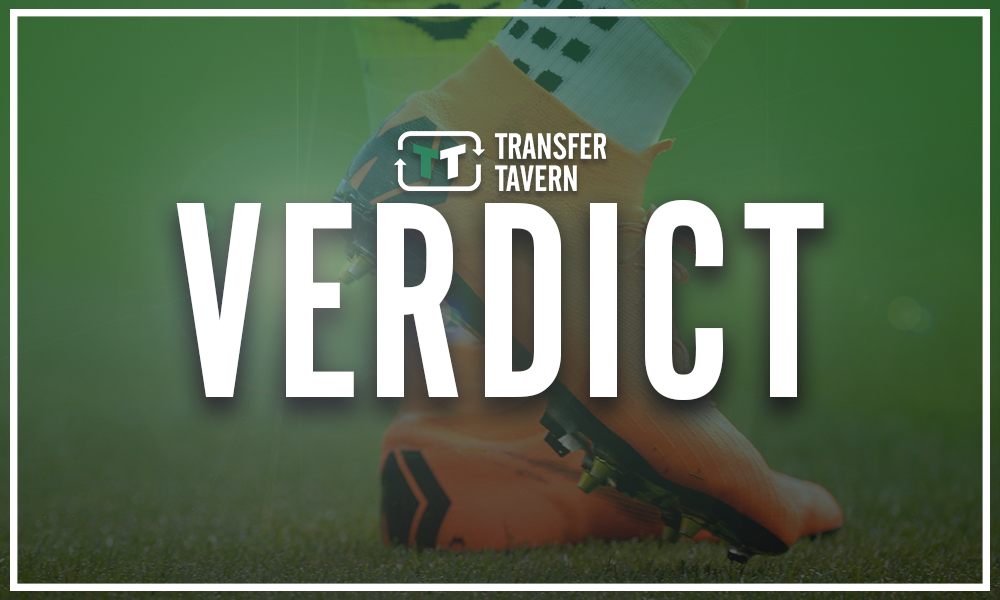 The sky really does appear to be the limit for Rodrygo following his scintillating performance against Galatasaray.
He has proven that he is adept to mixing it with the big boys on the main stage and does not look like an 18-year-old with his play, more so a vastly experienced, top-level professional who should not be underestimated by opponents.
It will interesting to see if he can continue with the kind of form he displayed midweek this weekend, but only time will tell.
Real Madrid fans, how excited are you about Rodrygo's future? Let us know below…