Charlton Athletic: Lee Bowyer thanks owner Roland Duchatelet for transfer window commitment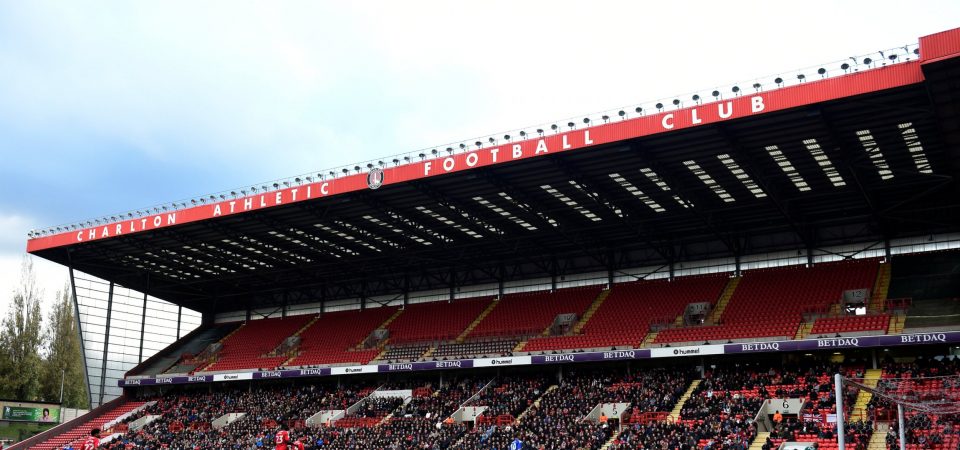 Charlton Athletic manager Lee Bowyer has come out to the press and thanked Roland Duchatelet for backing the cash-strapped club in the transfer market.
The Addicks' financial problems have been no secret. Belgian Duchatelet – a not-so popular figure amongst Charlton fans – has recently been on talkSPORT, lambasting the EFL for it's 'stupid system', which he claims has stopped him from selling the club.
However, despite this, Lee Bowyer has only been full of praise for the owner now the transfer window has shut. Not only have Charlton been able to add some key players, but they also fought off interest for star striker Lyle Taylor and rejected a healthy £4m bid for the player, even though he has entered the final year of his contract.
Speaking to London News Online, Bowyer said: "He has to have credit.
"If you look at the players he has brought in, he has backed us. We have been able to bring back Josh Cullen and I never thought that would be possible. [Beram] Kayal – I never thought we would get him through the door.
"With the young [loan] lads they are on good money at their clubs. The owner has backed us. To turn down £4million for Lyle, I can't see how you can knock him. You can't.
"I've said in other press bits that I have to thank him. I thank him for standing by me and keeping Lyle."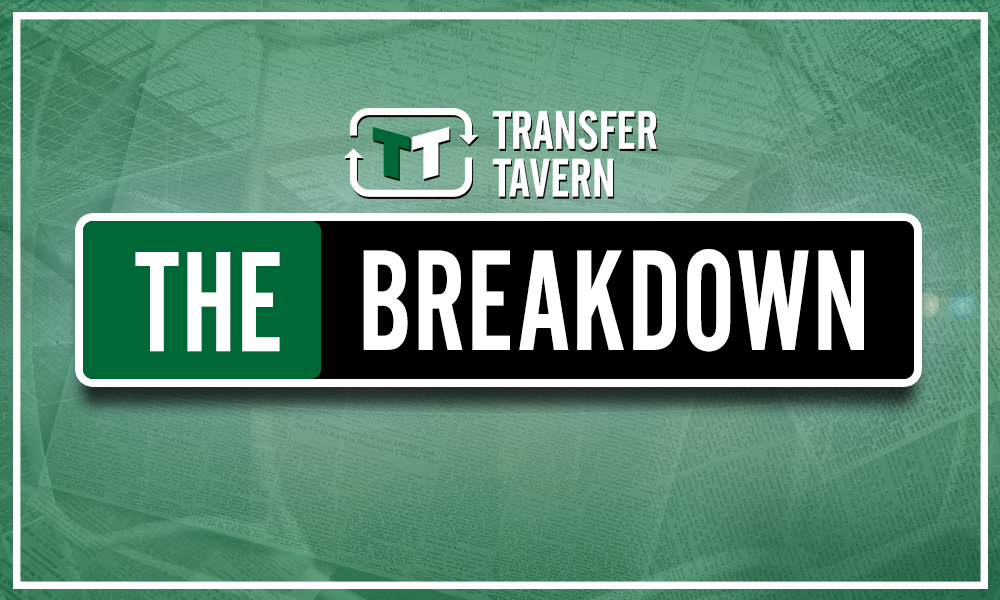 With Charlton sitting in second with six points from two games, you can see why Bowyer has thanked the owner.
However, it is unlikely to get all fans on board, with CARD (Coalition Against Roland Duchatelet) still planning on protests around the club. The club website has since released a statement asking why they plan on doing that considering that there is an agreed budget and 'squad that everyone can get behind'.
Regardless of what the fans think, Charlton still have their most important asset in Lyle Taylor and it shows good ambition to reject such a big offer even though he has one-year left on his deal and is already 29-years-old.
The next challenge for Duchatelet is to see whether he can tie down the striker for a longer contract and get him to stay until the end of the season.
So far the attacker has scored twice and assisted once in their opening two games, and has an overall record of 27 goals in 47 for the Addicks – making him the second highest goal scorer in League One last campaign and the joint top scorer in the Championship currently.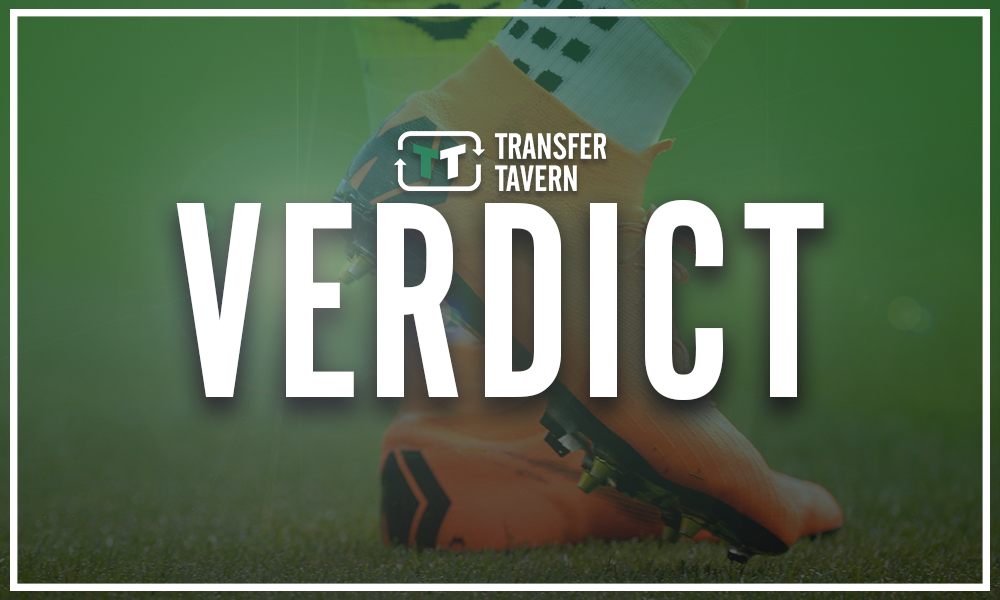 While, of course, there are clearly big problems at Charlton, they have made themselves competitive this season.
The club have done decent business, bringing in lots of players while also being able to hang on to some. Jonny Williams, Tom Lockyer, Josh Cullen, Beram Kayal and Jonathan Leko to name a few, all come to mind.
Crucially, they have kept the goals in Taylor. Turning down the £4m could prove more profitable by the club if it is his goals that keep them in the Championship – so you can see why Bowyer is happy.
Charlton fans, thoughts? Comment below!