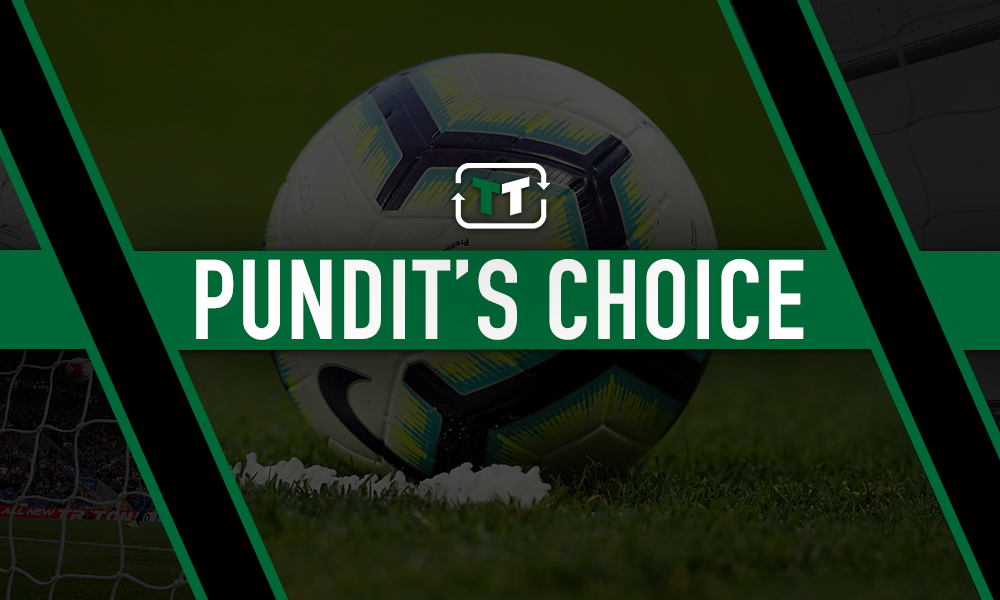 Writing in his column for the Daily Mirror, managerial veteran Ian Holloway has pledged support to Leeds United boss Marcelo Bielsa over his decision to keep Eddie Nketiah on the bench. 
The Arsenal loanee has made a monumental impact with his substitute appearances so far for the Lilywhites, most recently nicking a late equaliser for Leeds in their 1-1 draw at Preston North End.
Nketiah, who has scored three important goals all from the subs bench so far this campaign, hasn't yet started a game for Bielsa's side this season – with large sections of supporters stating he should be playing alongside or for Patrick Bamford up front.
However, in Holloway's most recent Mirror column, the ex-QPR boss praised Bielsa's man-management in keeping Nketiah doing what he does best – making a late but great impact.
"He's not starting because he is inexperienced – but he is brilliant at what he does in the moment," explained the pundit.
"In 90 minutes he might not give you what he is giving you as an impact off the bench. That's clever management.
"I'm very aware that being a manager you have to put people in the right position and that is part of your skill.
"So I would give Marcelo Bielsa credit that Nketiah is coming off the bench and scoring.
"Some young players who start regularly lose their efficiency. They think they are ready for the 90 minutes but they aren't quite."
In comparison to Nketiah, his preferred counterpart Bamford has netted four goals and an assist in 13 Championship starts this season – as per WhoScored.com – with the Arsenal loanee just one goal behind him despite playing much less.
Despite the statistics, Holloway may have a point, why fix something that isn't broken? If the 20-year-old offers a dangerous late threat when chasing the game, it could potentially be harmful to disrupt it.
Does Holloway have a point? Join the discussion by commenting below…