Sheffield Wednesday: Lee Bullen has things under control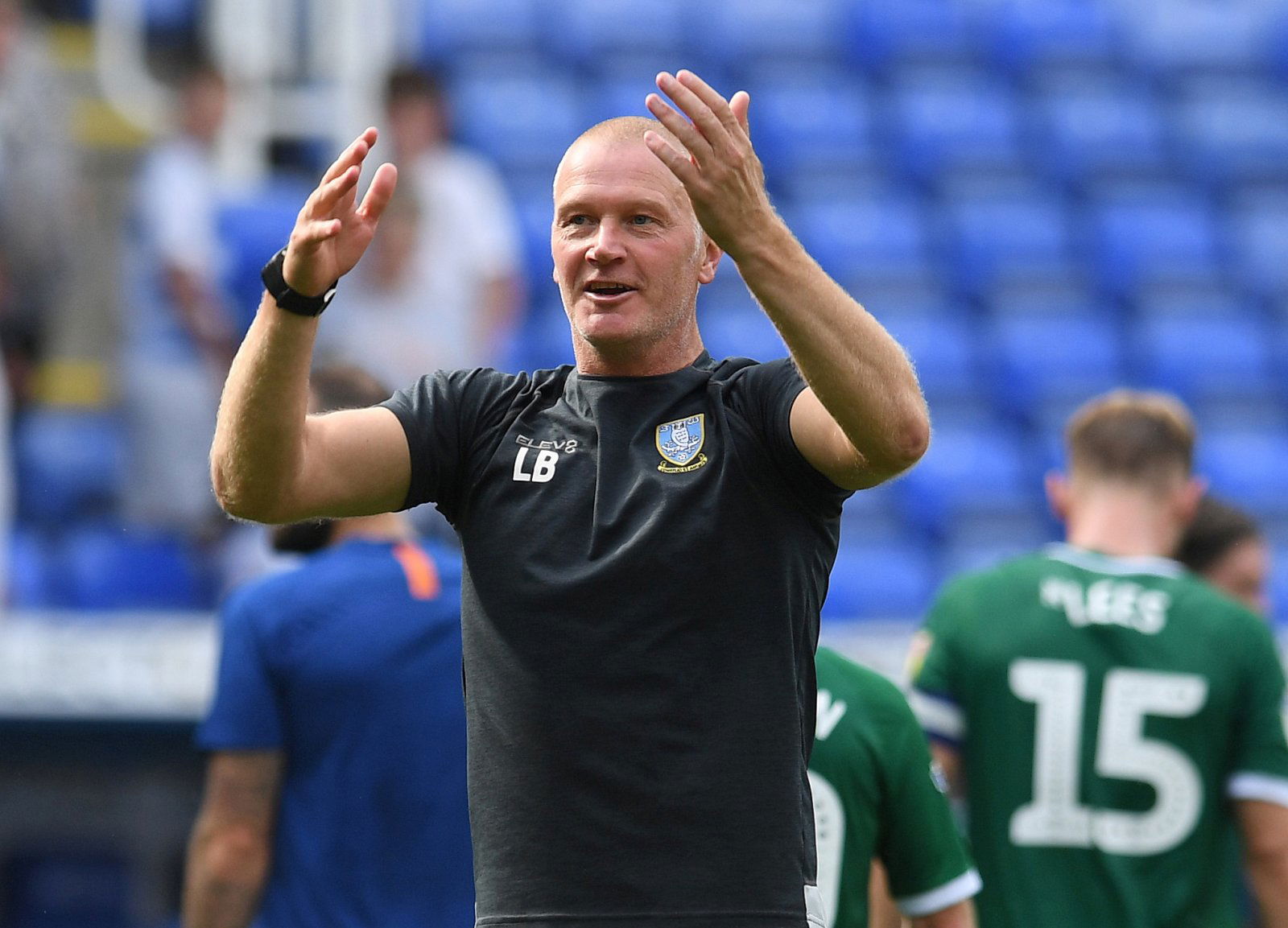 Lee Bullen has suggested that things are okay the way they are at Sheffield Wednesday, as reported by The Star.
There has been talk about the prospect of another coach joining the caretaker manager to offer an experienced head, to which Bullen replied: "I've not yet had a conversation with him [Dejphon Chansiri] about that. I will broach that with him when it needs to be broached.
"I don't think it is a major thing to worry about at the moment. We have got bodies in that are helping from the academy. Neil [Thompson] has come in and is an experienced coach and we have had others who have shuffled up."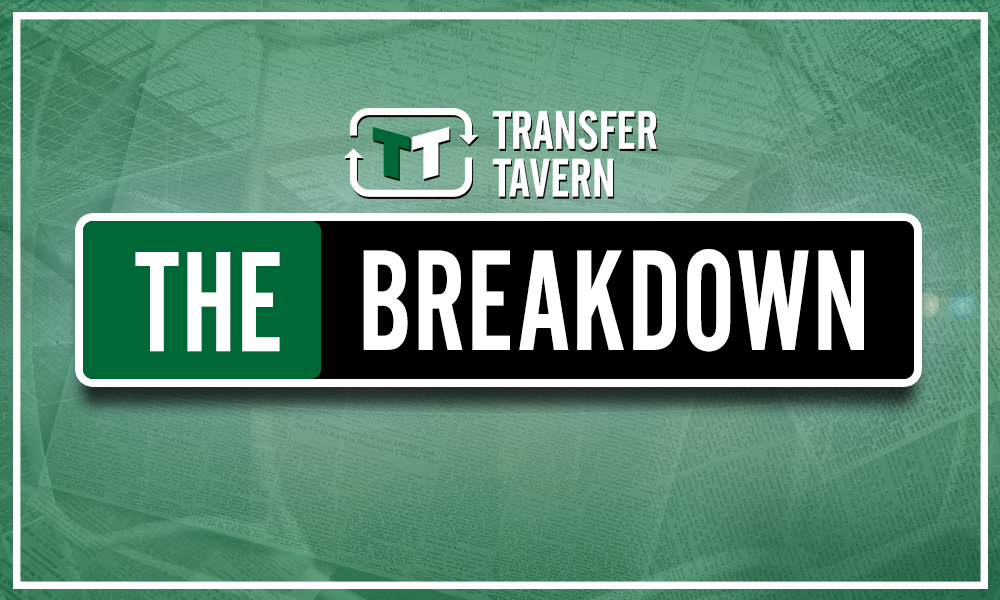 Bullen, who is in his third temporary stint as Owls manager, has boosted his chances of getting the role full time, having guided Wednesday to two wins out of three.
His side were unable to play in the Carabao Cup due to Bury's financial problems, but they have made a good start to their Championship campaign.
Ahead of the midweek tie against Luton Town, Wednesday sit sixth in the table with six points and a goal difference of +3.
Tonight's game against Luton will likely be welcomed by the caretaker manager, as it gives him and his side the opportunity to quickly bounce back from their first defeat of the campaign.
Bullen has handled things well and shown confidence in himself and his side ahead of the game at Hillsborough, as pointed out by The Yorkshire Post.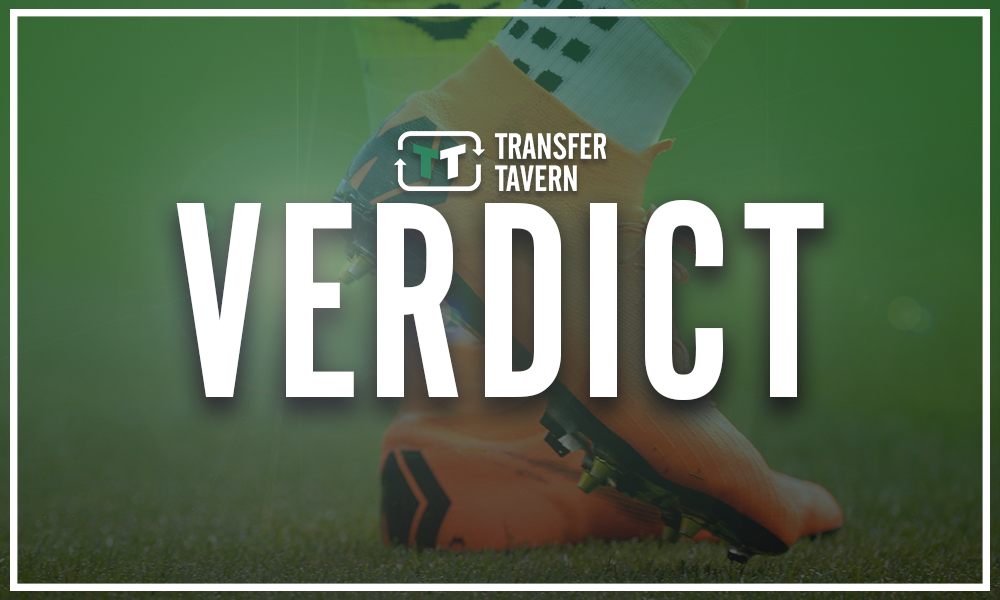 Bullen has done a very good job and people should only be added to the coaching staff if the caretaker wants them brought in.
The main focus should be on making Bullen the full-time manager, as he has earned the opportunity with what he has done with Wednesday so far in his career.
Wednesday fans, should Bullen be given the job permanently? Let us know your thoughts in the comment section below!