Sunderland: EFL looking to change rules after Black Cats' promotion failure in 2019/20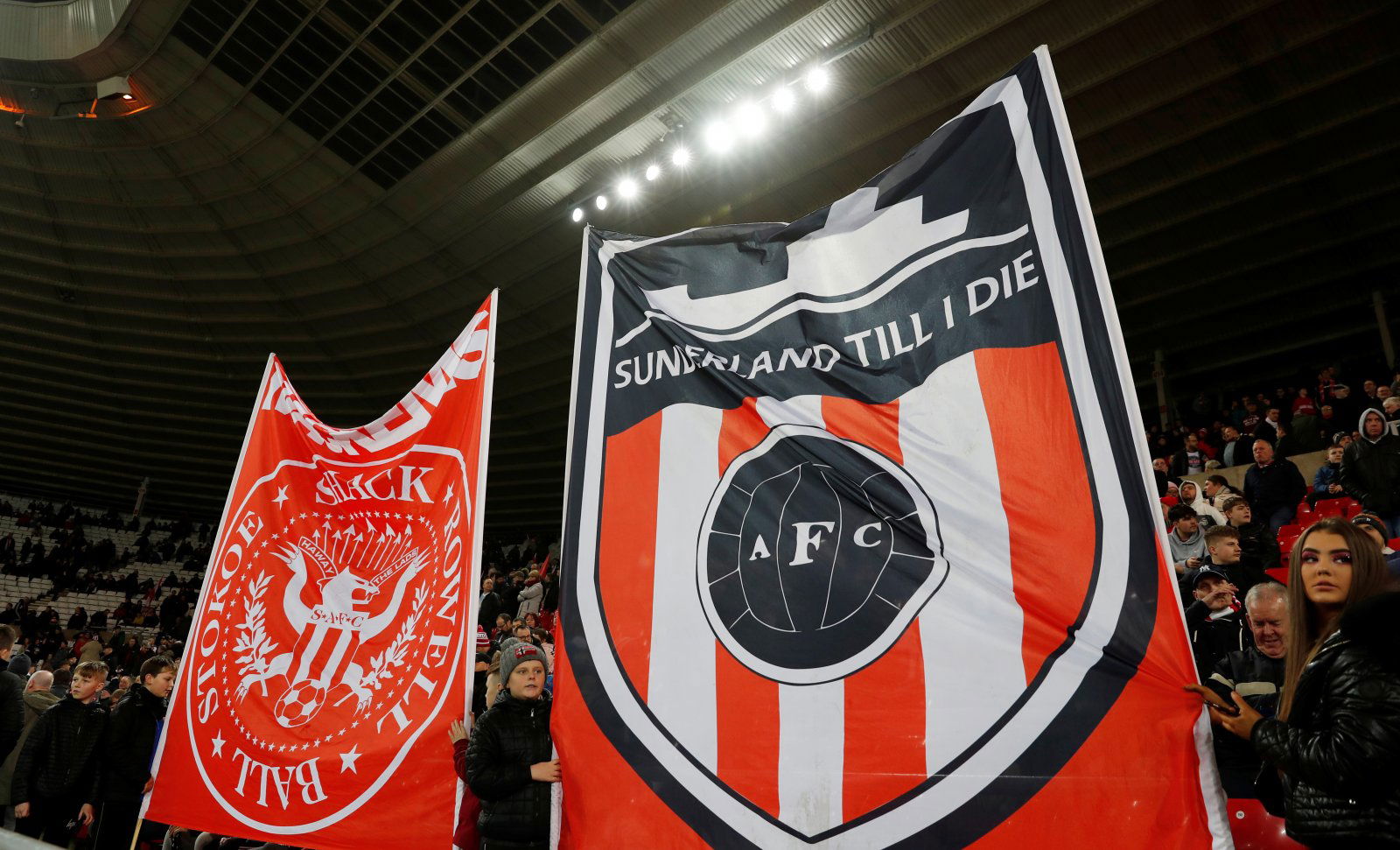 The English Football League (EFL) are looking to change the rules on how the season would end if a points-per-game system had to be used once again.
Sunderland missed out on promotion last term via the PPG system, finishing eighth in the League One table and ensuring that they entered a third successive year in England's third tier.
The decision, which was made due to the curtailment of fixtures from March due to the global pandemic, caused a stir with teams such as Portsmouth, Peterborough and the Wearsiders all being affected.
As the 2020/21 season begins, there are growing concerns over a repeat scenario in terms of fixtures being disrupted, with parts of the United Kingdom being subjected to local lockdowns.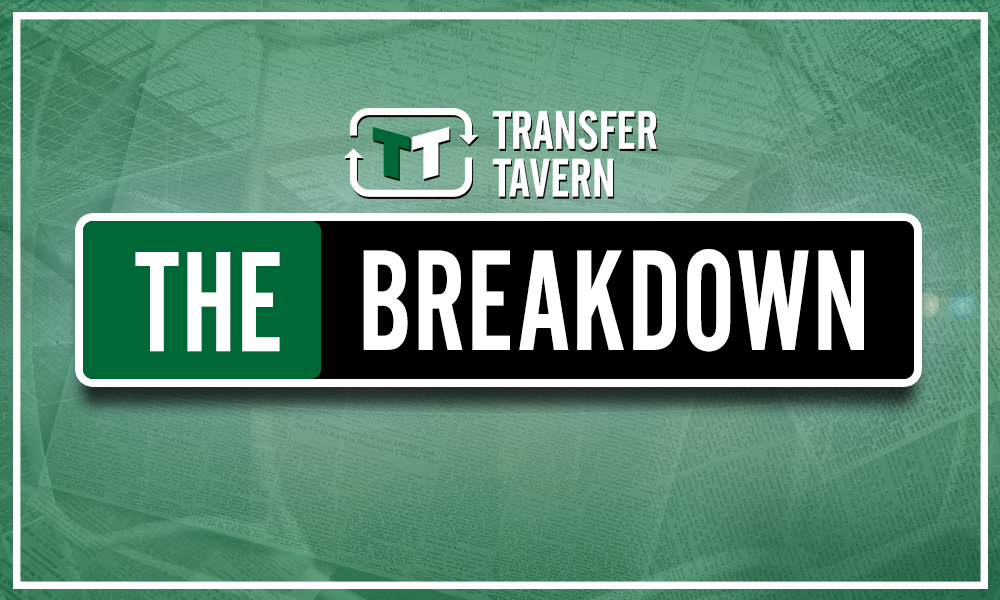 A report which was released via The News cited comments made by the EFL over the possibility of a similar scenario happening this season and a potential plan to counter it and end the season on fairer terms.
In a Q&A sent out via their website, the EFL said: 'There are many unknowns for all of us as the Government continues to take measures deemed necessary to help the country tackle the COVID-19 pandemic and we cannot be complacent in any decisions we take, particularly around the return of supporters to stadiums.
'As a result, it wouldn't be sensible to predict what could happen and if there is going to be a second wave. We will continue with reasonable optimism, and that includes still looking forward to the return of partial crowds, hopefully in the near future
'Behind the scenes, the EFL will continue discussions with all EFL Clubs later this month to consider if there is a need for increased Regulation to determine what might happen in future in the event of a future outbreak or period of sustained postponement.
'Considerations such as at what point a season can be considered 'valid' or 'complete' and when it is voided will be discussed, as will potential issues of who makes the decision to ultimately curtail and on what basis, i.e the application of PPG, will also be factored into these discussions in order to provide further clarity.
'It is important that any such decision is agreed upon with our colleagues at the Premier League to ensure a unified approach across English football and we will update fans as soon as we have reached a consensus on this.'
Sunderland kicked off the new League One campaign with a draw against Bristol Rovers and Phil Parkinson will be hoping that his side can bounce back tomorrow when they face off against Oxford United.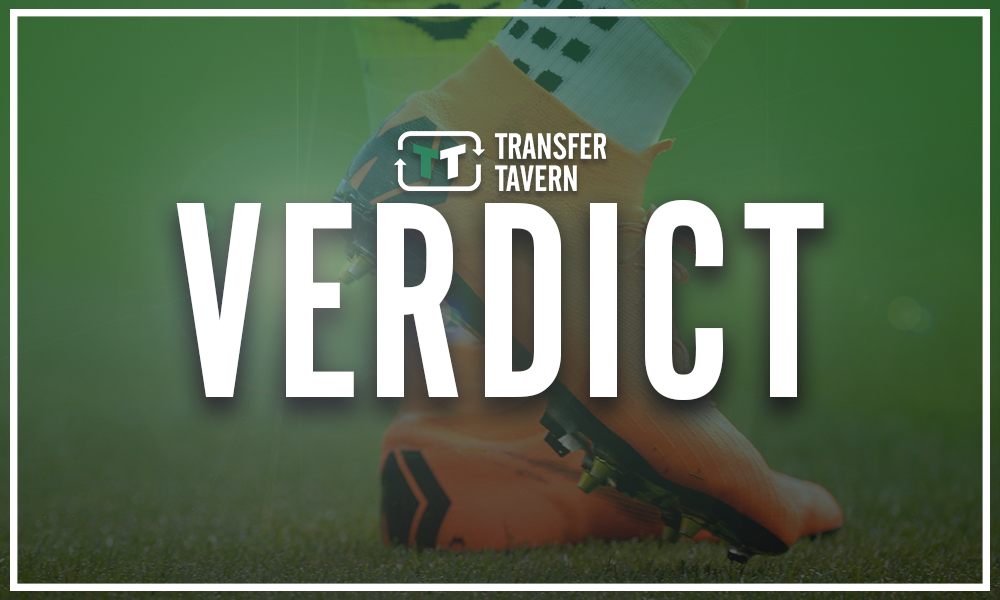 With little time to come up with a decision, considering the speed of the outbreak, fans must remember that the EFL did a good job in ending the season as fairly as they possibly could in the circumstances.
Whilst some teams missed out after PPG kicked in, the fact that it happened so late into the season suggests that maybe they just hadn't been consistent enough over the course of the campaign.
Do you think the PPG solution was fair or not? Let us know your views in the comments section below…