Portsmouth fans online don't know what to make about Europa League petition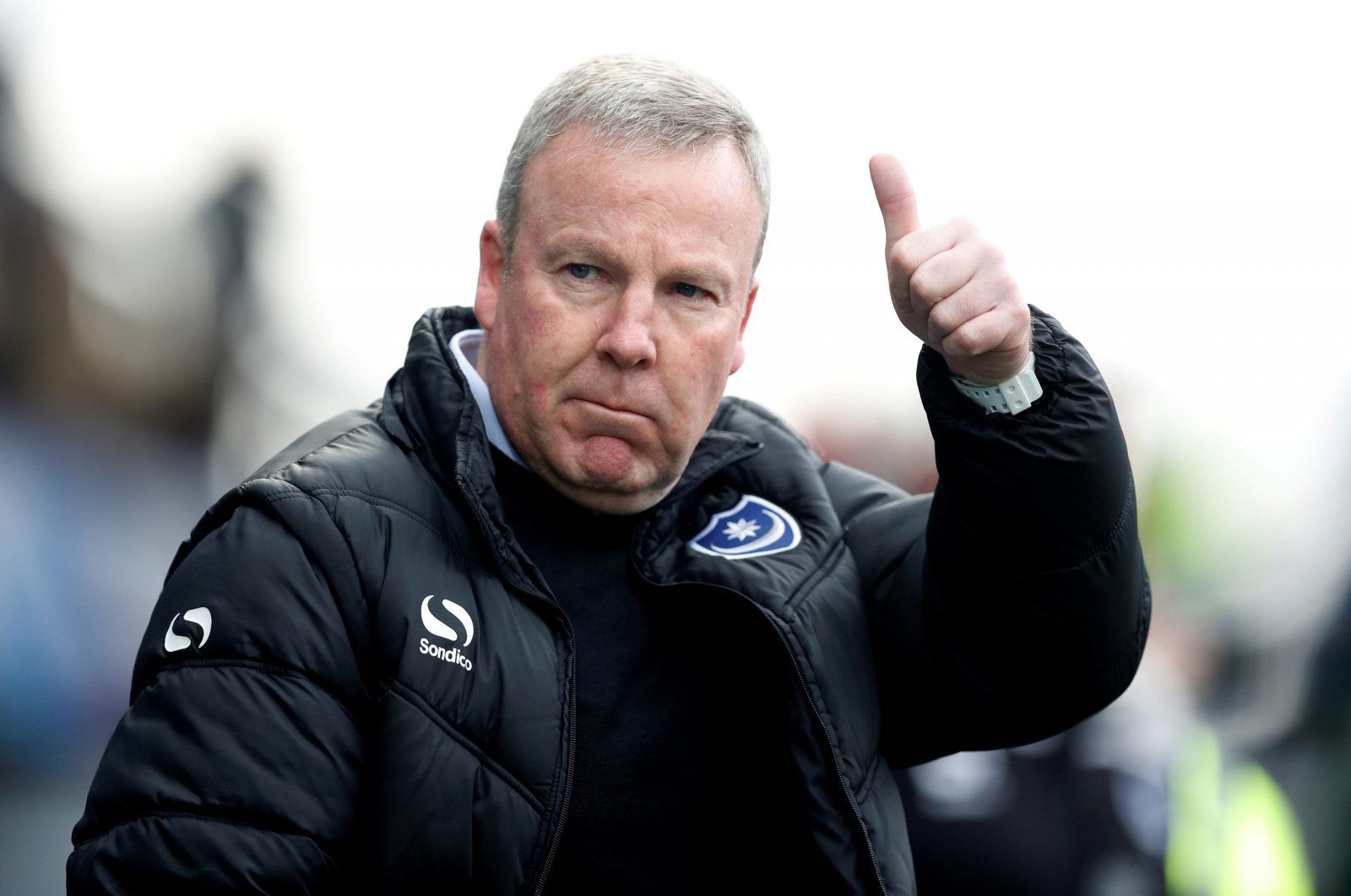 Sunday's EFL Trophy final will go down as one of the most entertaining games of the season.
From Sunderland fans taking over London prior to the game itself, Portsmouth's dramatic penalty shootout win was one of the most memorable Wembley cup finals in years, and almost certainly the most exciting EFL Trophy game in the history of the competition.
Shortly after Portsmouth's win, though, a petition began doing the rounds on social media titled: 'Winners of Checkatrade trophy to get Europa league spot', with a goal of 1,000 signatures.
Although the petition hasn't reached the goal yet and hasn't gone as viral as the 'Revoke Article 50 and remain in the EU' petition that is now at 6 million signatures, Portsmouth fans had some fans reacting to the over the top petition.
The reaction was large enough that the official Portsmouth Twitter account tweeted out the petition for Pompey fans to sign it.
Here are some of the reactions from Portsmouth fans to the petition…
Imagine a league 2 team winning the trophy, getting relegated to the National league and getting through to the group stages

— Sam (@Sam_Miles010) 31 March 2019
Unreal stuff Admin

— Ell (@The_Super_Brett) 31 March 2019
Should be the champions league

— Stephen Charles (@Charlieboi554) 31 March 2019
We'll get 5 million signatures but then nothing will happen…!!!

— Cal Metcalfe (@PompeyCal) 31 March 2019
Nah we good

— Matt Smithers (@Matt21Smithers) 1 April 2019
i love this club

— blue army (@JamiePFC) 31 March 2019
— Kyle Banbury (@studley86) 31 March 2019
Portsmouth fans, how important was the EFL Trophy win? Let us know!