Portsmouth: Fans react to Michael Eisner message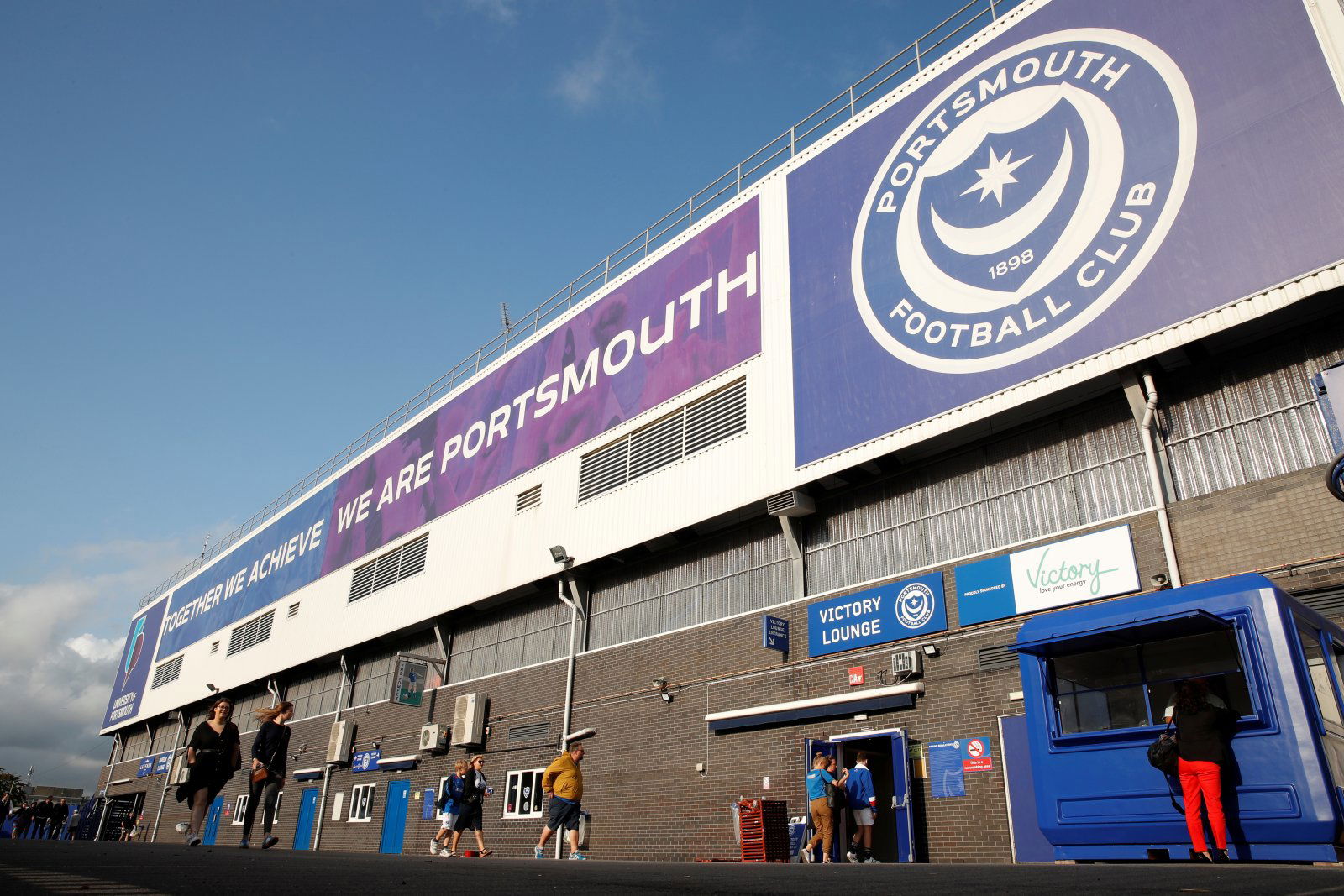 Portsmouth bowed out of the FA Cup against Arsenal last night as the Gunners ran out 2-0 winners during the game at Fratton Park.
The men from the south coast enjoyed decent spells against the Premier League side and perhaps on another night they could have caused a shock, with both teams making changes to their respective line-ups for the clash.
In the end, though, the extra bit of class that Arsenal had on the field told and they progress into the quarter-finals as they look to win the FA Cup yet again.
For Pompey, it's back to the day-to-day challenge of getting promotion from League One, whilst the EFL Trophy isn't far away now either.
And, that in mind, Michael Eisner put together a rallying cry on Twitter after the result:
It was a good run in the #FACup. We will be back at it next season. Now to get into the Championship. @Pompey

— Michael Eisner (@Michael_Eisner) March 2, 2020
Fans have responded to this in numbers, too, so let's take a look at the best of what has been said as they look ahead to the rest of the campaign:
League is priority Michael but we have done well, we are all proud of our club, Play up Pompey 👍🏻

— wes knight (@knight37) March 2, 2020
For me this season has always been about promotion. Cups are a bonus now let's get our heads down and concentrate on promotion

— Mike Lindopp (@MLindopp) March 2, 2020
Got a leasingcom trophy to win first!

— Sarah The Striker (@SLG_footy) March 2, 2020
Promotion and leasingcom trophy 🏆

— Max West (@MaxWest_INS) March 2, 2020
We did well and will win the EFL Trophy and go up automatically.We need a much bigger ground if we can sell 35k tickets and possibly 50k.With those sort of numbers we would be a major Premier League team. I love Fratton have been going for 55 years but we have to move sadly.

— Dave J Syms (@RevDaveSyms) March 3, 2020
Bigger fish to fry 👍

— Clive Prentice (@cliveprentice) March 2, 2020
Our Supporters are brilliant. Didn't stop singing all through the game.Arsenal Supporters were quiet. PUP. 👍🙏🙏🙏

— Sharon Drain (@SharonDrain9) March 2, 2020
The boys done us all proud Michael.. PUP

— Wayne fry (@waynepfc75) March 3, 2020