Portsmouth: It will be a record-breaking attempt to get promoted, but Pompey can do it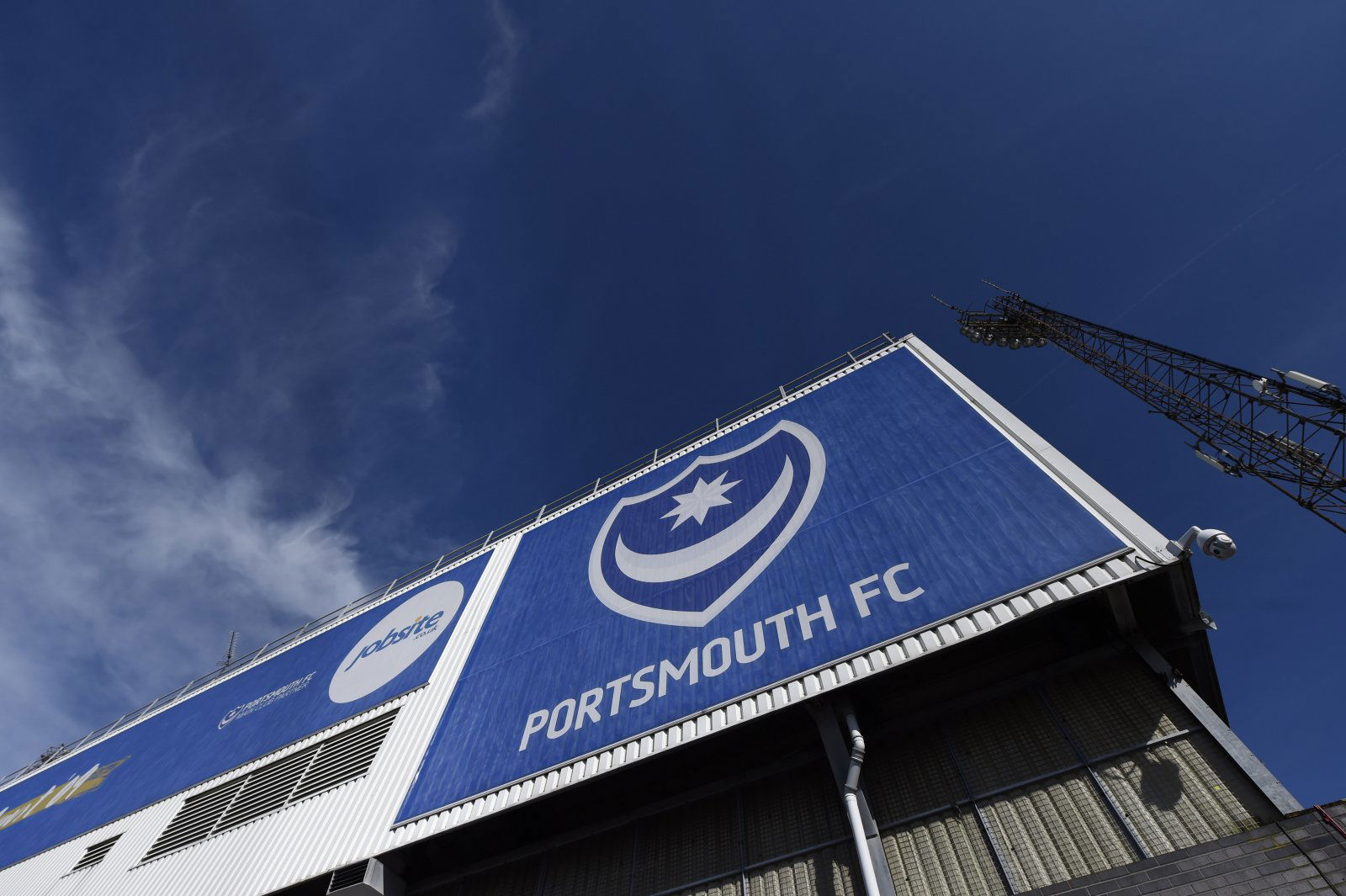 If Portsmouth is to gain promotion to the Championship, this season has to be that season.
Pompey sits two points behind an automatic promotion spot in fourth place, level with Sunderland who both have a game in hand over second place Barnsley.
With five games to go, it looks like anything can happen heading into the final weeks of the League One season, and for each club looking for that final promotion spot, every game between now and the end of a season is a must-win match.
And for Portsmouth, it will be a record-breaking attempt that can send Kenny Jackett's side to the Championship. Going into the final five games, it's easy to claim that Pompey are the inform team out of the teams in second, third and fourth place.
The motivation from winning the EFL Trophy against Sunderland has spurred Portsmouth on to an incredible run of form in the league, winning their last six games, and if they are to really go for that second-place spot they will likely have to extend that winning run to 11 games, which would be a club record.
On paper, it sounds hard to mount such a big winning run with each game as important as the last, but Portsmouth have already shown on this current run and their eight-game winning streak earlier in the season that they are a club who are capable of doing it.
Everything around the club is as positive as it has been in months, and if Pompey can keep up that passion and motivation, there is no doubt the south coast club can secure that second automatic promotion spot in League One.
Portsmouth fans, can Pompey win all their remaining games? Let us know!