Portsmouth: Kenny Jackett offers update on Jamal Lowe transfer saga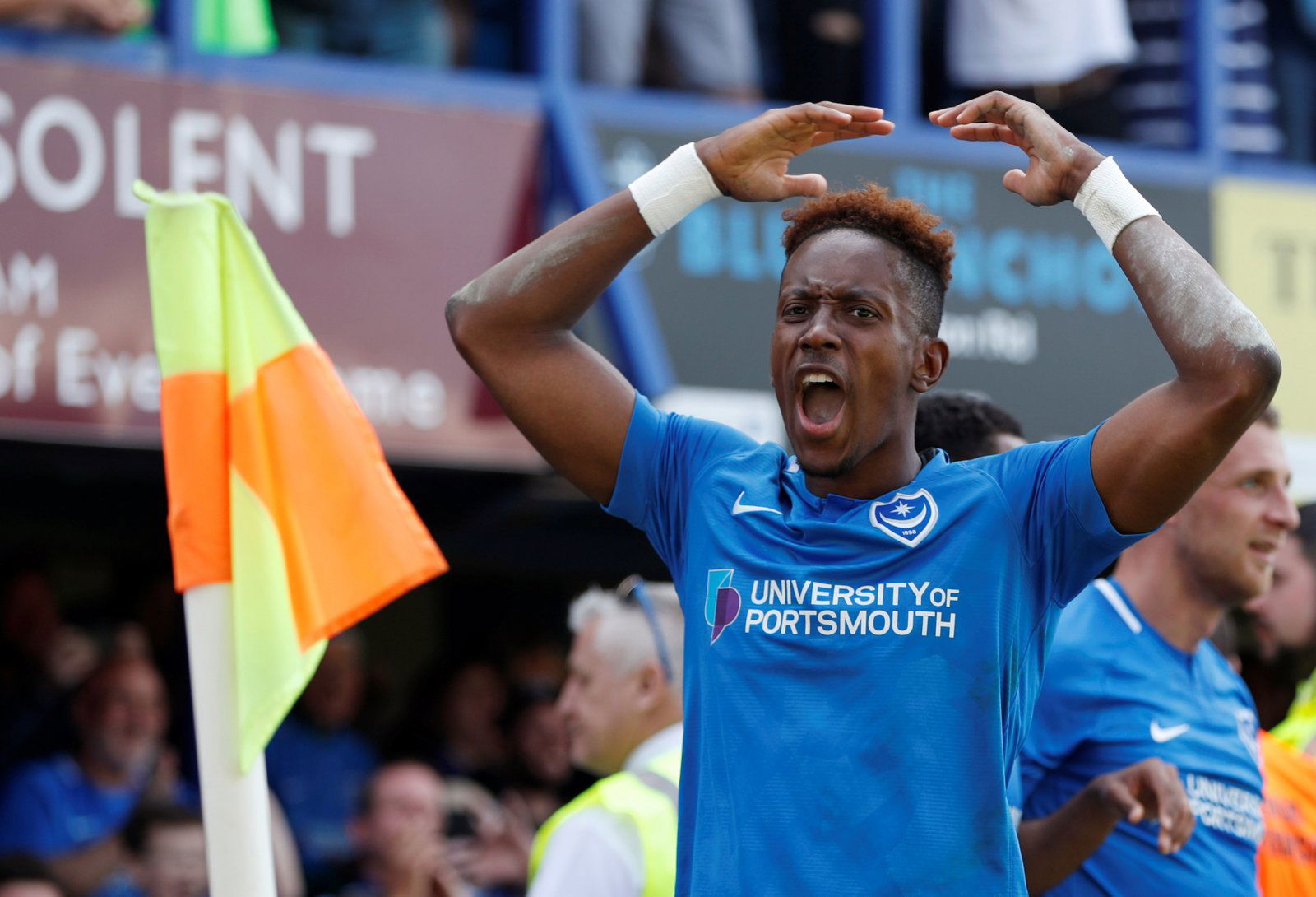 Portsmouth manager Kenny Jackett has offered an update on the on-going saga revolving around Jamal Lowe's possible departure from Fratton Park.
Speaking in a press conference via the Portsmouth News, the Pompey boss said Lowe's future at the club needs to be resolved quickly no matter what direction the 25-year-old winger opts to take this summer.
The attacker has been previously linked with a move to Championship side Wigan (per the Portsmouth News), with Sky Sports News also reporting that Lowe had handed in a transfer request at the beginning of the transfer window.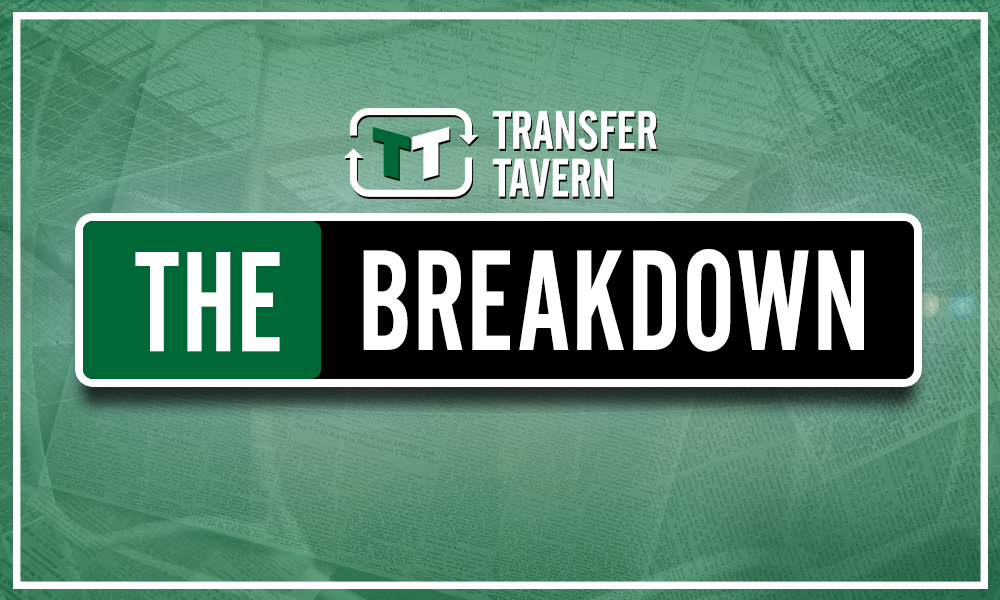 In the aforementioned press conference, Jackett said: "Definitely (events have weighed heavy on him). That, I would say, was the case towards the end of the week when we were away in Ireland, too.
"He's had a few days off, though, and hopefully that's cleared his head. Hopefully, he understands the situation.
"He does need it settled at some stage – don't we all. It's one of those situations and we want it settled as well. We want to make the right decision for the club but we want to support the player as well."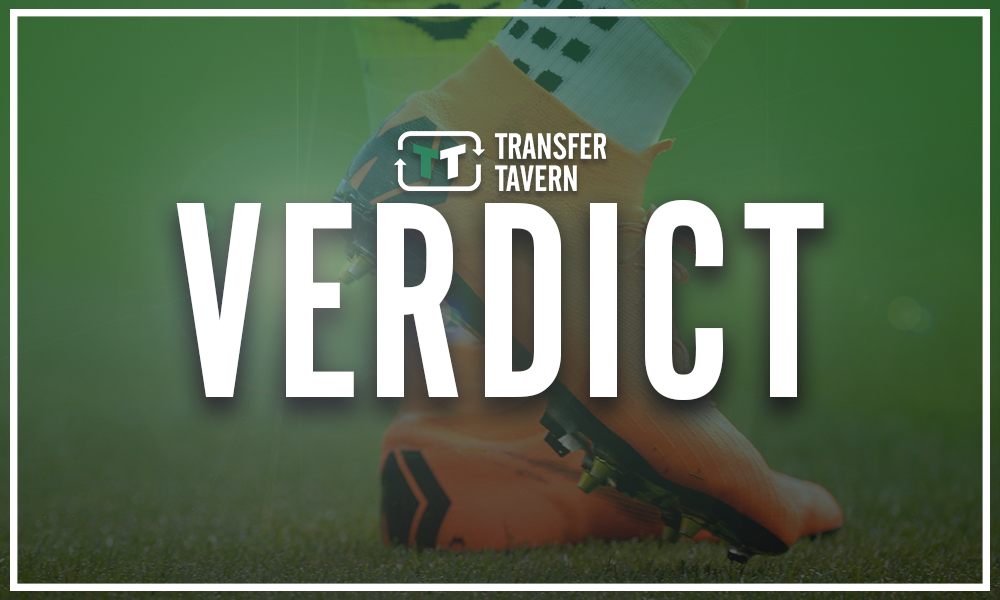 The latest comments from Jackett seemingly offer clarity on what has so far been a confusing and conflicting transfer saga for Portsmouth fans, but the right thing for the club to do is to try their best to retain Lowe for the upcoming season.
Indeed, with Matt Clarke already gone for Brighton (per Brighton's official website), Jackett will be largely better off retaining as many players as possible from last season that helped the club to a play-off place in the League One table, and with Lowe scoring 15 goals and assisting nine in the league (per Transfermarkt), retaining him will be vital for Portsmouth if they are to challenge again for promotion to the Championship.
One star in Clarke has already left Fratton Park for greener pastures, now Jackett has to ensure he doesn't lose a second one in Lowe.
Portsmouth fans, what will Lowe decide this summer? Let us know!