Portsmouth: Many fans couldn't believe it when Kenny Jackett brought off Marcus Harness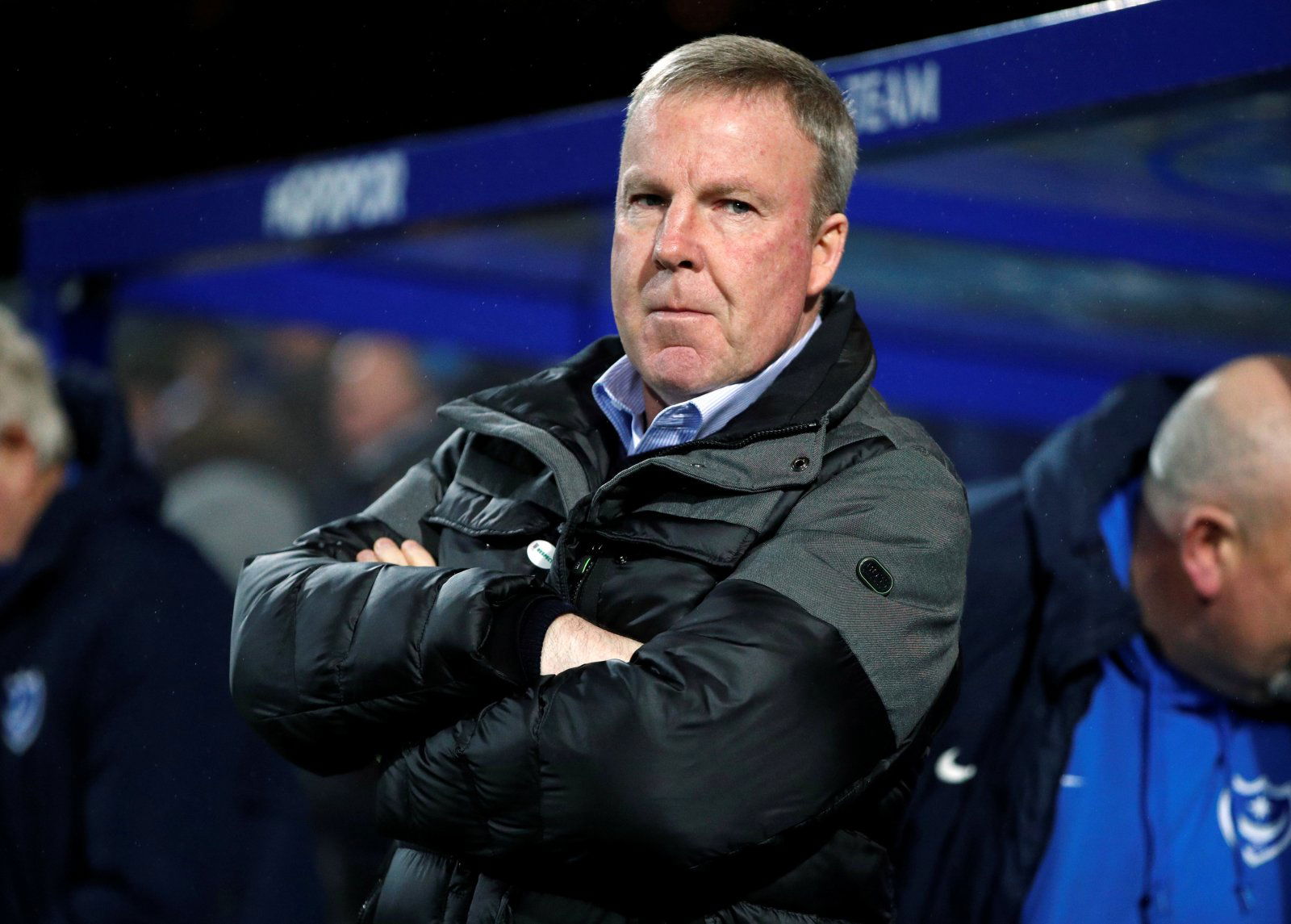 With Portsmouth's game against AFC Wimbledon remaining 0-0 in the last 10 minutes, Kenny Jackett decided to make a substitution.
The change he eventually made was to bring Marcus Harness off, replacing him with Andy Cannon, as announced on Portsmouth's official Twitter account:
81′ | A final change

0-0 #Pompey pic.twitter.com/WFeulZVOK4

— Portsmouth FC (@Pompey) October 19, 2019
Jackett's move did not go down well with many Pompey fans, who were left shocked by the fact the manager had opted to bring off Harness.
The winger had already shown his creative side during the game, having played 2 key passes and completed 2 dribbles, as per WhoScored, so many fans saw this move as a negative one with Jackett playing for the point.
In the end, it didn't work, as Terell Thomas headed in the game's only goal in the 92nd minute to take all three points for Wimbledon.
A selection of Twitter reaction to the substitutions, including posts from confused Portsmouth fans, can be seen below:
Nice to sub an attacking midfielder on for a winger when you need a go. Jacketts iq is so high

— Callum Thompson (@25CThompson) October 19, 2019
I've tried to remain supportive of Jackett, but I really cannot understand his tactics with his subs today.

— Peter Benfield (@donbouf) October 19, 2019
Ah that makes so much sense

— Josh (@JBurchyy) October 19, 2019
Is Harness not our biggest goal threat!?

— Benjamin Jones (@benslost) October 19, 2019
So he now tales off a winger to narrow the play? God give me strength

— Phil Hayman (@philhayman2) October 19, 2019
— Mr T (@goalacePFC) October 19, 2019
Strange choice.

— Chris Elston (@ChrisElston1912) October 19, 2019
Portsmouth fans, how key is Harness for your club? Join the discussion by commenting below…