Portsmouth: Many fans have backed Ronan Curtis to score against Bristol Rovers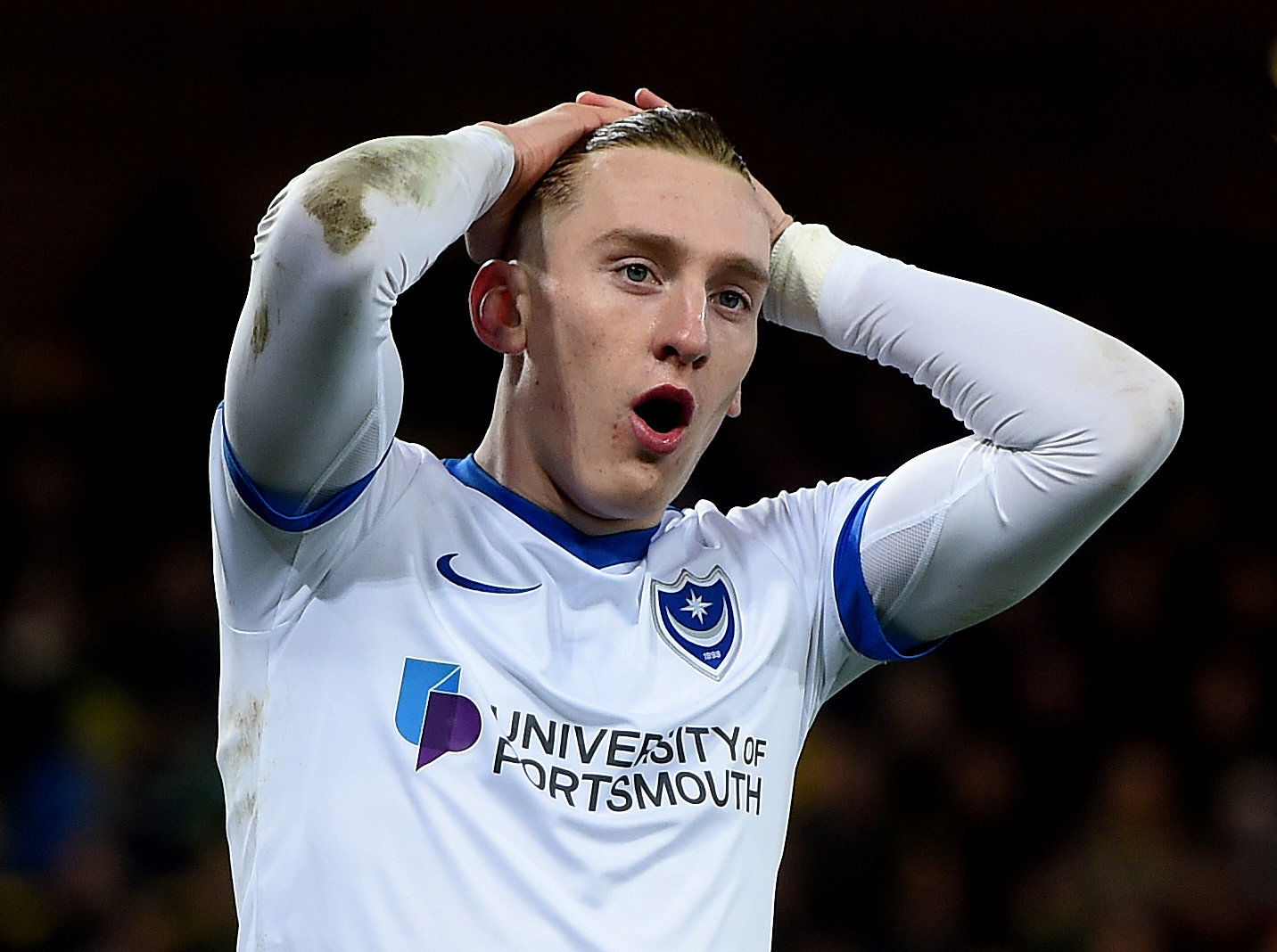 Ronan Curtis was the match-winner for Portsmouth in their away game against Bristol Rovers last season, getting a goal and assist, as per Transfermarkt.
With this same fixture being played out on Saturday, Portsmouth have tweeted about what he pulled off last time it was played out:
— Ronan Curtis (@RonanCurtis1) October 25, 2019
This has got many fans backing Curtis to get on the scoresheet after a dry spell to help Pompey earn their second victory in a row.
The 23-year-old has started 8 League One games and come off the bench for 2 this campaign, scoring 2 goals, as per WhoScored, though none of those have come in his last 5 games.
However, plenty of supporters feel that he will be able to get back among the goals at a ground that was very fruitful for him last season.
A selection of Twitter reaction to the video, including posts from enthused Portsmouth fans, can be seen below:
Forget the shooting practice before the game. Do what comes naturally and you'll have ten in no time at all. #bang'emin

— Adrian Bennett (@adeyb29) October 25, 2019
Come on lad

— Connor Bailey (@connor_pfc) October 25, 2019
Go on lad! Play up Pompey!!

— Jukesy (@Oli_Jukes) October 25, 2019
Cmon same again tomo #pompey

— Scott Turnbull (@scottpompey) October 25, 2019
Defo need to get behind the lad now, him being out for a little bit probably what he needed, need him to become the Curtis of last season now.

— KHooper95 (@khooper8695) October 25, 2019
Come on geez!

— Scott Boden (@officialbocliff) October 25, 2019
Portsmouth fans, do you have faith in Curtis to make an impact? Join the discussion by commenting below…