Portsmouth: Many fans want to see Kenny Jackett out of their club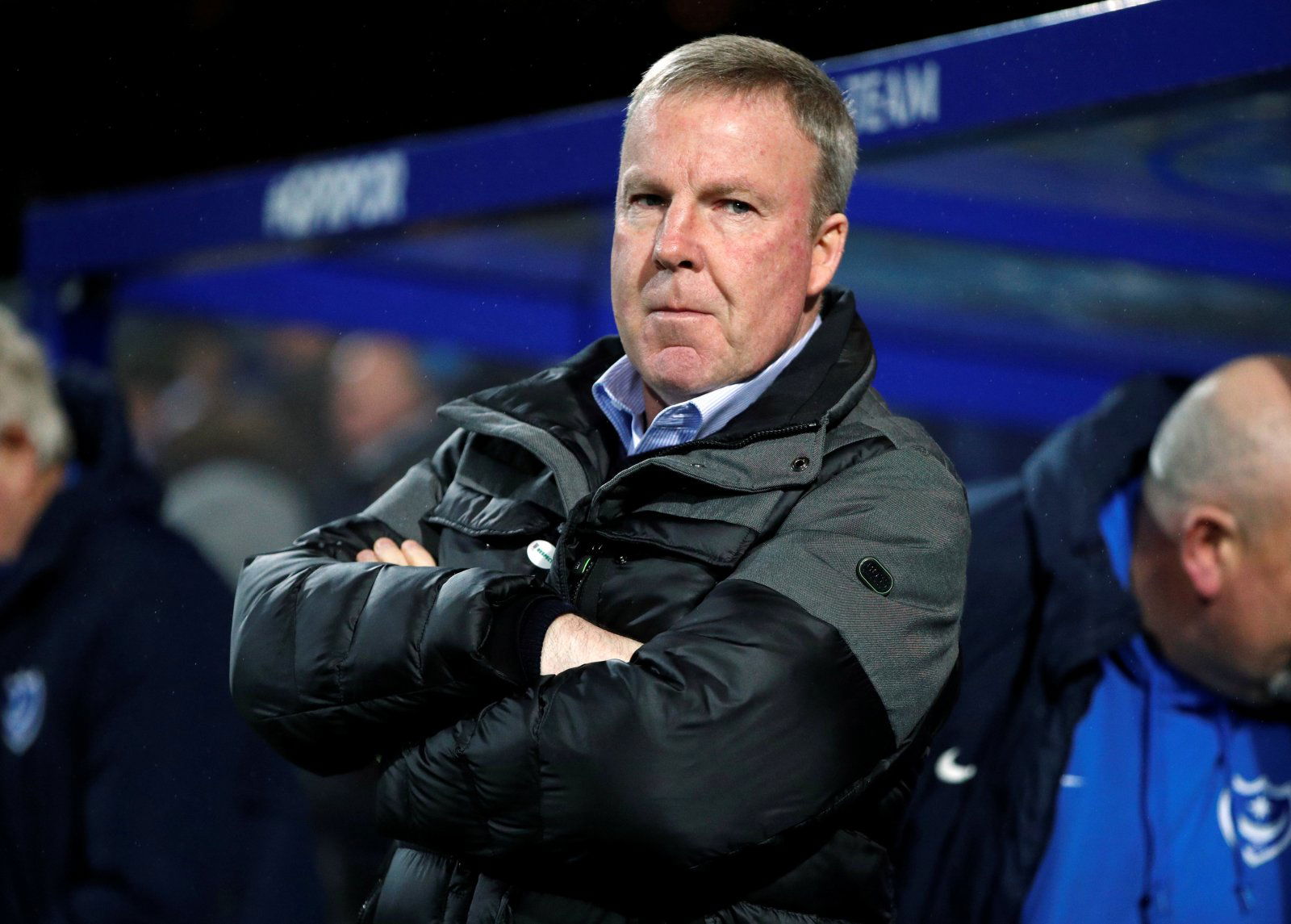 It was certainly disappointing for Portsmouth to come away from the South Coast Derby against Southampton with a 4-0 loss, being knocked out of the Carabao Cup in the process.
However, when Kenny Jackett spoke after the game, he seemed fairly upbeat considering the circumstances, looking to take positives from the game, as shown on Portsmouth's official channels:
Manager Kenny Jackett following tonight's defeat in the South Coast Derby #Pompey pic.twitter.com/e3FXhmTqCV

— Portsmouth FC (@Pompey) September 24, 2019
There were many Pompey fans who weren't happy with the way that he carried himself during the interview, as his smile and upbeat demeanour didn't give off the passion for the club they were hoping for.
Sitting just one place and two points above the relegation zone, as shown on BBC Sport, the cup had been Portsmouth's main positive from the season so far, with the Southampton match having the potential to be a real highlight – something that could help get the fans on Jackett's side a little bit more.
Though while the game will be remembered for the atmosphere created at Fratton Park, there really wasn't much to strengthen the manager's case with the supporters.
A selection of Twitter reaction to the interview, including posts from disgusted Portsmouth fans, can be seen below:
Get out smiling after defeat you aint got the passion this club deserves

— darren carver (@dazzauk1966) September 24, 2019
Resign

— Jake #JackettOut (@Jake_PFC) September 24, 2019
Glad he is happy – because I'm not.

— Simon Stones (@citybluu2) September 24, 2019
What on earth have you dne to this team mate The defence is the worst I've seen it in years and you've bought in a top striker that doesn't suit your style of play You're destroying a 20 + goal ST Your defensive summer recruitment will cost us promotion this season I guarantee it

— Perry James Riordan (@PerryRiordan) September 24, 2019
Why's he smiling btw #jackettout

— Declan McGreal (@McgrealDeclan) September 24, 2019
Really not sure what positives we can take from that performance. Glad to see he's still smiling though and showing the same emotions the fans did throughout the entire match… Absolutely shocking.

— Jack MacFarlane (@jack_MacFarlane) September 24, 2019
Portsmouth fans, is it time for Jackett to go? Join the discussion by commenting below…