A moment in time: Sunderland's 2006/07 Championship crown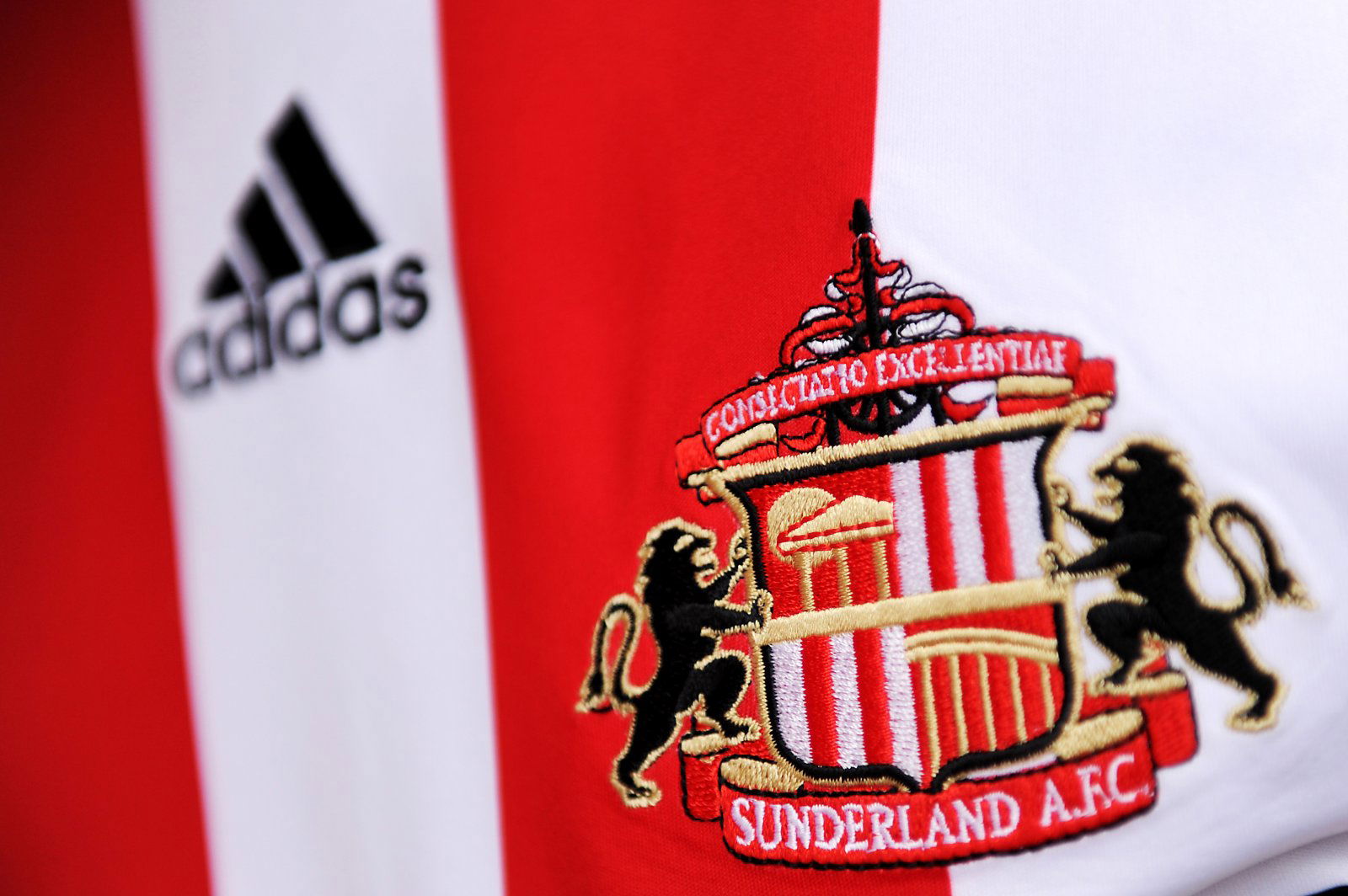 At the end of the 2016/17 Premier League season, Sunderland ended their ten-year stay in the top flight with a terrible campaign, going down without a whimper. One year later, the same thing happened in the Championship. Now, as they face a massive League One play-off final, the Mackems need only look back to 2006/07 for inspiration.
A moment in time – Roy Keane takes Sunderland up
There are a lot of differences between the current season and the one from 2006/07. For one, the league that they competed in. Back in the noughties, the Black Cats won promotion to the Premier League when they stormed the Championship, topping the table with 88 points under Roy Keane in charge, starting their ten-year stay. This time around, it's League One and it's the play-offs, but the aim is the same.
Promotion is all that matters for the Stadium of Light faithful. Charlton Athletic are the opponents this time, and whilst it may be easy for the Mackems to look back to that famous play-off final at Wembley where they drew 4-4, what they should be doing is looking to that Championship winning campaign, where this time 12 years ago, there were parties being thrown on Wearside.
Roy Keane took over from Niall Quinn early on after the Black Cats lost their first four games in the Championship whilst sitting dead bottom of the 24-team division. Under Keane, the form improved and despite not having a regular goalscorer grabbing 20+ goals, they won promotion and the title losing just one game out of their last 20, and they'll be hoping to find that kind of form against the Addicks.
This time around it's Jack Ross in charge and whilst the form has been wobbly at times, he has shown to have the credentials to get past Lee Bowyer's Charlton on Sunday. The Mackems will be desperate to make a swift return to the Championship with a win, a win that would secure their first promotion since that incredibly successful year of 2006/07.