Sunderland: Former player Alex Rae reveals what club needs to do to achieve success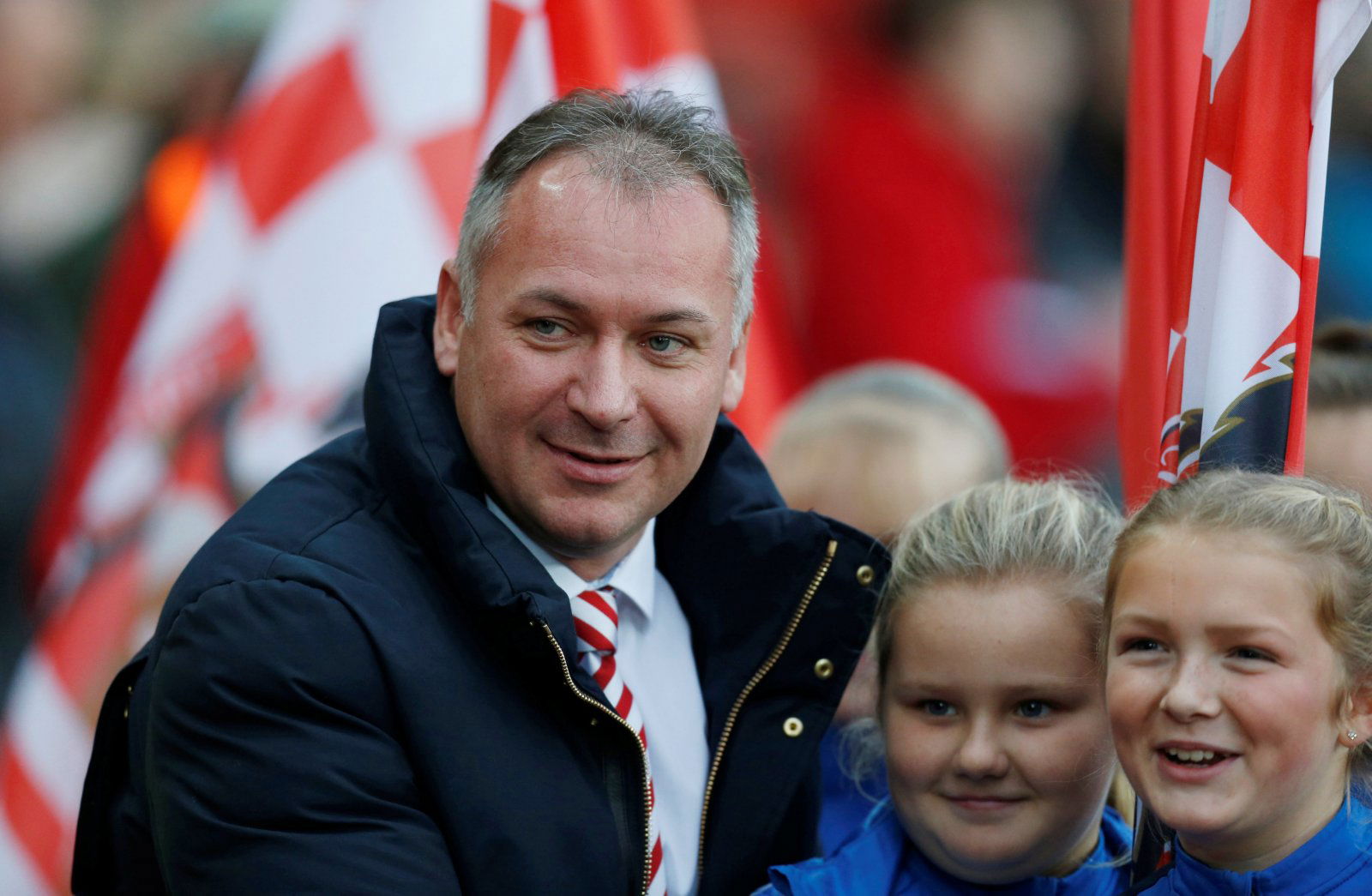 Sunderland may have improved on the pitch in recent weeks but the future of the club is still under doubt and former player Alex Rae has shared his view on that particular subject.
Stewart Donald has put the club up for sale and, according to a report from Off The Pitch, the owner is aiming to have an interested party lined up by the end of February. There has been a lack of noise since that update but any possible sale could have a huge impact on the immediate and long-term future of the club.
Rae also takes that position, arguing that the club can only be successful if there is an adequate plan in place at board level, and he suggests that the Black Cats should take note of another of his former clubs.
Speaking to the Sunderland Echo, he said:
"The perfect example is my old club Wolves. They've got a good manager, good players and the fans are loving it.

"It's important that if they [Donald] want to sell, the quicker someone can takeover the club and drive them forward the better – because that has to come from the boardroom.

"It's been a frustrating time, but thankfully Phil looks like he's arrested what was happening for a while. There looks to be a good bit of momentum, which is brilliant because it's been frustrating watching them."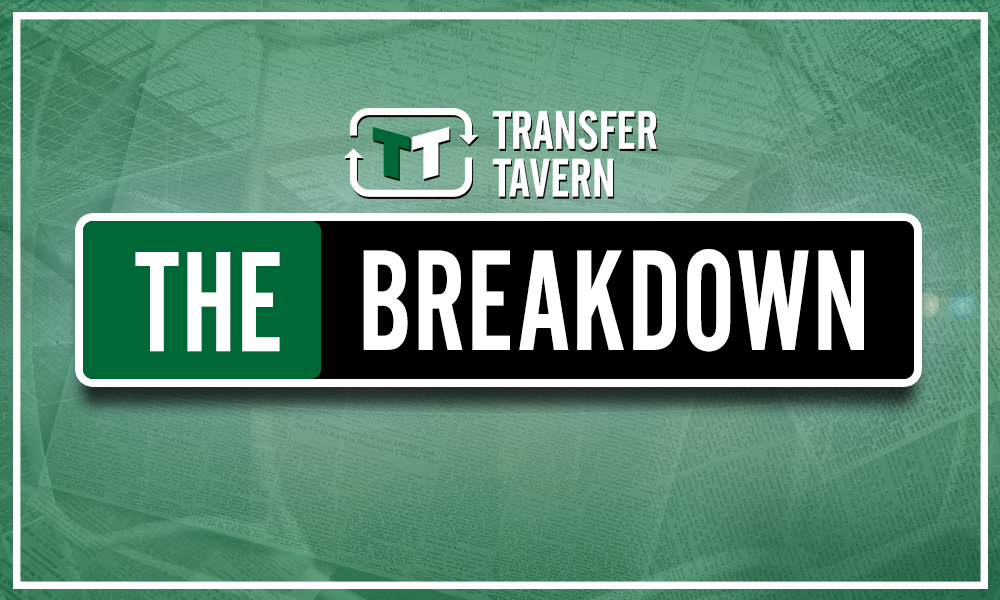 While Rae's point of view is understandable, if anything Sunderland only need stability from now until the end of the season and all parties in the club pulling in the same direction, from the board down to the fans.
It is likely that the animosity towards Donald, which included a call for him to sell up, contributed to the negative atmosphere and poor results that occurred prior to the new year. Indeed, a potential change in owners now may not affect the Black Cats' promotion chances and that means Donald can be patient and take his time to find the right buyer – one that can take the club forward.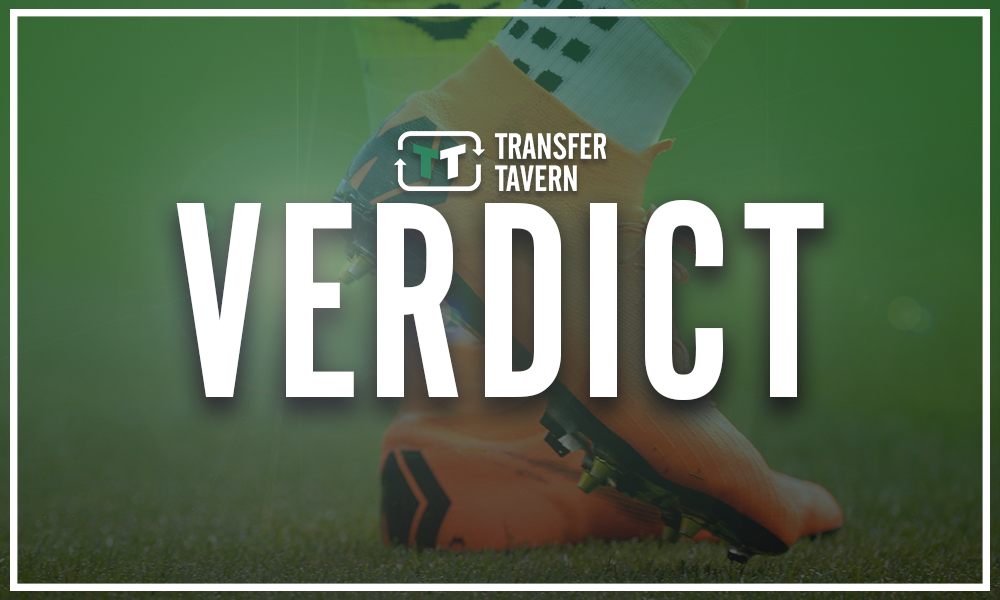 Donald has done reasonably well during his spell in charge despite the criticism from fans. He seems to have found a good manager in Phil Parkinson and Sunderland have a great chance of getting back into the Championship, so the owner deserves some credit for that.
If the north-east outfit do get back into the second tier, that will also make them a more appealing prospect, which is another reason why it may be best to wait for a period before selling.
Do you agree with Rae that Sunderland should look to adopt a similar strategy to Wolves or are there already signs that the club is on the path of progression? Share your view int he comments below!