Anichebe return would ease Sunderland's injury woes
Sunderland manager Jack Ross was dealt a bitter blow at the weekend, as his striker Chris Wyke looks to have sustained a serious injury.

The summer signing was just returning from an injury that had kept him out at the beginning of the season, but was stretchered off in his first league start.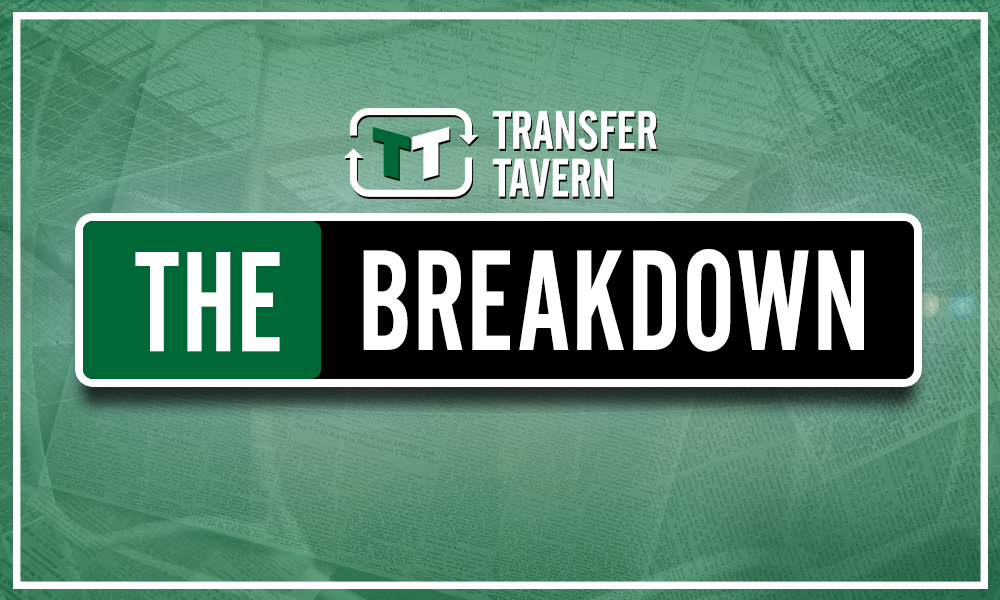 The Black Cats also suffered their first loss of the season, falling 2-1 to Burton Albion. Manager Ross will not want this to initiate a slump in his side, and should look to replace Wyke as soon as possible.
The perfect candidate to replace the injured 25-year-old is former player Victor Anichebe. The Nigerian international played for Sunderland two seasons ago, in the club's final season in the Premier League.
The 30-year-old spent last year at Chinese club Beijing Enterprises, but is now without a club. With no interest in the striker over the summer, Sunderland would be offering him a lifeline by giving him a contract. In that sense, this deal suits both parties.
Although this would be a step down for the forward, who has spent over ten years playing in the Premier League, any football would surely be better than none from his perspective.
Anichebe scored three goals in 18 appearances in the Premier League when he was last with The Black Cats, but could not prevent his team being relegated.
After the weekend's loss, Sunderland are sitting in fourth place in the Championship table, five points behind leaders Portsmouth. They host 13th place Rochdale on Saturday, hoping to bounce back from their most recent defeat.