Sunderland: Fans debate which defender should replace the injured Bailey Wright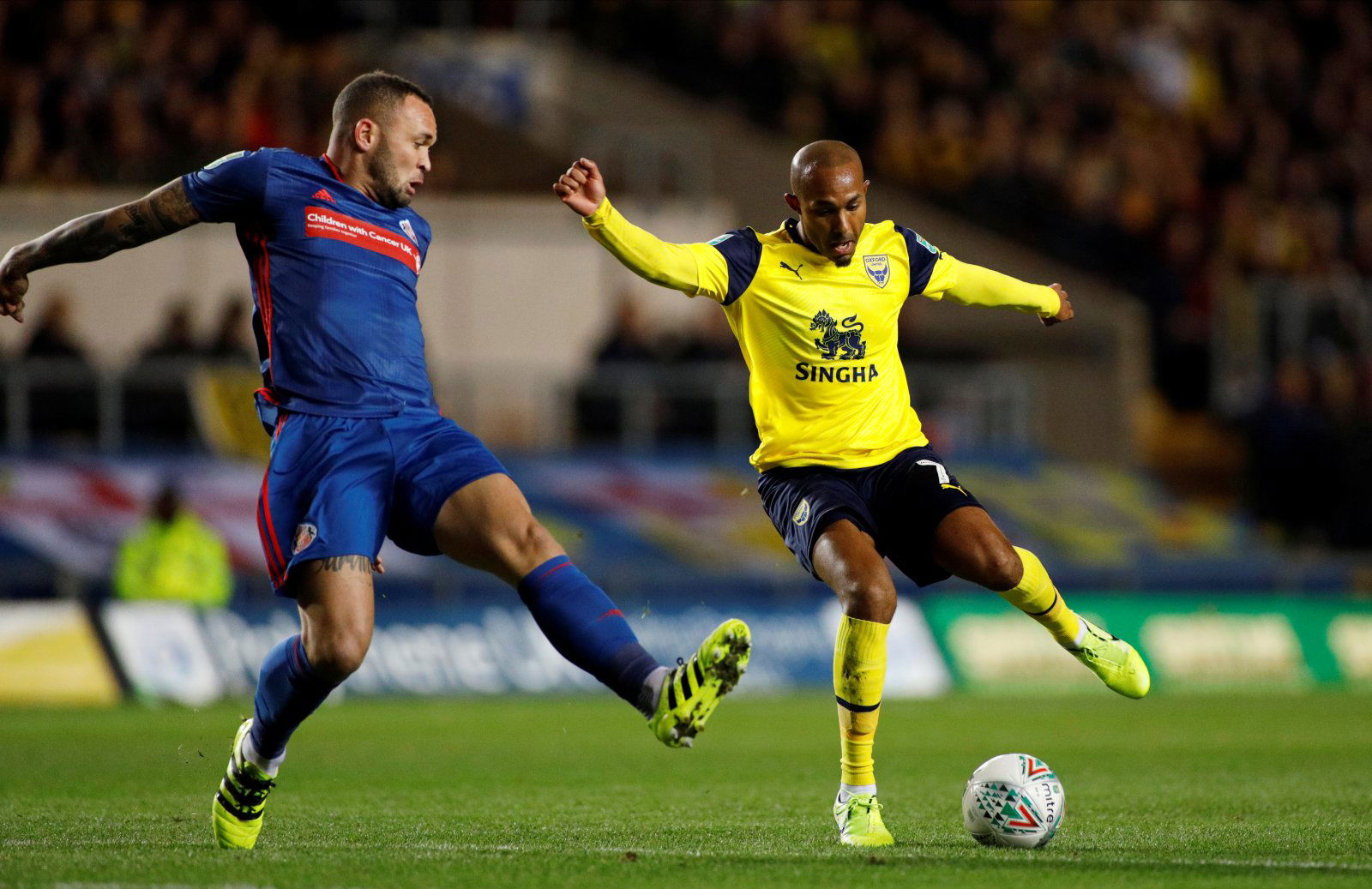 Sunderland were dealt a setback this week with the news that Bailey Wright could miss the rest of the season with an ankle injury, and attention has now turned to his replacement.
Phil Parkinson has utilised all of the central defenders available to him at different points of his reign so far, but it is likely that one of Joel Lynch or Alim Ozturk will come back into starting line-up. Lynch has been a regular for much of the season with 18 starts, so it is somewhat surprising that Tom Flanagan took his spot in last three matches.
Sunderland kept a clean sheet in each of those fixtures, though, which shows Parkinson was correct to make a change. That means there is an argument Flanagan could retain his place in the side with Jordan Willis occupying his usual right-sided centre-back spot, and some supporters think they should be accompanied by Ozturk.
For good reason, too, since the Turk has helped the Black Cats concede just one goal in the last five games he has featured in, while he is also well-suited to the central position in the back three.
Here is some of the debate taking place between supporters in regard to who they think Parkinson should pick, with some believing neither Ozturk nor Lynch are good enough.
I would say it's the other way round. Lynch makes numerous poor decisions on the ball, whereas Ozturk is better than people give him credit for and can pick a good pass. It's his lapses in concentration and tendency to wrestle that worry me…

— Mark Scott (@scottybee84) February 20, 2020
Ozturk is better on the ball than Flanagan and lynch

— Owen McKenna (@macca1937) February 20, 2020
I'm unsure of lynch, he seems to lack commitment to me. I prefer ozturk even taking the odd panic into account he doesn't get bullied. Lynch seems to crumble under pressure

— charlie taylor (@1charlie29) February 20, 2020
Ozturk for me lynch flaps to easy and once he makes a mistake he falls to bits

— Ken (@Ken_safc_1970) February 20, 2020
Both average tbf, lynch is better on the ball, ozturk is better in the air, IMHO jack Bainbridge would do a good job for us in this system, comfortable on the ball aggressive when he wants to be and his positional sense isn't too shabby either but he won't get a look in sadly!

— Michael Airey (@airey87) February 20, 2020
Lynch isnt any quicker IMO. He also seems to be disinterested a lot of the time. When Lynch was playing LCB he often just played awful long balls, when easier passes were on. Thats where Wright has been a bonus as his passing been very good. I'd rather have Ozturk back in the XI

— Andrew Tonge (@tongey93) February 20, 2020
Ozturk. I think people have jumped on Lynch's back because of a couple of bad performances in November/December when I thought he didn't do much wrong before then.

But Ozturk is the better of the two of them imo. https://t.co/l1O1A47Tgf

— Michael Bowers (@MichaelBowers15) February 20, 2020
Who do you think should replace Wright in the side Sunderland fans? Are you confident the good run of form can be continued in the defender's absence? Share your view below…