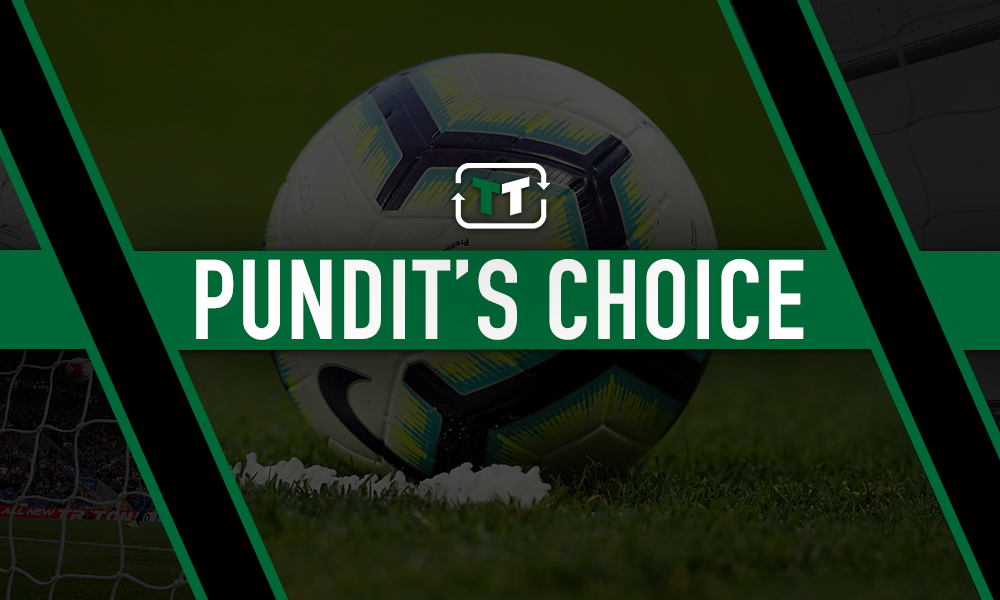 Sunderland made four signings in January and, of those additions, Declan John is the only player not to have featured so far, leading Kevin Phillips to share his view on the player and his role in the squad.
John may have expected a greater role considering he joined from Championship side Swansea having made five appearances for the Welsh outfit this term, but he has had to be patient so far.
It is still doubtful whether he will get a chance due to the form of Denver Hume and the squad as a whole, with Phil Parkinson likely keen not to unsettle a solid defence.
Phillips has sent a reassuring message to the 24-year-old and urged him to be patient and to put himself in the best position for Parkinson to trust playing him.
Speaking to Football Insider, he said: "From the time he came the club have had an upturn in fortune so it is just about patience really.
"We have seen with Bailey Wright getting injured and Ozturk coming in and doing a job that things can happen quickly, so the kid has to be ready.
"There is nothing to read into, it is just unfortunate that he has come to a team doing very well at the moment."
Sunderland have built much of their success on an ability to pick an unchanged side over the last few weeks, creating an understanding that has made the team difficult to beat. The 3-4-3 formation works well for multiple players in the squad and allows each to understand their role in the team, with the front three especially thriving.
The Black Cats have scored nine goals in five games and only conceded once in that time, and the balance to the team is summed up perfectly by the wing-backs. Hume and Luke O'Nien have been ever-present this season with 35 and 40 appearances respectively and the former has kept out new signing John as a result.
As mentioned by Phillips, injuries can occur unexpectedly and John can use an absence to his advantage, and in fact must do so if he wants a run in the team which he may need to put himself in the shop window.
He is currently unfavoured by the Swans but if he shows good character and the right mindset, then he may be able to persuade Parkinson to keep him in the north-east beyond this season.
Are you a little puzzled that John hasn't got a chance yet Sunderland fans or are you glad that Parkinson continues to show faith in Hume? Tell us how you feel in the comments…