Sunderland: Kevin Phillips offers view on Bailey Wright injury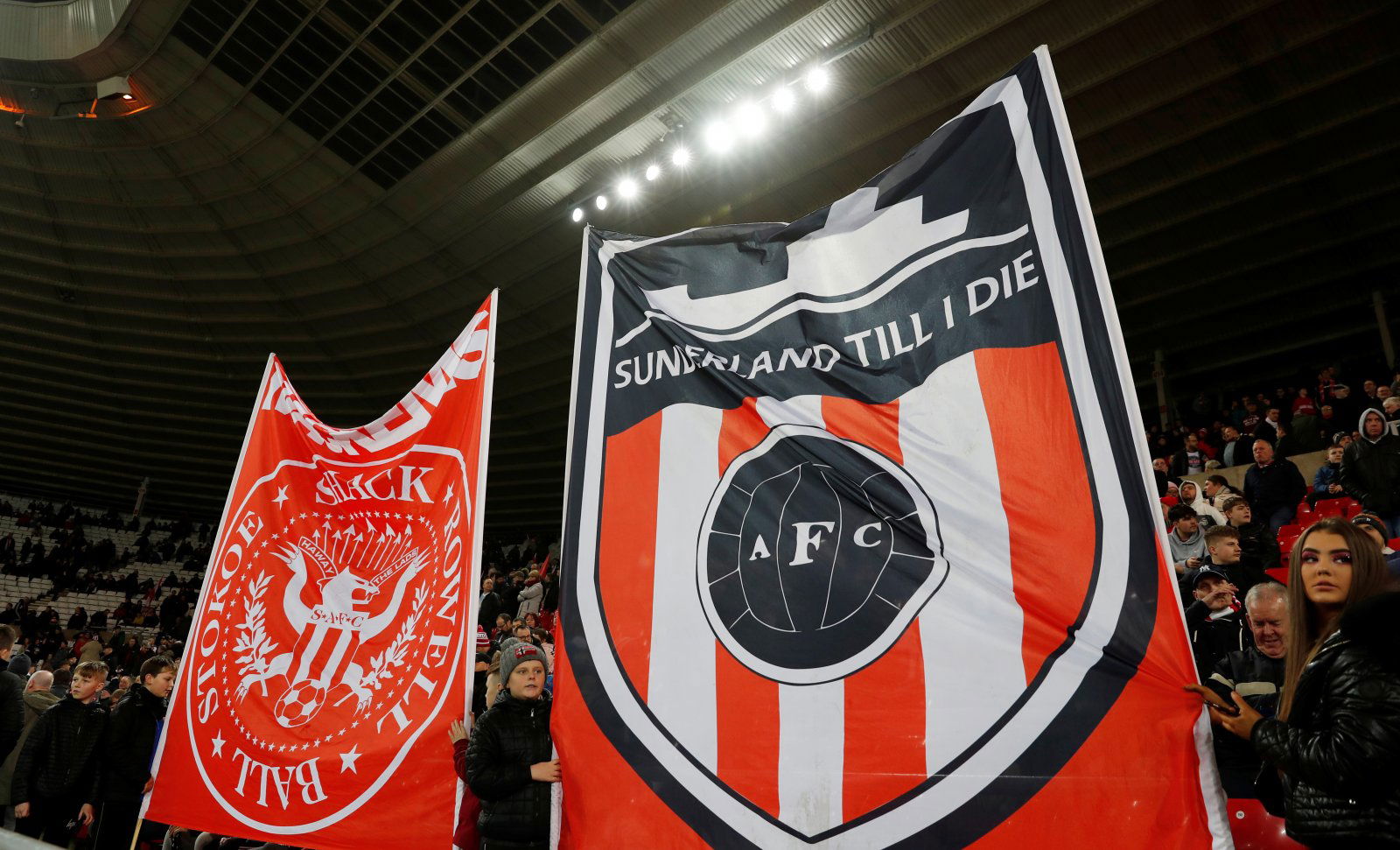 Sunderland have enjoyed a successful time of late so the injury to Bailey Wright against Oxford could come as a setback.
Phil Parkinson had a settled and organised defence that was producing brilliant results – one defeat in 12 as well as seven clean sheets in eight games. Wright was a part of that but he has now sustained damage to his ankle ligament, with the club suggesting he will be out for 8-12 weeks and therefore is unlikely to feature again this season.
It would be disappointing if he only ever appeared in five games for the Black Cats considering how effective he has been, with four clean sheets in that time, and Kevin Phillips certainly believes that losing him is a negative. The Sunderland fan favourite is clearly a fan of the centre-back and suggests he was already a key player for Sunderland, though he also pointed to one man who can fulfil his role in the team.
Speaking to Football Insider, Phillips said:
"A big blow. I thought he was awesome on Saturday. Afterwards, Phil [Parkinson] was concerned but Ozturk can step in.

"The biggest thing for me, behind the turnaround, is that Phil has stuck with the same team now for this period when they have been successful. Very rarely has he changed it.

"There is always going to be times where you are forced to make a change but when you lose an influential player like Bailey or Mings at Aston Villa or Son at Spurs – it can affect you. It is going to be interesting to see how Sunderland will play without him in the squad."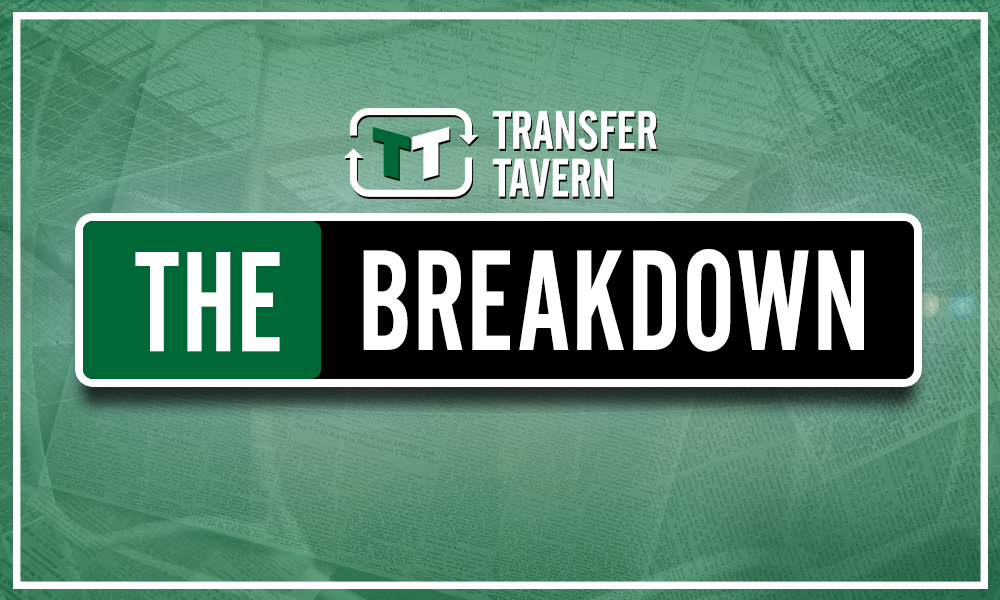 Wright's experience and organisation undoubtedly led to an improvement in the Sunderland backline but the players and fanbase should still be confident of maintaining the current form. After all, Sunderland's defensive improvement came before Wright joined and is thriving because of Parkinson's system, not just because of the personnel.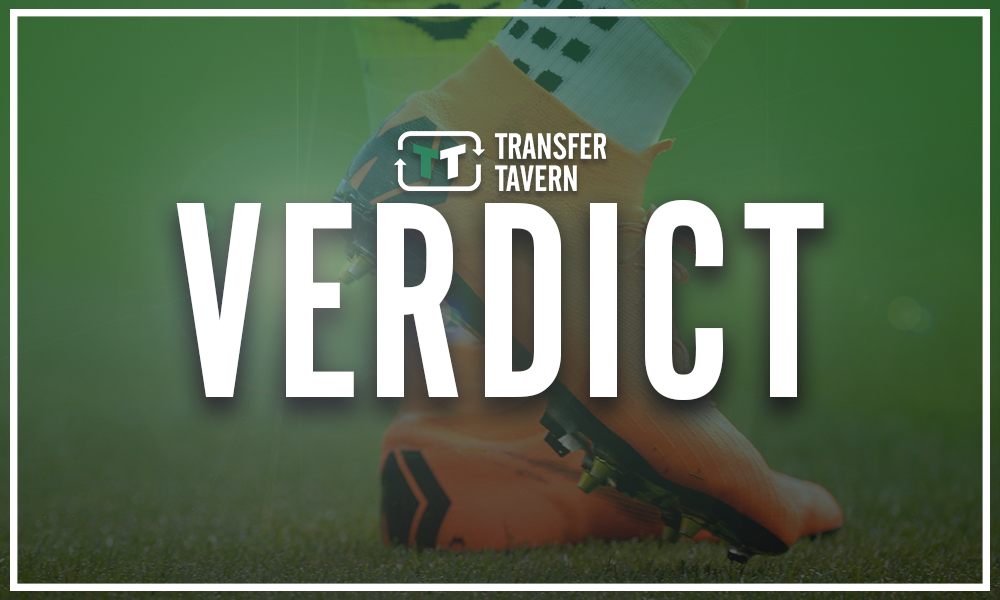 Alim Ozturk was a consistent fixture in the defence before the Bristol City loanee arrived and he has helped the Black Cats concede only one goal in his last five games, and that shows he is more than capable of keeping teams out.
If he slots back in and continues his recent form then Sunderland will be in good hands, as Phillips suggests, and the loss of Wright may not be felt despite his qualities.
Where do you stand on Phillips comments, has he given a fair and accurate judgement? Do you have faith in Parkinson's system and Ozturk's abilities or are you concerned by Wright's injury? Share your thoughts in the comments…