Match day: Sunderland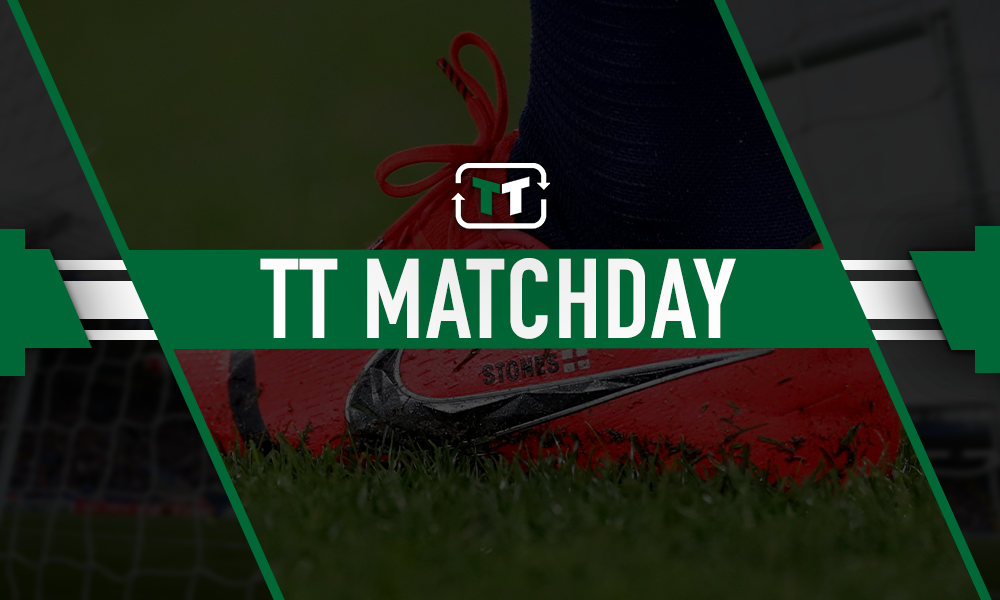 Sunderland really like to make it hard for themselves don't they? A 1-1 draw against Peterborough last time out really isn't what any Black Cat wanted to see, especially after scoring so late in the game. Indeed, there really isn't any room for mistakes now. 
Jack Ross has a lot to think about coming into the end of the season, currently sitting in fourth with only two games remaining, the ball has definitely left Sunderland's court, they are extremely reliant on other results if they hope to gain what would now be an unlikely automatic promotion spot.
Without doubt, the play-offs will be on Ross' mind, and with a visit from third place Portsmouth later today, changes will need to be made to ensure that all three points end up with Sunderland.
Here's a couple of changes he should look to make.
Drop Charlie Wyke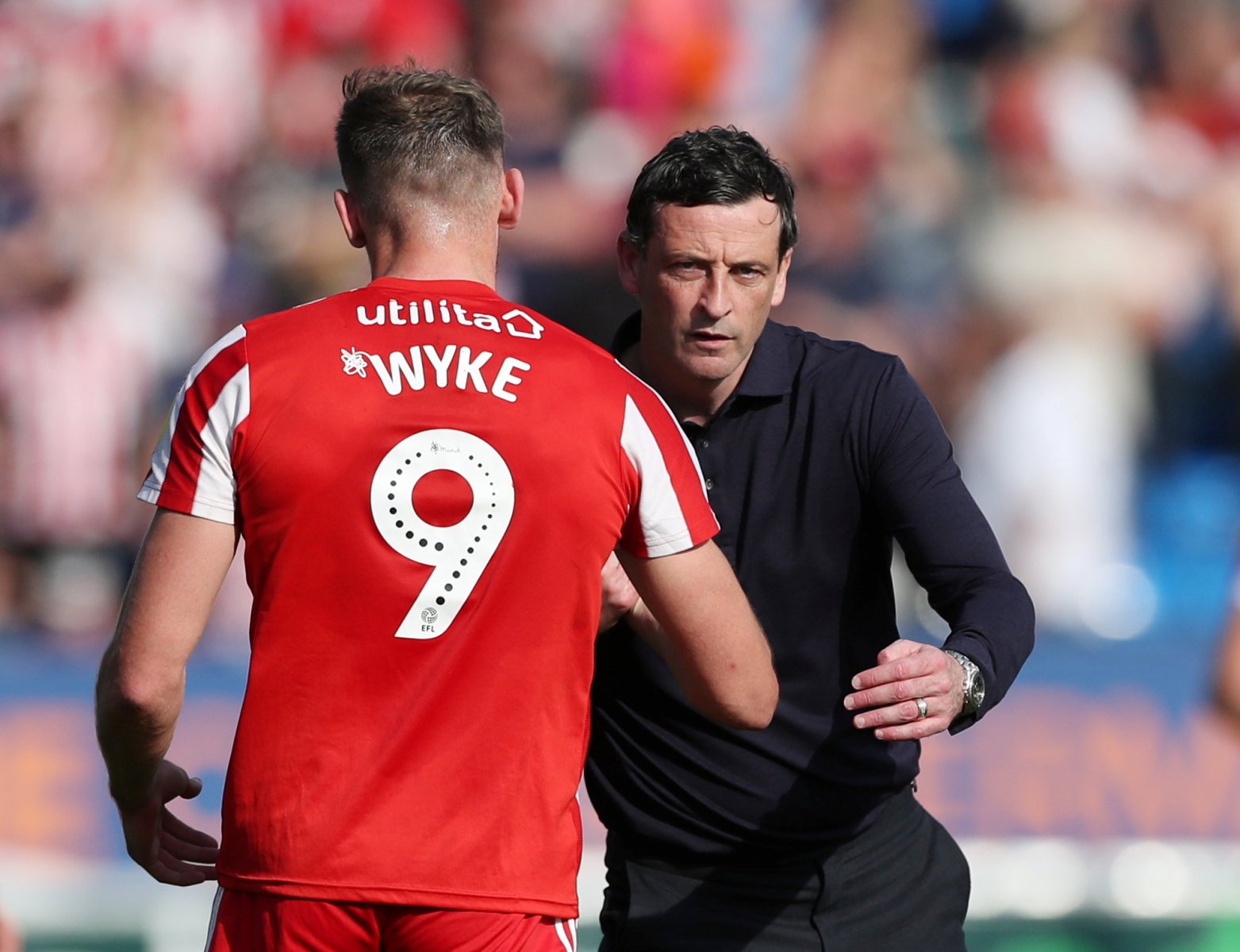 After the 1-1 draw last week, Wyke yet again showed that he may not be the perfect man to move Sunderland forward, especially should they gain promotion back into the Championship.
After a couple of missed chances during the first half last week, we really saw a different Wyke compared to previous games. The game last week may have just taken a chunk of the 26-year-old's confidence, so a rest on the bench may be what he needs before the crucial final day.
Start Will Grigg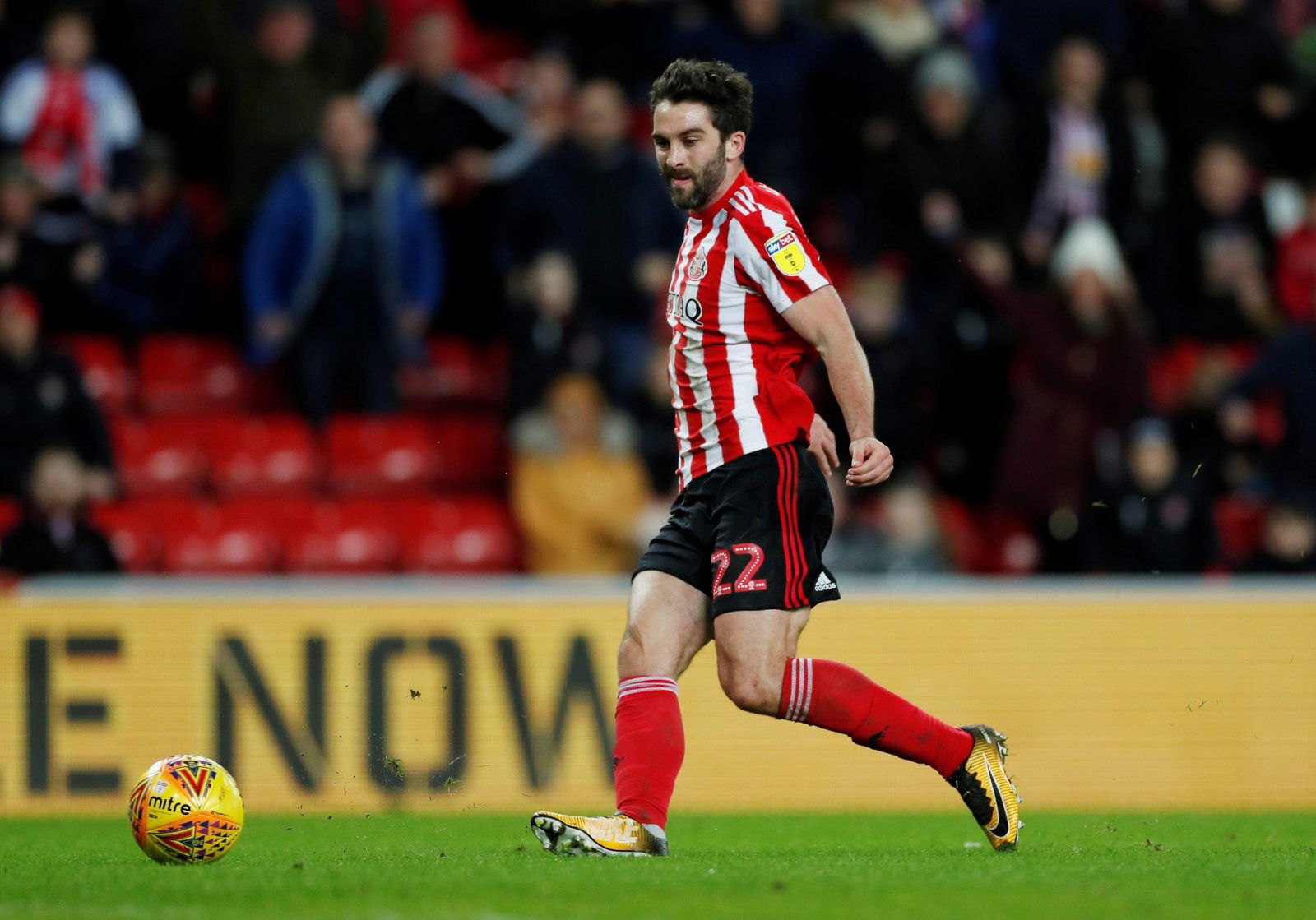 Having signed in January, Will Grigg has shown just how important he can be to Sunderland in the coming years. Having matched the same amount of goals as teammate Wyke in less games, a start for Grigg against Portsmouth may just be crucial for the Black Cats' season.
Should a win come for Sunderland later today, there will only be one point separating them from play-offs and automatic promotion, is it finally time to see Sunderland climb back up the leagues and rise from the ashes?