Matchday: Sunderland vs Charlton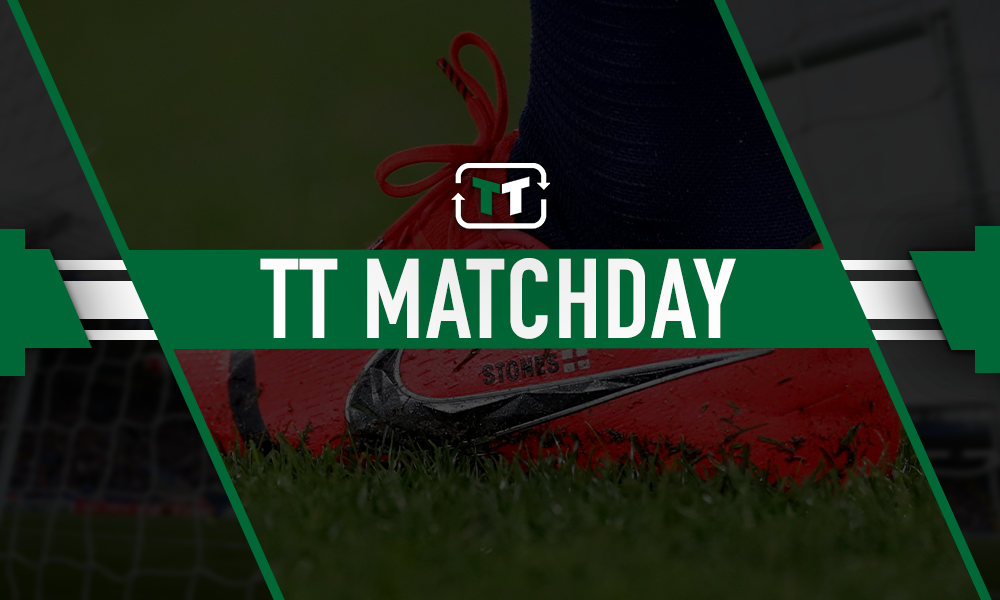 Is it finally going to happen? Are we finally going to see Sunderland climb back up the Football League? For the sake of the club, let's hope so. A stubborn Charlton side is all that stands in their way, and we're in for a treat at Wembley later today. 
A narrow victory over Portsmouth really lifted the spirit of everyone involved with the club, and it really has covered over what was a bit of a disappointing end to a positive season.
But who doesn't make the cut from the 0-0 draw against Pompey?
Here's a couple of changes we feel Jack Ross should look to make in order to get that vital win later today.
Drop George Honeyman 
It's been a season full of ups and downs for the 24-year-old captain but, ultimately, Honeyman really hasn't hit the heights that anyone would have expected from him this season.
Last week against Portsmouth once again proved to be a match where Honeyman could have really shone but, in truth, the game passed him by. It really is a shame to see so much potential in a player and it rarely getting used over the course of a campaign.
Unfortunately for the Englishman, his start against Portsmouth last week may have just been his last of the season.
Start Lynden Gooch
After the exciting cameo performance against Portsmouth last week, it can be argued that the 23-year-old did enough to work his way into the starting line up against Charlton later on today.
As important as it is for players like Gooch to star in finals, especially at Wembley, it's equally important that the American looks to cement his place in the side for the start of next season, a season which could quite possibly see Sunderland feature back in the Sky Bet Championship.
Being the far more creative choice for Ross, Gooch, who is valued at £675k (by Transfermarkt), looks like he may just be the key to unlocking what will be a stubborn Charlton defence.