[QUIZ] I'm Sunderland til I die…lets prove it then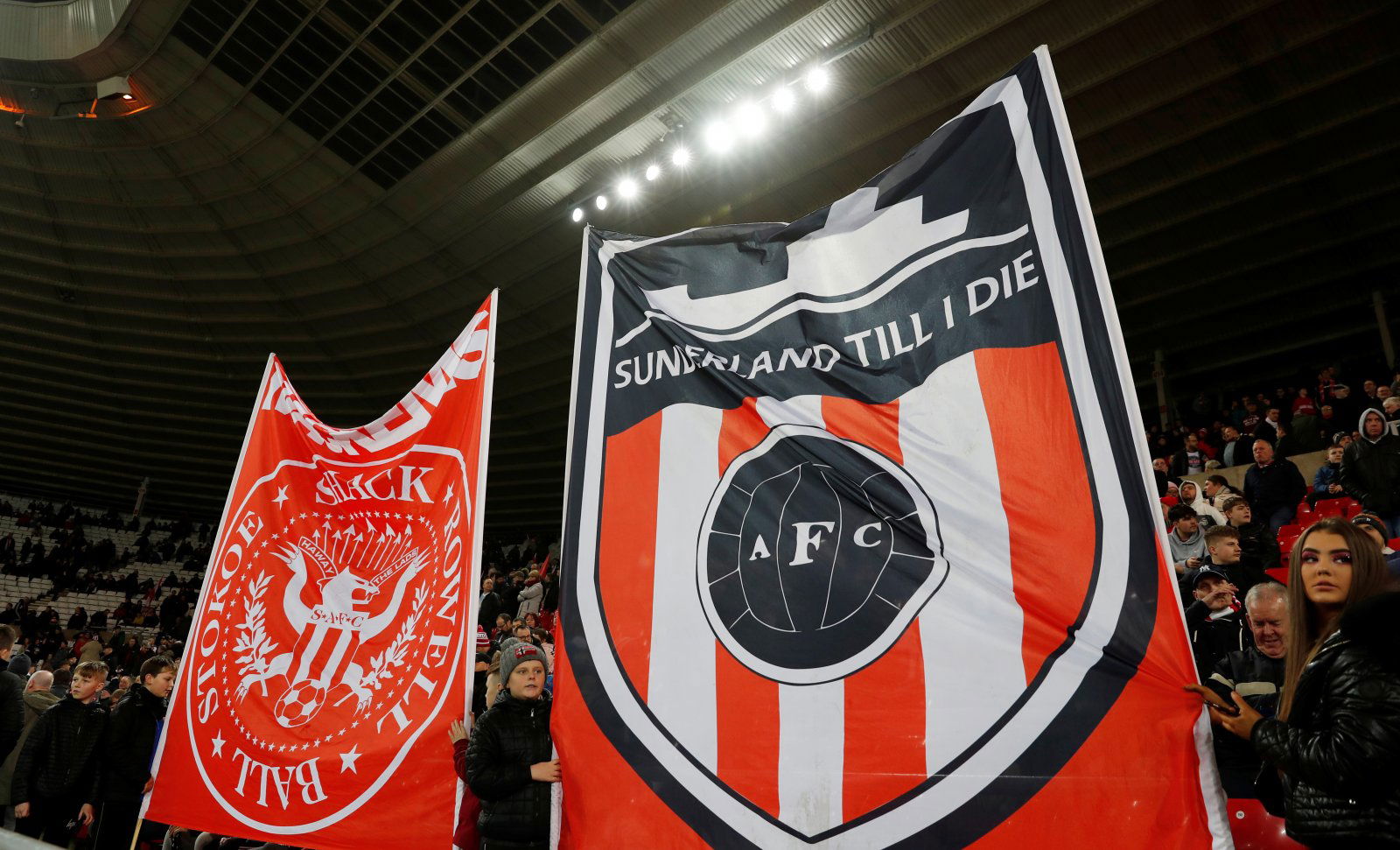 Sunderland supporters all love a quiz and those punters at the Transfer Tavern are no different.
We have compiled a collection of questions that I believe will test even the most knowledgeable of Mackems and how well they actually know their club. So do you remember how much the club paid to sign Kevin Phillips, or what year did you leave Roker Park?
Sunderland til I die? Let's see how many you actually know your club.