QUIZ: How well do you know Sunderland's 2018/19 transfer business?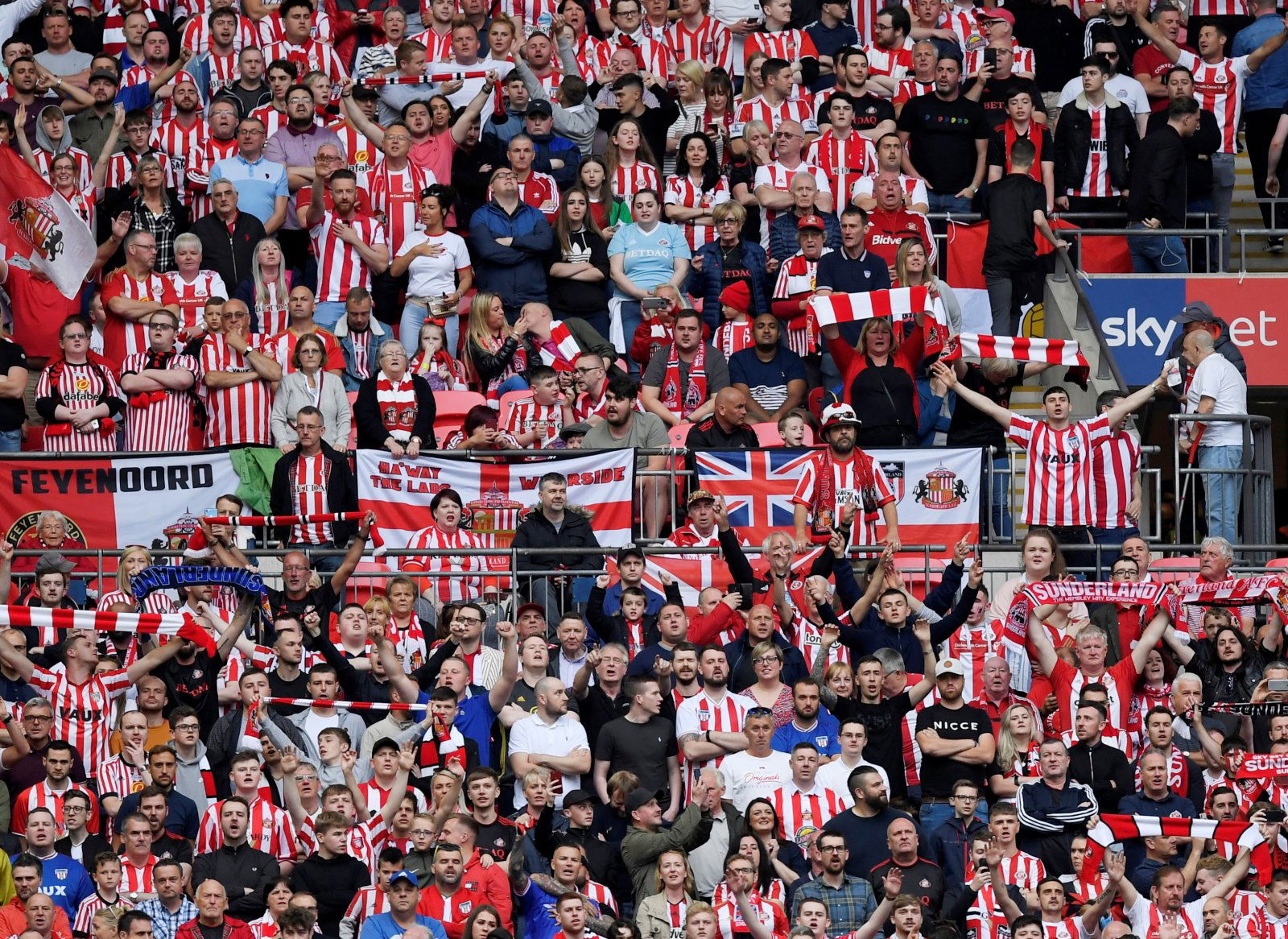 With the future of Sunderland's 2019/20 League One campaign hanging in the balance, we have put together a short quiz to test your club knowledge.
The 2018/19 season ended in disappointment after Sunderland gained a place in the League One play-off final, where defeat to Charlton at Wembley saw the Black Cats miss out on a return to the Championship.
Sitting seventh in the league at present, the Wearside club could be facing a second successive season without promotion and, with the coronavirus pandemic set to cause financial problems at a number of clubs, it remains to be seen who the Black Cats can bring in to bolster their squad this summer.
Looking back on last season's transfer business, it is clear to see that the club were quite active, but how much do you know about those arrivals and departures…
See if you can get 100%…
Sunderland fans, what did you score on our quiz? Let us know in the comments section below!