QUIZ: Do you know the statistics behind Sunderland's 2019/20 season?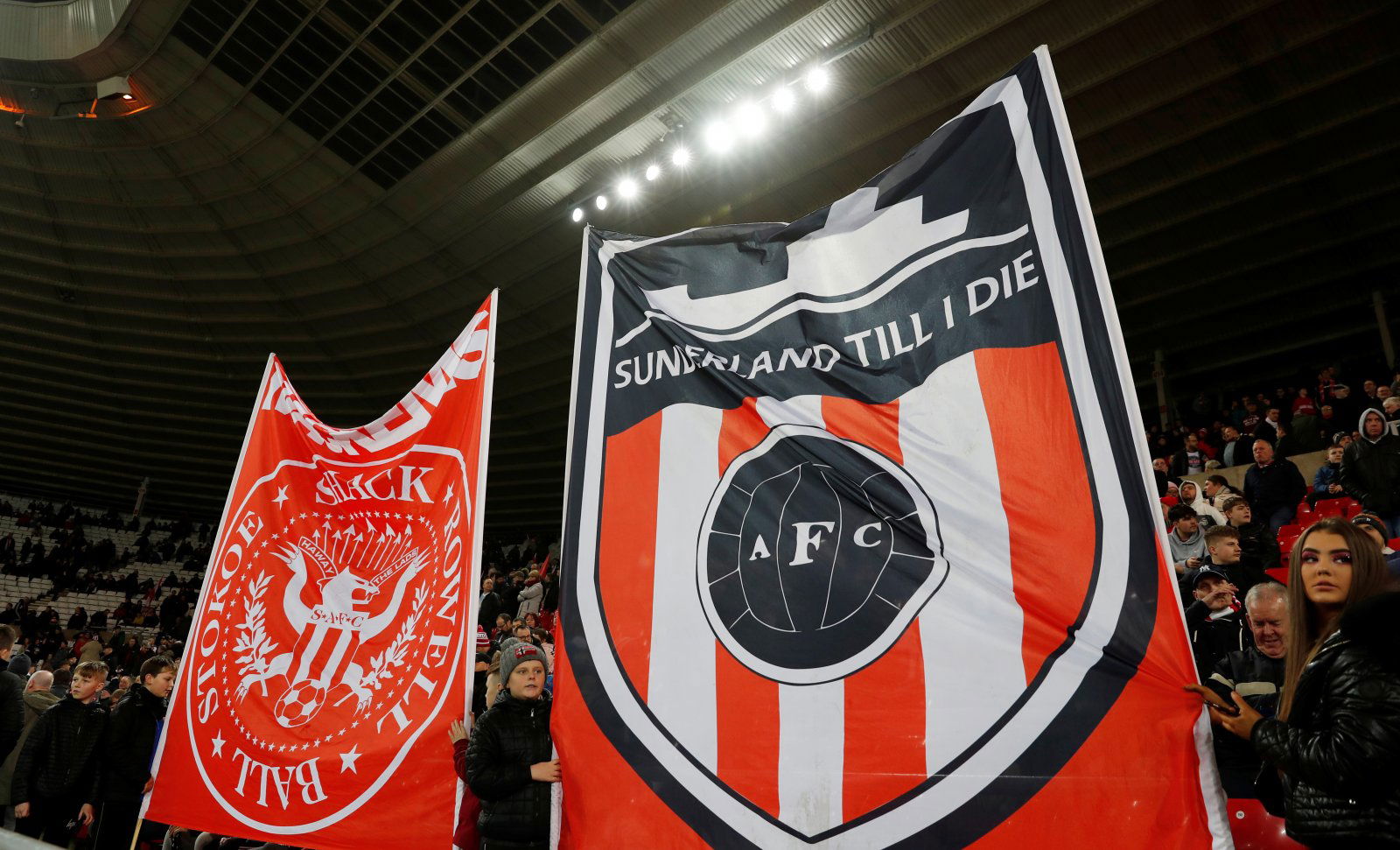 Sunderland's season came to an abrupt end earlier this month when League One clubs opted to end the season via a points-per-game system.
It proved to be a second successive season for Sunderland without gaining promotion to the Championship, having been beaten in the play-off final by Charlton a year ago.
Manager Phil Parkinson will now look to build his side for next season but, in the meantime, we have taken one last look at the 2019/20 season and put together a nice quiz for you to test your knowledge.
See if you can get 100%…
What did you score in our Sunderland 2019/20 quiz? Let us know in the comments below!