Sunderland: Stewart Donald reveals updated stance in regard to takeover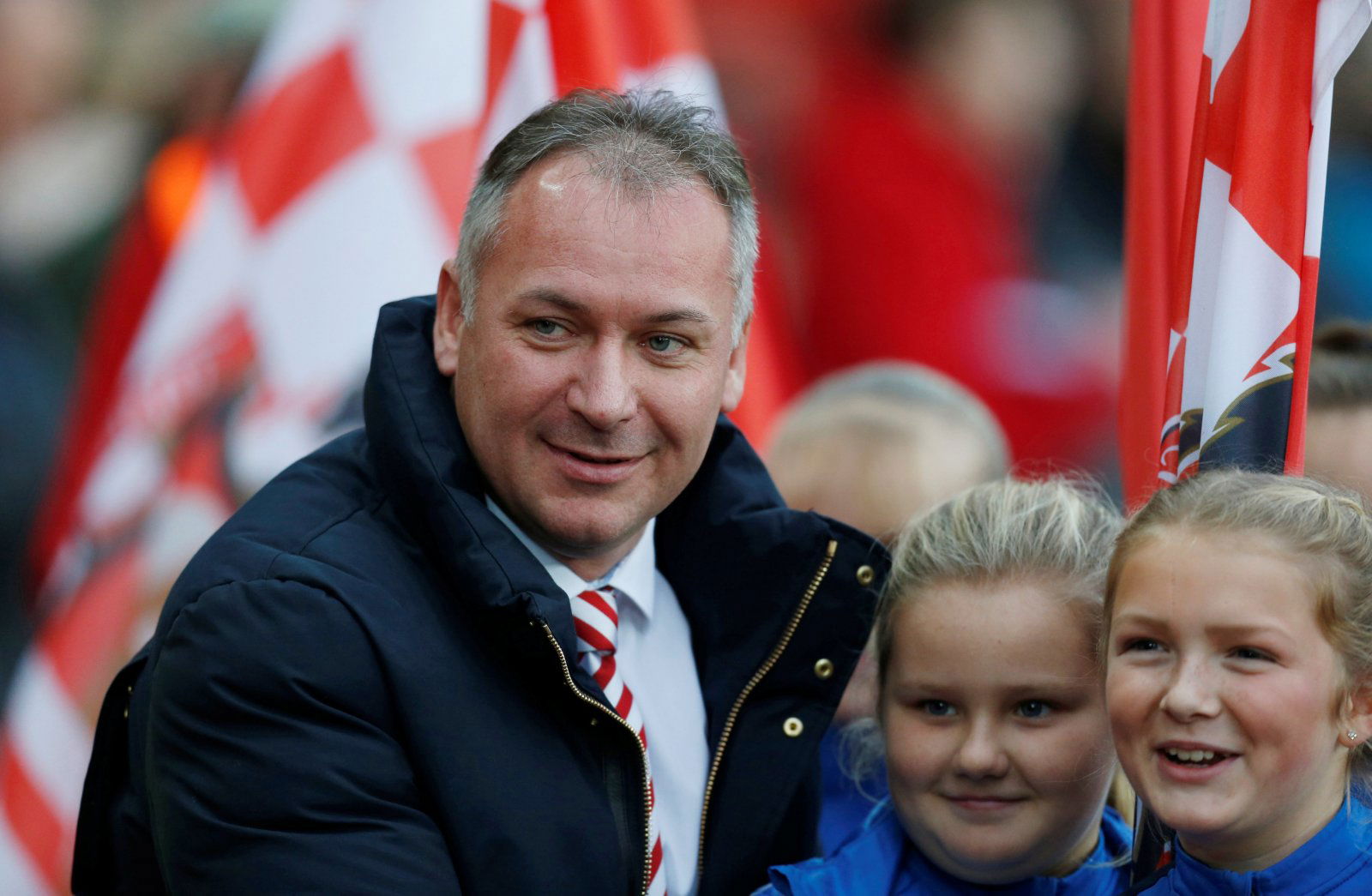 Sunderland were dealt a blow recently when the trio of American businessmen behind the FPP group, which loaned Sunderland £9m in November, decided to dissolve their company according to the Sunderland Echo.
That means FPP will no longer exist and therefore the people involved have likely cooled their interest in the north-east outfit and any potential takeover. They could set up another company in order to pursue a takeover bid, or buy shares individually, but Stewart Donald told BBC Radio Newcastle that such a prospect is currently "unlikely".
This is certainly a setback for those who are keen to see the club change hands, but there have also been reports recently that multiple parties were interested in purchasing the club, so the chance of a takeover is not yet dead in the water. In fact, a recent development on the behalf of Donald may make the sale of a club more likely.
Still, according to Off The Pitch, the current owner will reduce his asking price for the club by £5m if Sunderland fail to achieve promotion this term, which would make the Black Cats available for just £35m – less than Donald paid to acquire it. Even if a credible buyer is not yet forthcoming, this development should at least reassure fans that Donald does intend to make good on his promise to sell the club if an appropriate offer comes in.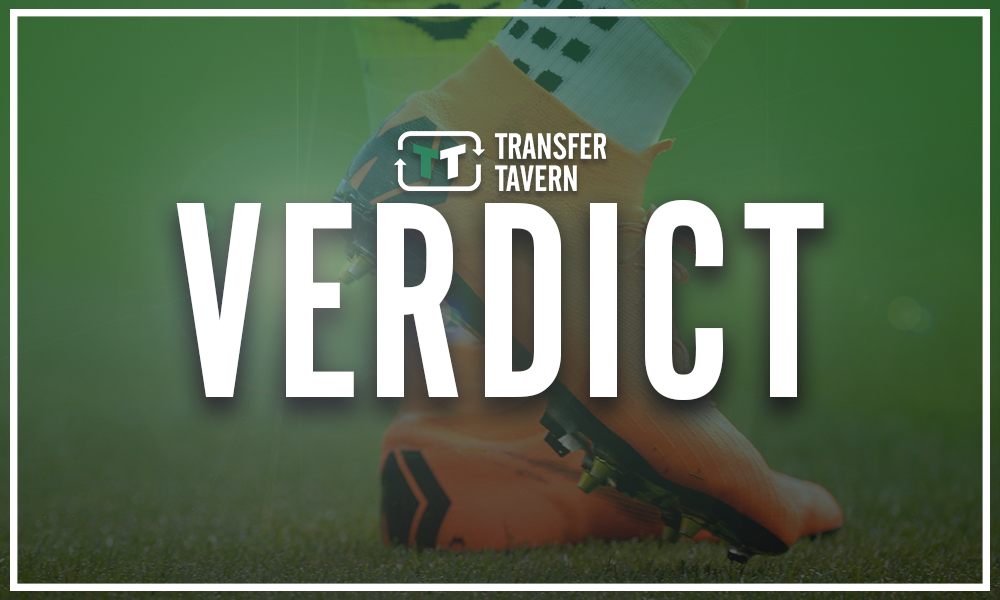 He has also said that he would not outstay his welcome and that time has now come, with Sunderland fan groups writing to the club to declare their unhappiness.
If there is a takeover soon at the Stadium of Light, the new owners will have got a bit of a bargain – whether the eventual price is £35m or £40m, as the club has the stadium and facilities to be a Premier League club. The recent news that the academy has maintained its Category One status only confirms that.
What do you make of this latest development, Sunderland fans? Do you trust Donald? Share your thoughts below…