Sunderland: Rodwell discusses investors' Johnson and Speakman plans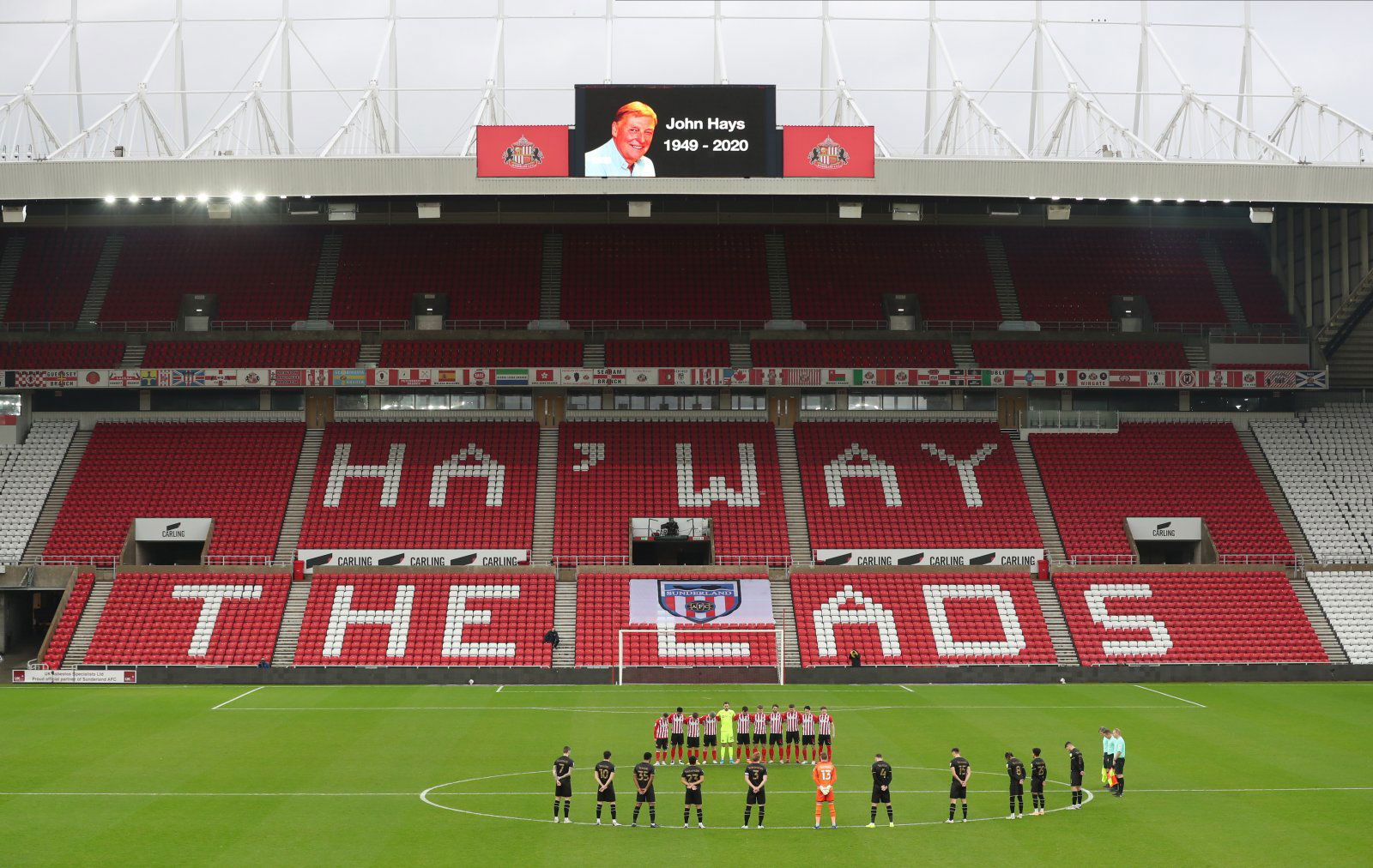 Sunderland's chief executive Jim Rodwell has been discussing Kyril Louis-Dreyfus and Juan Sartori's Sunderland takeover bid and he has issued a claim on the potential new investors' plans.
Rodwell has declared that the decisions to sack Phil Parkinson in November and appoint Johnson and Speakman earlier this month were made solely by the current Black Cats' board, without input from the would-be buyers.
However, despite that, the Sunderland chief has shared that he doesn't anticipate the potential new investors will decide that either Johnson or Speakman aren't for them saying: "I would be astonished if any new ownership group came in and decided that they could get better."
"Tried to keep spinning plates"
Rodwell also explained that the current Black Cats board "tried to keep spinning plates" but ultimately were forced to make the decision to part ways with Parkinson and bring Johnson and Speakman to the Stadium of Light.
Perhaps this indicates that the Sunderland board were initially hesitant to pull the trigger on Parkinson with the potential takeover looming, but decided that things got to a point where they had no other option but to go ahead with implementing changes despite the impending changes higher up the club.
Early signs may indicate that the Sunderland board made the right choice
Parkinson was sacked following the North East club's 1-1 draw with Fleetwood Town on 27th November. That draw was Sunderland's fifth straight game without a win in all competitions. As a result, perhaps the club's board was right to make a decision when they did if they truly felt their aim of earning promotion to the Championship this season was under threat with Parkinson leading the first-team.
Though Sunderland lost their first game under Johnson, their League One clash with Wigan Athletic on 5th December, they've now won their last two competitive games, the most recent of which – Saturday's 4-0 win over Lincoln City – saw them achieve their biggest margin of victory in League One of the 2020/21 campaign so far.
Do you think the Black Cats' board made the right call?
YES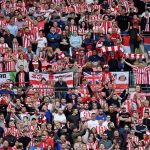 NO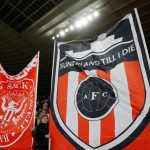 With that in mind, perhaps it's difficult to criticise the current Black Cats board's decision and now, if the takeover does go through, the new investors will be taking charge of a club in a better position than it could have been.
As a result, maybe the signs are good that Rodwell will be proven right in saying that the new investors will have no reason to divert from the course the current board has set Sunderland on with Johnson and Speakman.
In other news, some Sunderland fans criticised Johnson for benching Will Grigg versus Lincoln City.