Sunderland: Alan Nixon believes owners' valuation is delaying sale of the club by Stewart Donald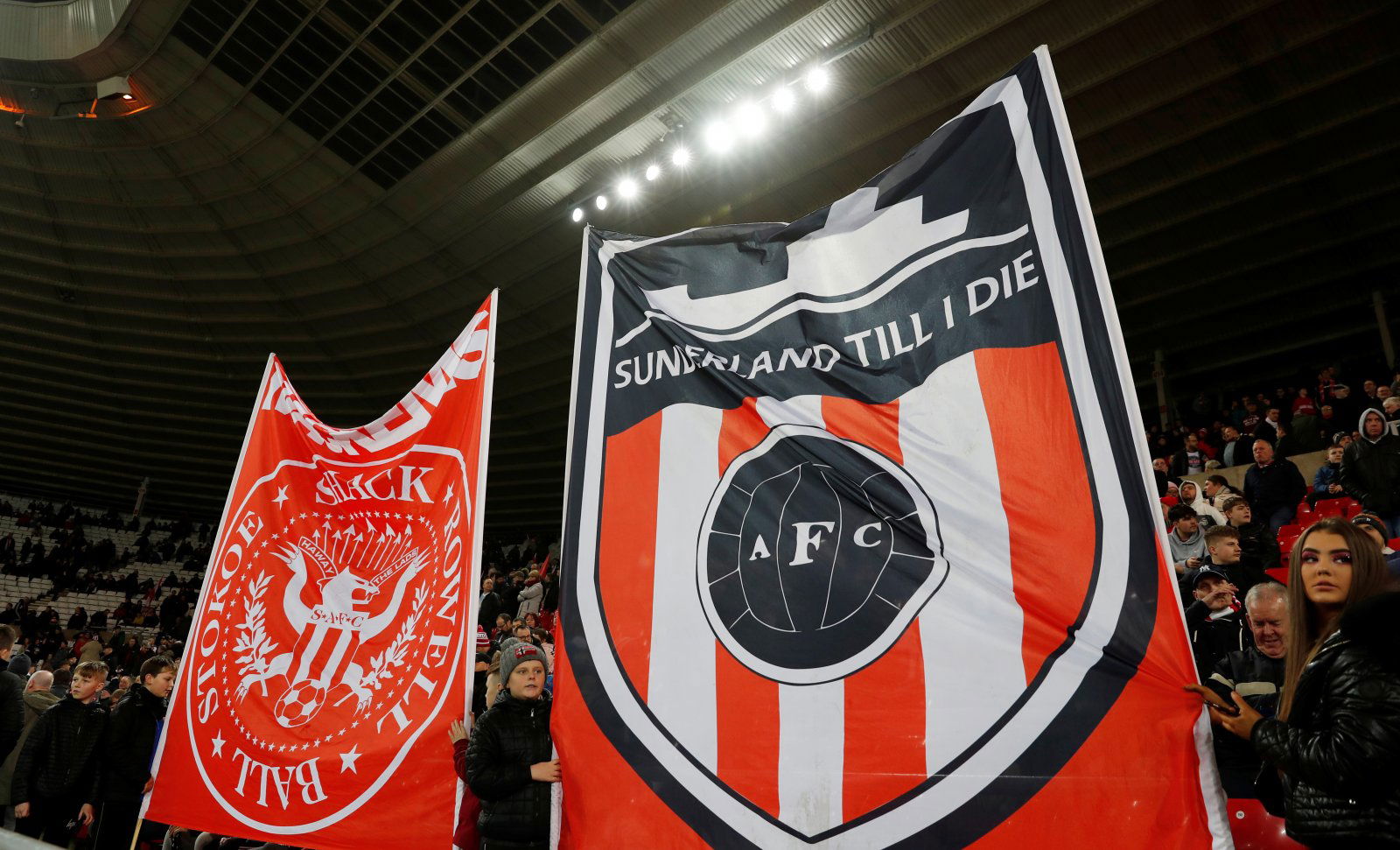 Journalist Alan Nixon has discussed the reasons behind a delay in the sale of Sunderland, citing the valuation of the club as the problem.
It has been no secret that current owner Stewart Donald has been keen to sell the club, announcing his intentions back in December just 18 months after purchasing it from former owner Ellis Short. After holding meetings with several interested parties who have shown an interest in taking over the club, a deal is yet to hit an advanced stage with any potential buyers.
With June now around the corner, former executive chairman Charlie Methven's prediction of a sale in May looks highly unlikely, with Madrox Partners, the holding company used by Donald, claiming that it would be impossible to put a timescale on such a sale.
Now, according to reputable journalist Nixon, a deal has stalled because of the current owners' valuation of the club, hinting that a 'new auction' attempt would commence in the coming weeks.
Documented via Netflix series Sunderland Til I Die, Donald's time in charge of the Black Cats has been much criticised, having failed to gain promotion to the Championship last term, losing to Charlton Athletic in the League One play-off final.
Sunderland are eagerly anticipating the outcome of the current League One season, which is set to go to a vote after being suspended due to the coronavirus pandemic. Sitting seventh in the table as things stand, the Wearside club face missing out on a chance of promotion again.
The sooner Donald is out of the club, it seems the better, or at least that is what some fans think. The owner was seen on the Netflix series displaying a real passion to get the club back to the Premier League, but it seems his initial drive has been lost and many fans may be hoping a new owner can sustain that sort of passion for a longer period than just over a year.
How much do you think Sunderland as a club is worth? Let us know in the comments section below…