Sunderland: Black Cats fans discuss Coventry clash this weekend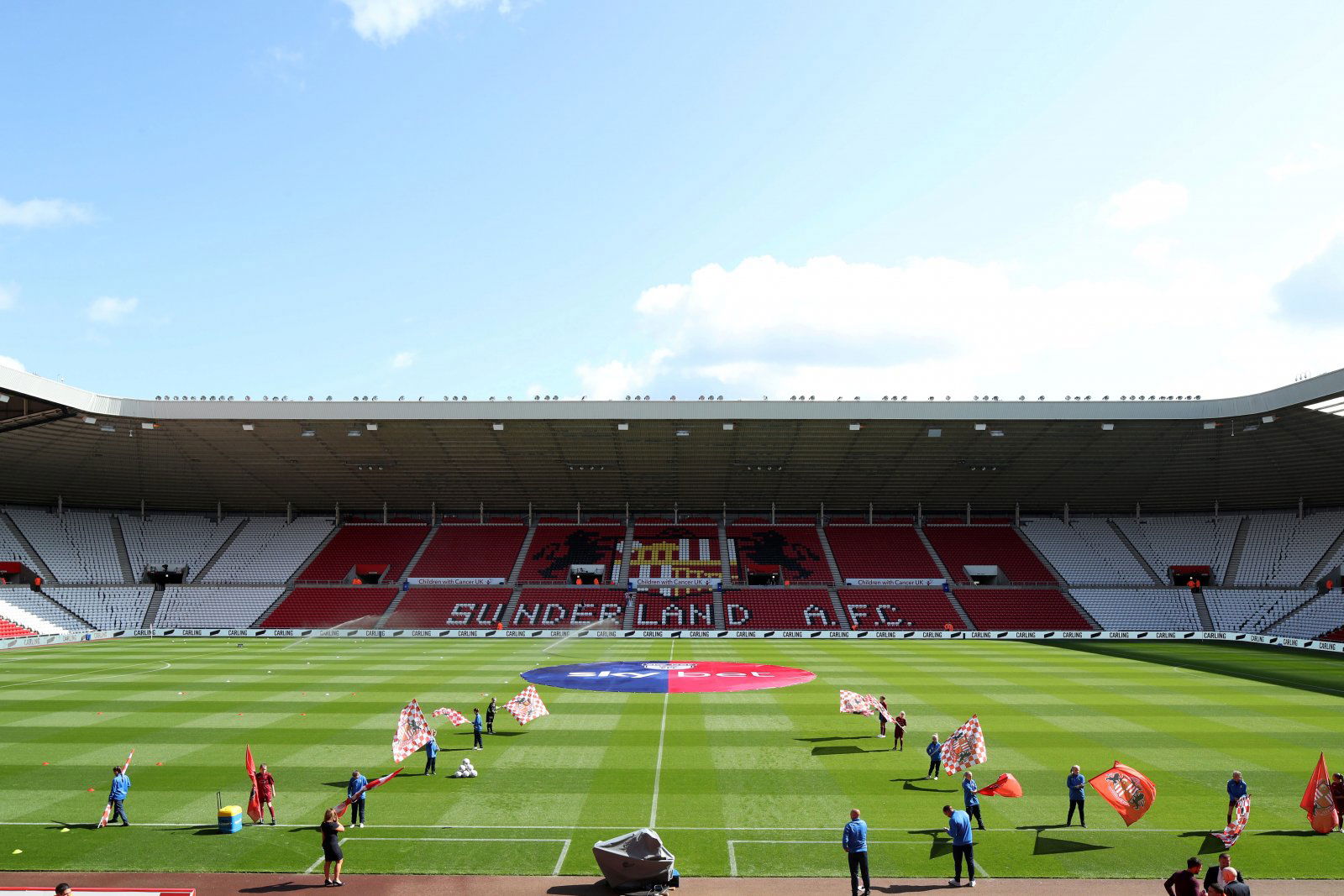 Sunderland are in the midst of another poor period and fans of the club are rightly up in arms at the current direction of their team.
The Black Cats should, in theory, be up near the top of League One with some of the players that they have in their squad but, right now, it's hard to make a case for them even challenging for the play-offs.
Phil Parkinson has some real work to do at the moment, then, with them losing once again earlier this week in the FA Cup 1st round replay against Gillingham.
It's back to League One action this weekend, then, with Coventry City up next and with the club's official Twitter account trying to help promote the game, there's been a rather negative backlash.
Clearly, the mood around the club is far from positive at the moment and this is what the fans have had to say on Twitter about it all:
https://twitter.com/KINGMAGUIRE1/status/1197217114018459649
announce getting knocked out the league

— bekah (@bekahayre) November 20, 2019
Announce a shot on target!

— Gavin Moan (@safc_crazy) November 20, 2019
What a time to be alive, can't wait for our next "lowest point in our history" fortunately it shouldn't be a long wait

— Leon Flint (@leon_flint) November 20, 2019
https://twitter.com/hulkcass10/status/1197217962924617731
Really looking forward to it

— Greg Little (@GregLittle89) November 20, 2019
Announce the loss

— … (@sunlunmaddog) November 20, 2019
Can we forfeit? #safc

— 🔴Chris F⚪️🐬 (@Christianfors23) November 20, 2019