Sunderland: Black Cats fans show further 'anger' towards club's ownership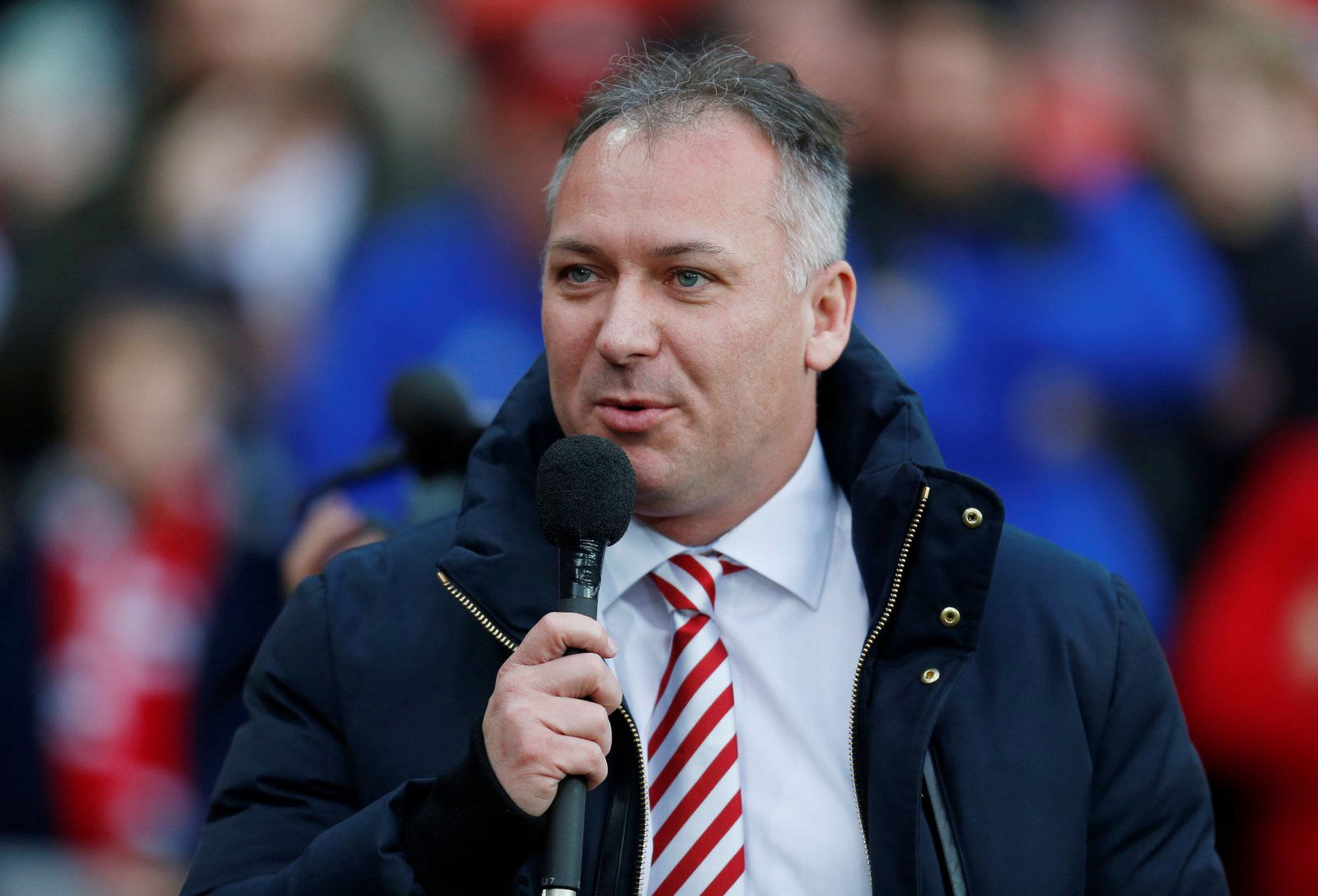 Many Sunderland fans have reacted to a review on the latest developments at the club and the ownership of Stewart Donald.
The latest news coming out of the Stadium of Light has caused fans to further react to Donald's decisions with claims he is now preparing to sell the club without repaying a debt of £20m.
Having suffered relegation down from the Premier League to League One over the last three seasons, something that was well documented via Netflix series Sunderland 'Til I Die, the Black Cats are now on the verge of another unsuccessful season, sitting just outside the play-off places in England's third tier.
The latest report over Donald's plans for the club are likely to cause more fan upset, something that popular podcast Wise Men Say have discussed on their latest issue.
Who was the better owner of Sunderland?
Stewart Donald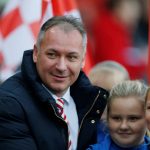 Ellis Short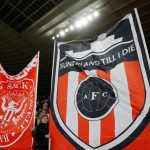 Donald took over from former owner Ellis Short, who also caused much controversy during his time in charge, and the report of a £20m debt claims that he used broadcast income to finance his takeover. With that money yet to be repaid, Donald remains keen to sell the club, leaving many fans angry and upset with the club's current situation.
Reacting to a tweet from Sunderland podcast Wise Men Say via Twitter, these fans gave their reaction…
🗣️ "It's fair to worry that the future of a 141-year-old institution has been jeopardised by two men who sold us the world and have delivered anything but." #SAFC@christoph_21 on the latest developments in Madrox Partners' ownership of Sunderland AFC

➡️ https://t.co/l31voUJIbj pic.twitter.com/2mVIqRyzKl

— Wise Men Say Podcast (@WiseMenSayPod) May 9, 2020
Where is the EFL in all of this? They do a "fit and proper" persons test before anyone takes over a club which doesn't appear to be worth the back of the cigarette packet it's written on. Less than two years later there should be a comeback on chancers like these. 1/2

— Tony Bentley (@bigtone59) May 9, 2020
#SAFC fans finally singing in unison that its #DonaldOut time. Plenty unforgivably backing Methven when he slagged our fans off after Wembley and as always we have a band of fans who will applaud anything @SunderlandAFC. No wonder we are a failed club.

— Ryehill Football (@FootballRyehill) May 9, 2020
Frightening and informative at the same time.

The final paragraph sums up how we're all feeling. Just hope SD does the right thing now🤞🏻 I can't see it though, he's too greedy for that😞#SAFC

— Matthew (@MJacko1989) May 9, 2020
Frightening reading. Yet it seems we're all powerless? They've denied & ignored every fan group & press article before. They'll just do it again. Would love to understand their real motives. Seemingly no matter what anyone says, it's their way & no other #DonaldOut #MadroxOUT

— David Smallman (@david1smallman) May 10, 2020
Been reading a lot on social media about this and in 1 article there was mention of the death of our club I really hope what I have been reading is wrong worrying time ahead

— steven naunton (@SteveNaunton) May 9, 2020
Superb piece, it's well thought out and projected, held up with facts, basically the truth

— Ryan Palliser (@RJPalliser10) May 9, 2020
Great piece. SD needs to do the right thing and com clean once and for all.

— Scott Mayne (@ScottMayne) May 9, 2020
What do you make of Donald's time in charge of the club? Let us know in the comments section below…