Sunderland: Promotion hopes dealt a blow as EFL confirmed points-per-game intentions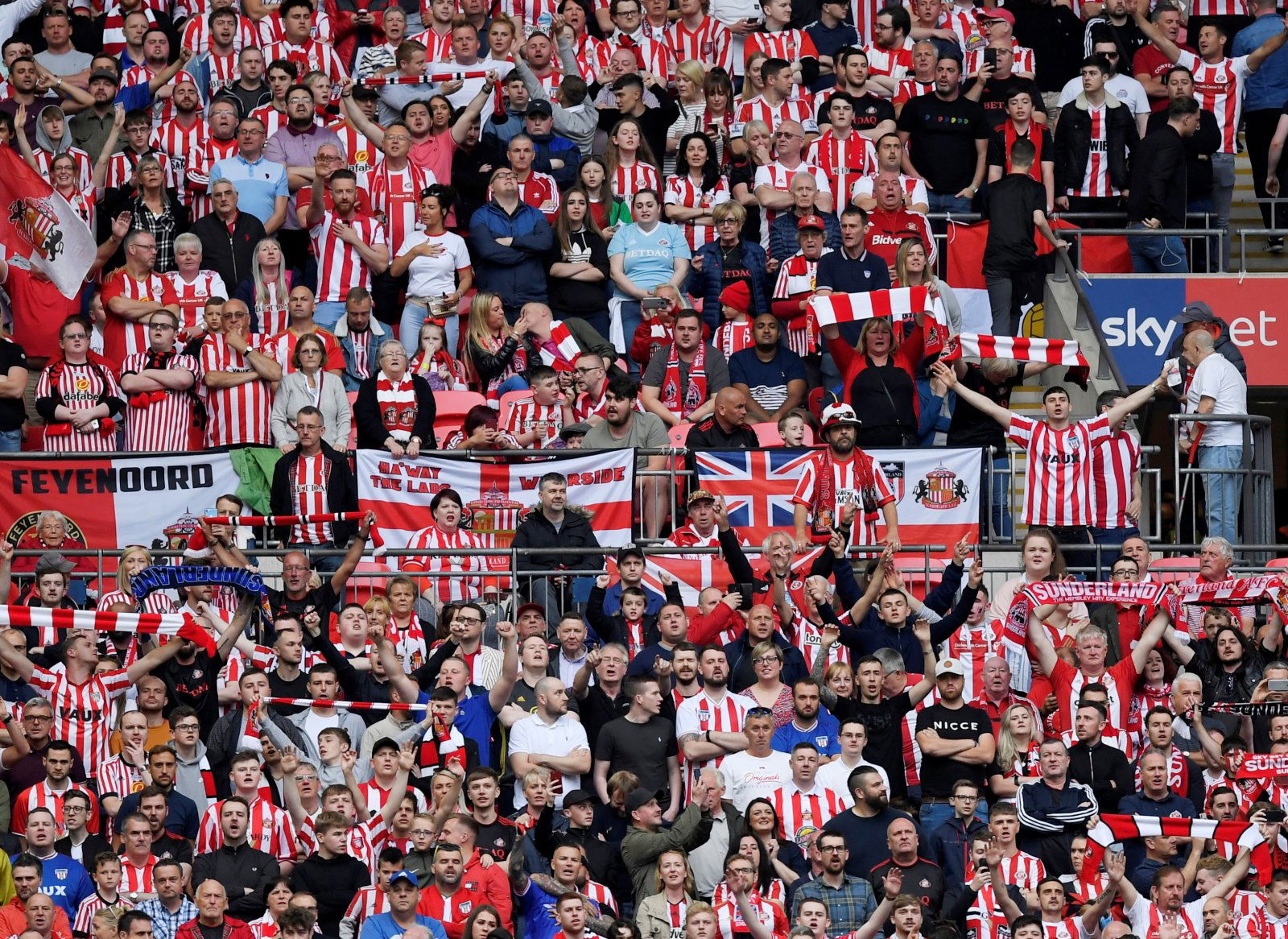 The English Football League (EFL) have announced that, if the 2019/20 season cannot be completed on the pitch, then promotion and relegation will stand through a points-per-game (PPG) system.
The statement via BBC Sport outlined how the season would end if the Championship and League One can't be finished on the field of play amid the coronavirus pandemic. It revealed that promotion and relegation would still stand if a PPG system comes into effect, whilst also confirming that the play-offs will continue with a maximum of four teams only.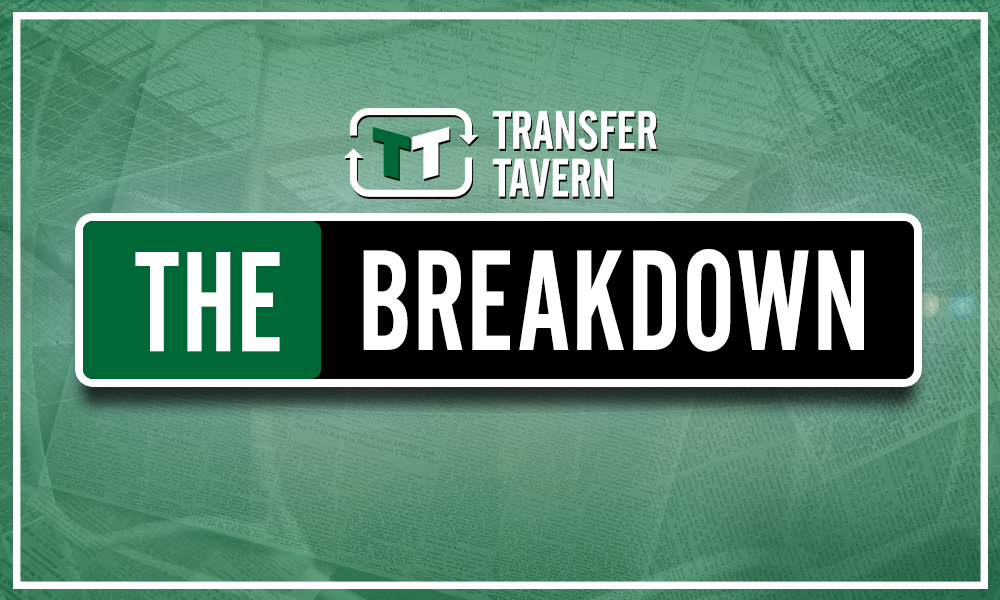 Sunderland sit seventh at the present time in the League One table and would miss out on a play-off spot if the league ended via PPG. The news could mean that the League One season is cancelled entirely, with teams in the league split over how to resume the current campaign.
The EFL also confirmed that 51% of teams in either the Championship, League One or League Two need to agree for the season to be ended. League Two has already been halted, whilst the Championship is hoping to follow the Premier League by resuming in June. [via BBC Sport]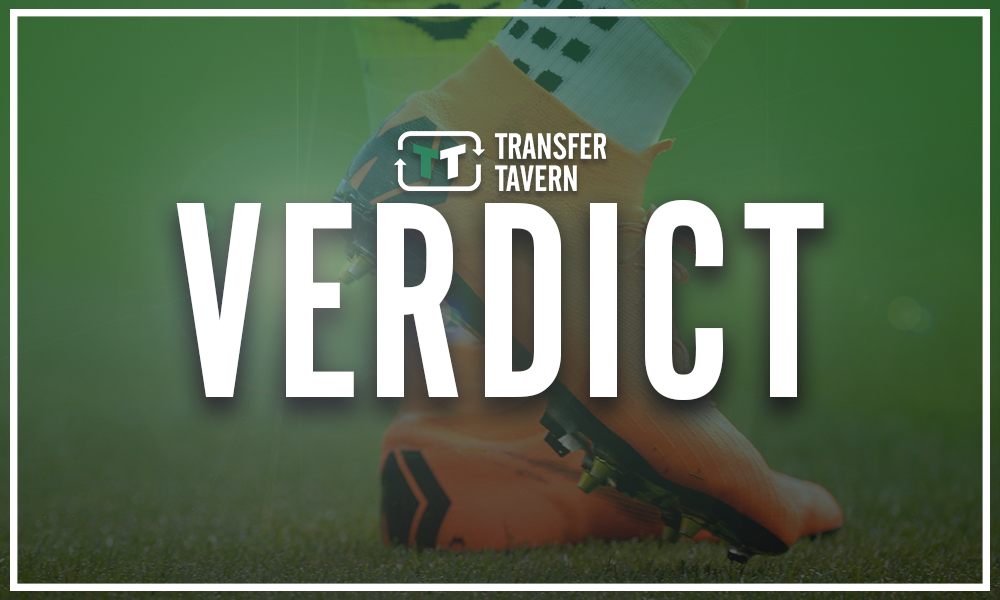 Implementation of the potential PPG system would come as a huge blow for the Black Cats, who lost out to Charlton in last season's League One play-off final. Given that they are outside the play-off places at the moment but only three points adrift of the second automatic promotion spot, such a course of action would be even more galling still for Sunderland.
It's impossible not to feel that missing out on the opportunity to climb into a potential promotion place at this stage of the season would be a real kick in the teeth for fans who have already endured the anguish of a double relegation from the Premier League to the third tier and play-off final agony last year.
Sunderland fans, how sickened would you be if PPG is used in deciding the final League One standings? Share your views in the comments section below!