Sunderland: Fans still angry at club's decision to sell George Honeyman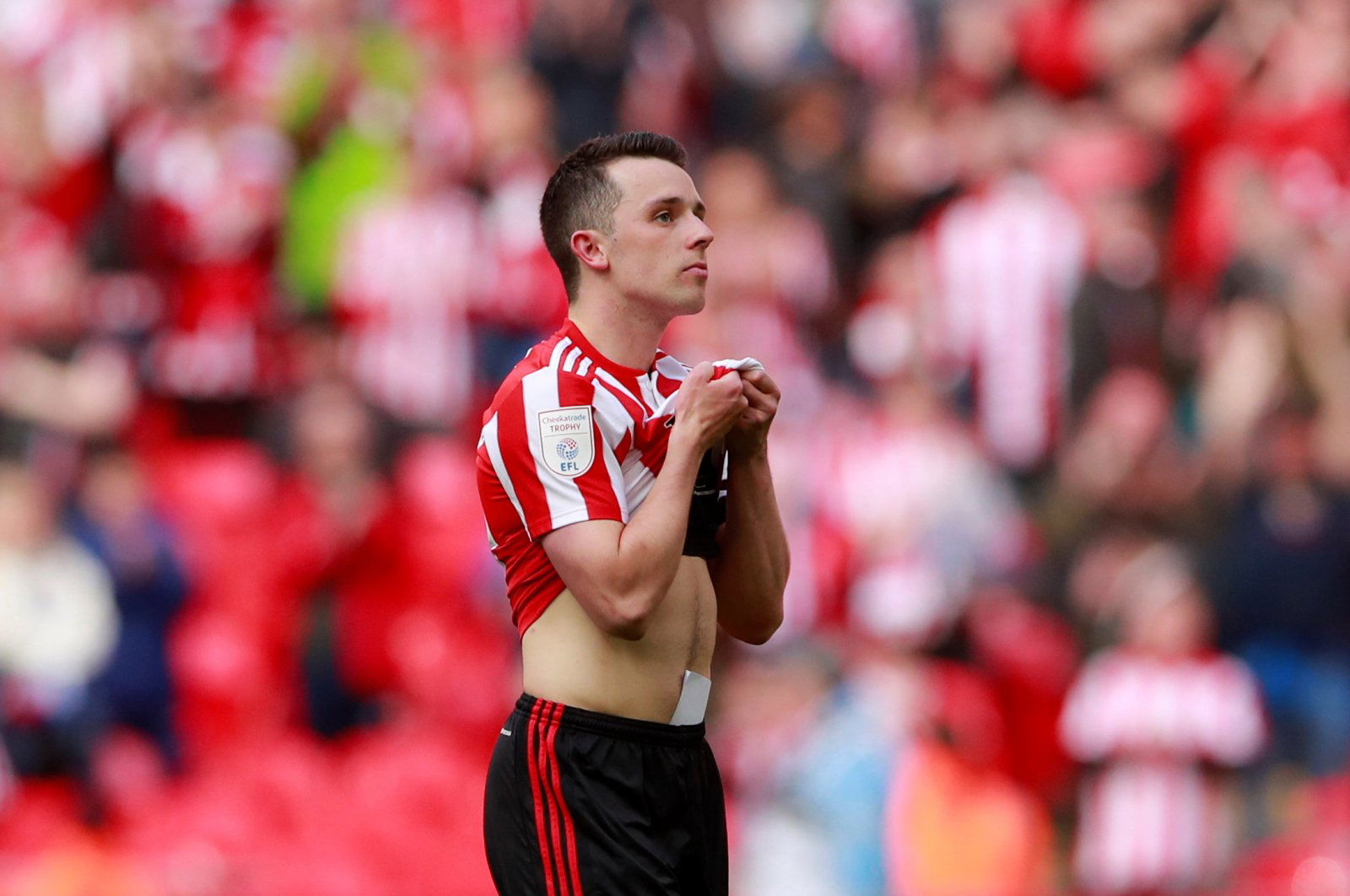 Plenty of Sunderland fans expressed their anger at the club's decision to sell George Honeyman to Hull City last summer.
Born in Prudhoe, Honeyman joined the Black Cats' academy setup at the age of 10 and gradually developed through the club's various youth teams. Spending 11 years in the academy, the midfielder made his professional debut in 2015 against Bradford in the FA Cup under the management of former boss Gustavo Poyet.
A one-month loan spell with Gateshead saw the youngster gain some first team football before returning to his parent club for the 2016/17 campaign, which would end in relegation to the Championship.
Dropping down to England's second tier, Honeyman saw first team football become more frequent and it stayed that way through to the summer of 2019, during which the Wearside club were relegated again, this time to League One. Despite his loyalty to the club, Honeyman was made available for transfer last summer and he ended his 14-year spell on Wearside by joining Championship side Hull City.
Reacting to Honeyman's comments, these Sunderland fans on Twitter voiced their anger and upset at the club's decision to allow him to leave:
🐝 NEW @ROKERRAPPORTPOD! 🐝

Catching up with former #SAFC captain George Honeyman…

ACAST: https://t.co/zspVXh3QMV
APPLE: https://t.co/a1H0jwagOQ
SPOTIFY: https://t.co/w7l9eMMUSY

🟥 PLEASE RETWEET ⬜️ pic.twitter.com/waByPLsqcb

— Roker Report (@RokerReport) May 18, 2020
George was a good player, not the best nowhere near the worst.bit the one thing I knew when he played was he gave everything and cared ,which ever league we were in can't say that about many and because of that will always be fondly remembered

— John Oliver (@whitburnjohn) May 18, 2020
We really miss honeyman especially is running ability and how he used to link midfield with attack. Top lad.

— Alan Collings (@AlanCollings2) May 18, 2020
Feel nowt but gutted for him to be honest

— Laura (@LauraJ8338) May 18, 2020
May well be back one day, during better times. The lad deserves it.

— Walter Rojas SC ⭐️ (@arabmackem) May 18, 2020
I really feel for George,Sunderland A.F.C. was all that mattered to him. The way he was treated at the end shows a lack of respect and also whoever was responsible shouldn't be in charge of running a football club.

— SAFC North Yorkshire (@SAFC_NYorkshire) May 18, 2020
Great pod again thanks. George always put a shift in. The people in charge of our club don't know what they are doing.

— hazy (@safcno1ne) May 18, 2020
Another clear example of mistakes made by our current owner. Should have offered him a new contract no question. At the very least, should have treated him better over the move. Add it to the long, long, long list of terrible mistakes of the last however many years 🤦

— Ian Carse (@OnABreakHistory) May 18, 2020
Do you think Sunderland should have kept Honeyman? Let us know in the comments section below…