Sunderland: Fans applaud club after update amid recent events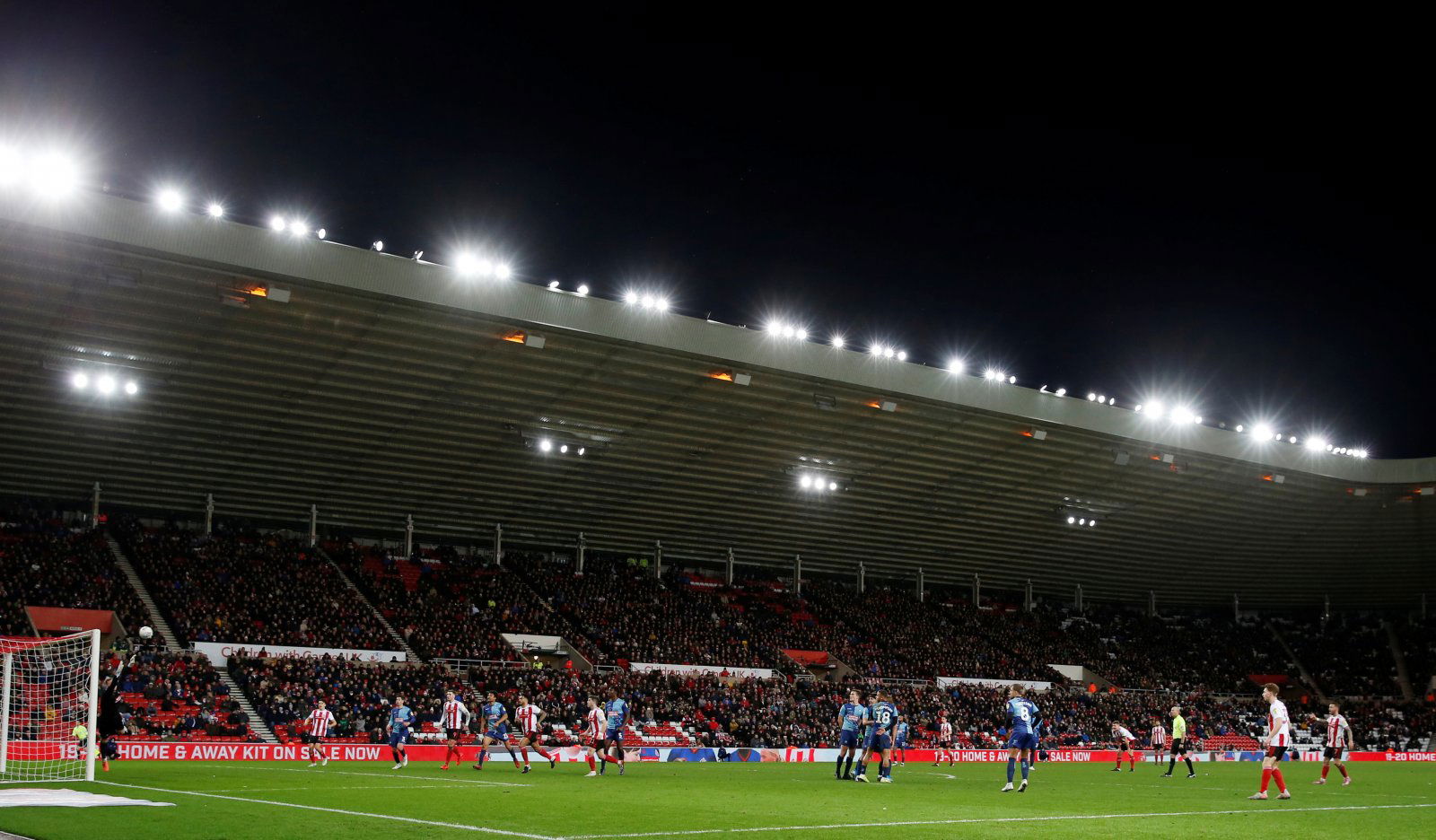 A few of the Sunderland fans were applauding the club after an update emerged following recent events.
The team will cover the entire wages of some staff, who have been Furloughed as a result of the disease (via Sky Sports). The plan introduced by the government is an initiative which allows business affected by recent events to claim 80% of their employees' wages whilst they are placed on a leave of absence. However, the Black Cats have gone one step further and claimed that they will cover the remaining 20% so staff receive their full pay.
One fan praised Stewart Donald.
Well done Stuart Donald 👏🏻

— NE Sports fan (@Footballfan301) March 27, 2020
As well as being Furloughed, a number of clubs across England are committing to paying their matchday and casual staff during this ordeal. Manchester United, Burnley, Liverpool, Arsenal are just a few of the Premier League clubs who have committed to the movement.
Supporters were praising the club after the news emerged as they took to Twitter to react. Here is a selection of tweets:
👏👏👏👏

— Joshua🔴⚪😈 (@KINGMAGUIRE1) March 27, 2020
Well done 👏🏻👏🏻👏🏻👏🏻

— Blah Blah Blah (@old_punky) March 27, 2020
I love my football club ♥️ https://t.co/d2YRAsLY9q

— Connor Gardner (@ConnorGardner) March 27, 2020
Love this club https://t.co/WxpvsAgqzw

— James Waites (@jameswaites1) March 27, 2020
Top drawer our club like! #SAFC https://t.co/v6gKHf8dsy

— Jason (@JHA88) March 27, 2020
Support the amazing work of the NHS and AGE UK by getting involved in the #FLYTHEFLAG campaign, to find out more click here!