Sunderland: Fans discuss club's 'darkest moment' in history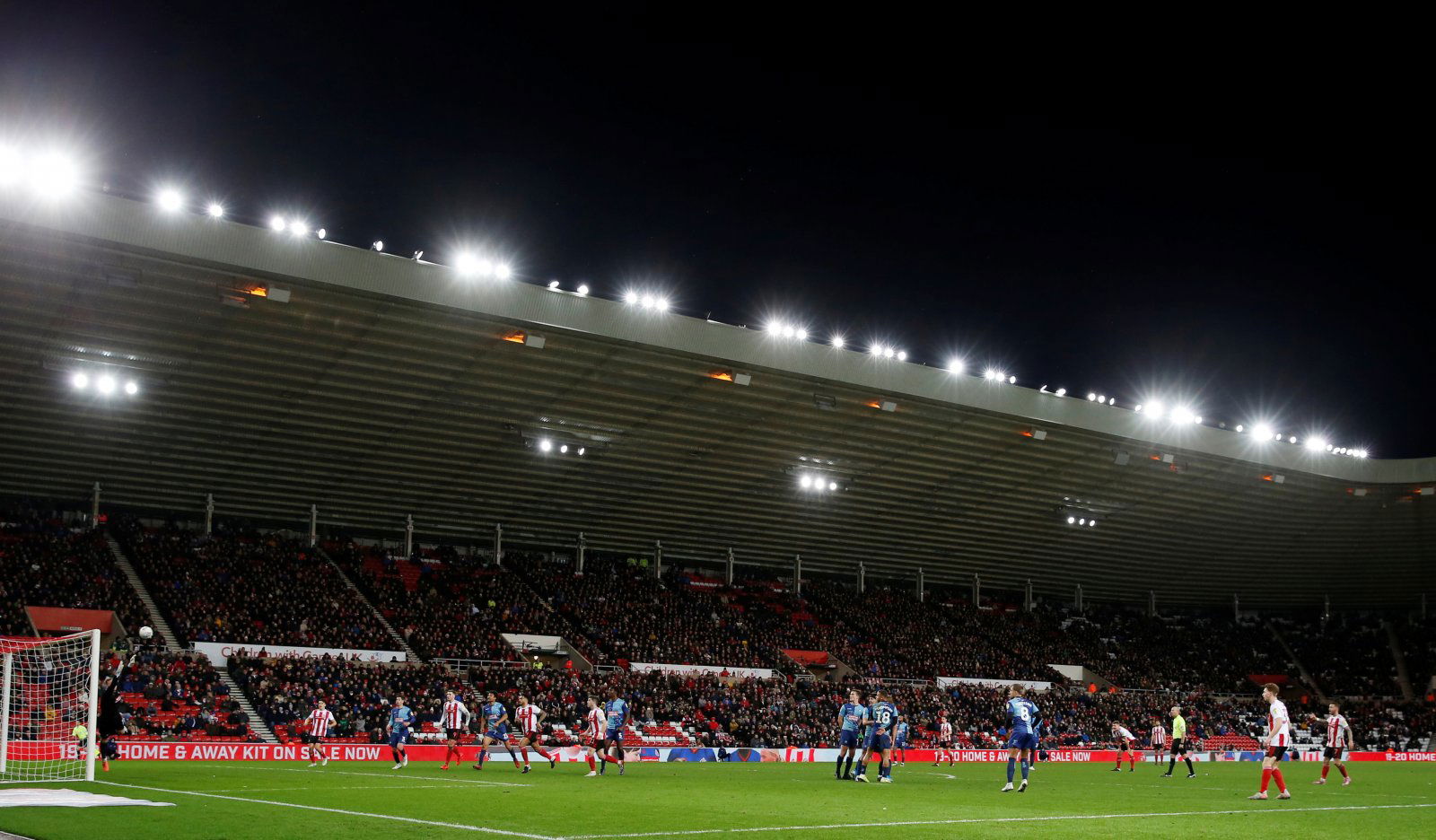 Sunderland fans have discussed what they believe to be the 'darkest moment' in the club's history as a third season in League One looks likely.
The last few years at the Stadium of Light have been much documented via Netflix series Sunderland 'til I Die, seeing the Black Cats suffer on and off field problems which include relegation from the Premier League down to the Championship and then, to League One.
Current owner Stewart Donald has suffered heavy criticism over the last few months, having revealed that he wanted to sell the club, along with other things including a reported unpaid £20m debt.
Donald took over from much criticised former owner Ellis Short in May 2018, but it was first reported he was keen to sell in December 2019 after just 19 months at the helm.
With all eyes on the outcome of the 2019/2020 season due to the postponement over fixtures of late, fans of the club are nervously waiting to see if next season will be a third in England's third tier.
Discussing various incidents, claims and problems, Roker Report's Tom Fowdy gained quite a response from disgruntled supporters and below are just some of those opinions.
Tom Fowdy argues that, "With no takeover in sight, no promotion in reach and a league facing abandonment, it is fair to say now that the club is facing the darkest moment in its entire history."

What do you think?

✍🏼 @Tom_Fowdy

®️®️ #SAFC 🔴⚪ https://t.co/JC1NgeV5Kf

— Roker Report (@RokerReport) May 13, 2020
The record shows – and two Wembley failures experienced by many of us – proved beyond doubt that Jack Ross WAS a disastrous choice.

— John Goymer (@JohnG4852) May 14, 2020
Can't disagree with pretty much anything said. The biggest error, given that all the aforementioned would've been tolerated, was selling Maja. The transfer fee pales into insignificance when you look at where we've ended up. We wouldn't have gone up this season either.

— Malcolm Bosanko (@Boshanko) May 13, 2020
I wouldn't be surprised if we start the next season with a 12 point deduction when we go in administration

— Elliott Macdonald (@elliott4047) May 13, 2020
Yes & I don't see any light in the tunnel anywhere

— steve (@steve2013) May 14, 2020
The positivity on here is infectious.🤡

— Keith Blanchard (@grumpyblanch) May 13, 2020
Getting relegated to this level under Buxton at a falling apart Roker Park was unthinkable. Being 'just another league one team' with a third season here, in the SOL with the training facilities etc & seemingly more divided than ever…yep, I think it is with no end in sight

— Gary Craggs (@CraggsSpeaks) May 13, 2020
No-one ever mentions that the club was apparently 'mortgaged' for £9.7million to obtain a loan from FPP.

— Marje Scott (@MarjeScott) May 13, 2020
Do you think this is the worst moment in Sunderland's history? Let us know in the comments section below…