Sunderland: Fans discuss Denver Hume's form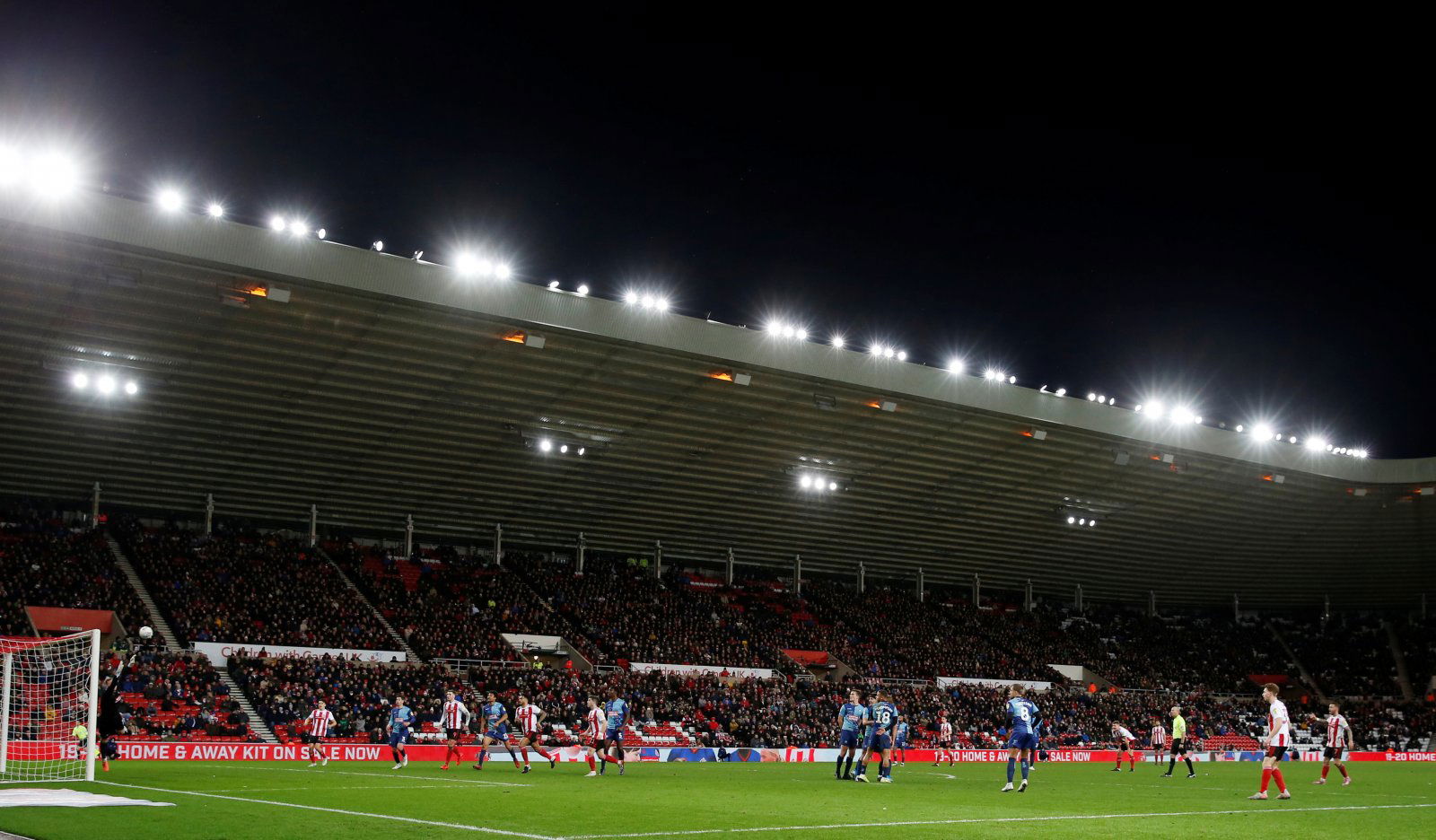 Sunderland suffered a bad defeat to Bristol Rovers last night in Sky Bet League One as the Gas ran out 2-0 winners at the Memorial Stadium against the Black Cats.
The men from the south-west have been on a poor run of form under Ben Garner and many fans of the Pirates have suggested that it is time for him to go.
However, he may well have bought himself some breathing space with this win, with Sunderland surely reeling from a real opportunity missed to strengthen their promotion hopes.
Very few players came out of the game with any credit, then, as fans gave them both barrels on Twitter, though one debate raged over Denver Hume that offered a slightly mixed verdict.
Some criticised him whilst others think there are extenuating circumstances behind his recent form.
Let's take a look at what has been said on social media about the full-back:
As much as Hume has been woeful recently, I actually feel a bit sorry for him. It is his 1st full season of professional football after last seasons injury. You start the season as the clubs only left back. You get put in wing back a position you've never played before. #safc

— Jordan Ramsey (@RamseySAFC) March 10, 2020
The boy can't defend. Simple.

He can't head. Power having to go into left back on goal kicks is sus ah morning standard!

His only asset is his pace.

— @SunderrlandAFC (@SAFCFANSVIEW) March 10, 2020
Don't understand the hate Denver Hume gets on here, youngest player in our starting XI playing his first season as a first team regular in a very physically demanding league every week. Fans moan about the youth sacking us off then the ones that stay get this treatment #SAFC

— Dylan Parry (@dylanrparry) March 11, 2020
https://twitter.com/Camer0nJohnson/status/1237656110896726017
Parky's stubbornness has ultimately cost us. Sticking with Hume persistently at left back after making mistake after mistake, sticking with Dobson and Power together in the middle and not dropping Gooch earlier after a barren run of form. Stuck with Wyke too long, too.#SAFC

— Speak Sunderland (@SpeakSAFC) March 10, 2020
Who is he going to play lb John obvs isn't fit

— RyanC98 (@RyanC2408) March 10, 2020
How does hume start. We've got a championship left back we have just brought in #SAFC

— Liam (@LiamSafc3) March 10, 2020
Them players aren't good enough. It's not bottling it they are not good enough to do the job they are being asked to do that is get promotion. Not enough football talent simple as that . Ozturk, Hume, Onien,all the strikers and Gooch are just not good enough. #SAFC

— David Hindmarsh (@DavidHindmarsh7) March 10, 2020