Sunderland: Fans rate summer arrivals, bad news for McLaughlin and De Bock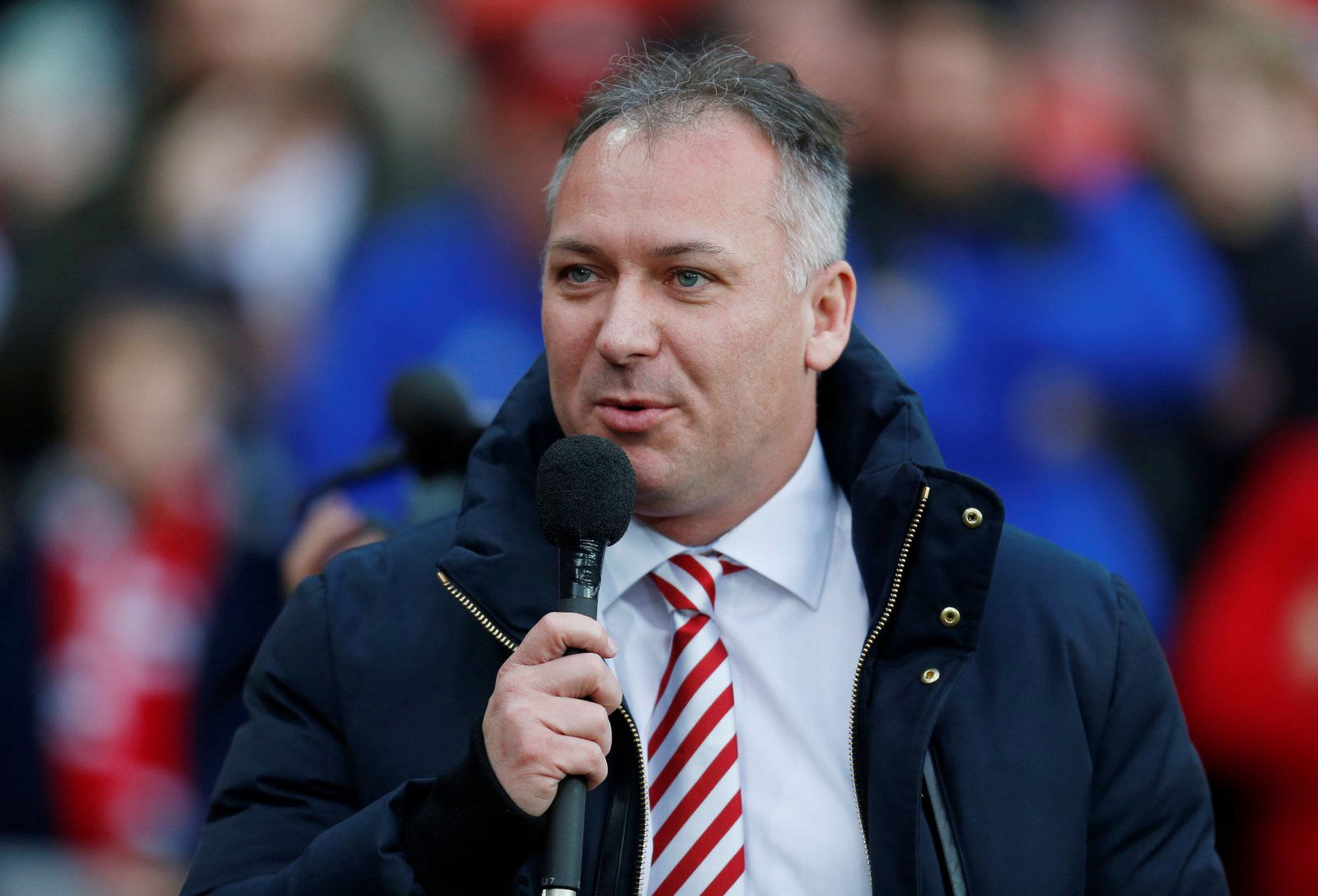 Loads of Sunderland fans have been discussing their summer signings as we approach the half-way point of the season, with some fans feeling not a single one of their seven arrivals deserve a positive performance review.
The Black Cats will go into Christmas Day in 13th place in League One, and although they are only six points off the play-off places, supporters are understandably furious with their current plight.
Roker Report have released their verdict on the club's seven summer signings under Jack Ross, but plenty of fans have taken a rather negative view of the ratings.
The article awarded the lowest ratings to full-backs Laurens De Bock and Conor McLaughlin, while George Dobson and Marc McNulty were given 5 out of 10.
Joel Lynch finished slightly above the pair with 5.5 out of 10, with Roker Report commenting that the defender 'just crumbled' against Burton Albion.
Finally, Lee Burge and Jordan Willis received the highest ratings, with the shot-stopper getting 6 out of 10 while the former Coventry defender was awarded a 7.
However, the response to the ratings has been mostly negative, as fans took to Twitter to give their views on the club's transfer dealings…
The two full backs are amongst the worst players I have seen at Sunderland in 40 years. Dobson might be a nice lad with a good attitude but seen nowt to suggest he is capable of development. Willis aside the rest are bog standard league 1. Which I guess is where we are.

— David Holloway (@knittingaway) December 22, 2019
Having a laugh with those scores , Burge yes but the others should be scored a 2.

— Rob (@robhall372) December 22, 2019
Not sure how McLaughlin can get anything above a negative. A player so bad I'm questioning why we let Love go and is freqently replaced by O'Nien for tactical reasons. He might have EFL experience but is showing none of it here and looks to rival the tea lady for ability.

— Robert Armstrong (@irobarmstrong) December 22, 2019
I'm not sure de Bock is even a 3

— Andrew Kimmitt (@mackemandy) December 22, 2019
Mclaughlin is without doubt one of the worst full backs ever to play for the club. A list that includes G Hall and B Jones amongst others.

— Paul Jennings (@pjennings73pj) December 22, 2019
McGlauchlan worse than DeBock IMO. I think Dobson gets worse every game. Just saying.

— hazy (@safcno1ne) December 22, 2019
How can they be rated…… 🙈

— Anthony Smare (@sunderlanddfc) December 22, 2019