Sunderland: Fans discuss the club's most underrated player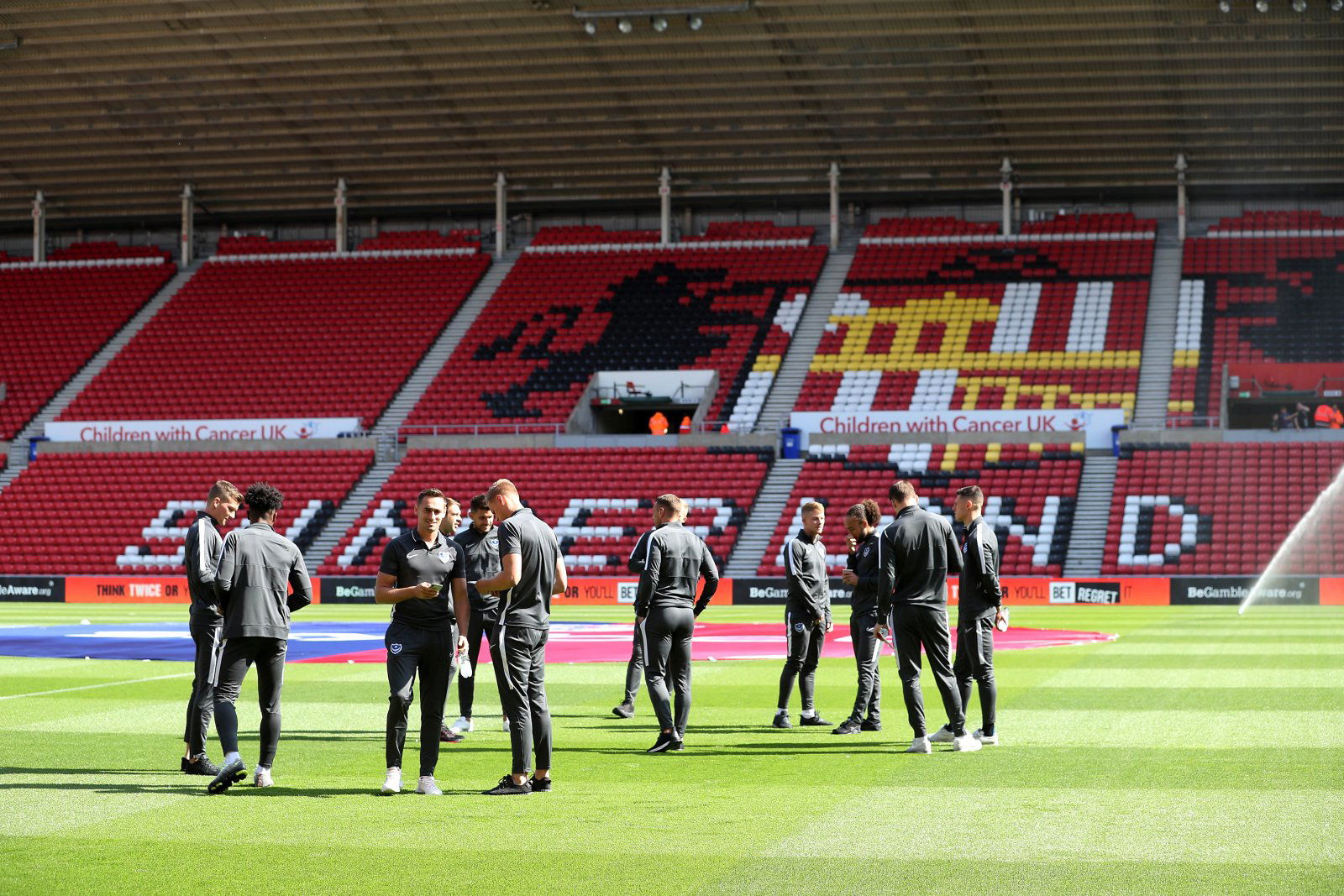 Many Sunderland fans have reacted to a question via social media on the who club's most underrated player has been.
The last few years for the Black Cats have not exactly been a delight for fans to watch, having dropped from the Premier League to League One, something which has been heavily documented via Netflix series 'Sunderland 'Til I Die'.
Prior to the club's downfall, the Wearside outfit had a memorable time in England's top flight, signing some recognised names too in the process.
Looking back over the club's recent seasons and the players who have come and gone, the Black Cats have seen the likes of Jordan Pickford, Jack Rodwell, Jozy Altidore. Jermain Defoe and lots more household names, play for the club.
With football currently at a standstill, fans of the club have been engaging via social media, and a latest debate has many of them discussing who they feel was the most underrated player to wear the colours of red and white.
Reacting to the question posed by @sunechosafc, fans shared their views…
Name a former #SAFC player who you think was the most underrated 🤔 👇

— Sunderland Echo SAFC (@sunechosafc) May 4, 2020
Phil Bardsley. Still playing PL football too

— Chris Wilks (@1972wilksy) May 4, 2020
I say this with my tin hat on but Jozy Altidore. He had some great games for us one at Sid James, the 2nd 3-0. Then also capital cup run in the quarters v Chelsea. Sometimes unplayable then he again he couldn't hit a barn door.

— Jason Darwin (@jasonthomas85) May 4, 2020
Not sure Dean Whitehead was really appreciated that much .

— davey1234 (@HEATHBEDWORTH) May 4, 2020
Cattermole no doubt

— David Hindmarsh #DonaldOut (@DavidHindmarsh7) May 4, 2020
Claudio Reina. Hardly here his name mentioned

— Dave Bygate (@DaveBygate) May 4, 2020
Kevin Kyle, he was never given a real chance

— Jack Geldart (@kajtradleg) May 4, 2020
Liam Lawrence (Before a certain video). Jeff Whitley. Carl Robinson.

— Chris Drayton (@CJD90) May 4, 2020
Who do you think was/is the most underrated player for Sunderland? Let us know in the comments section below…