Sunderland: Fans unimpressed as Wouter Verstraaten rejects Black Cats deal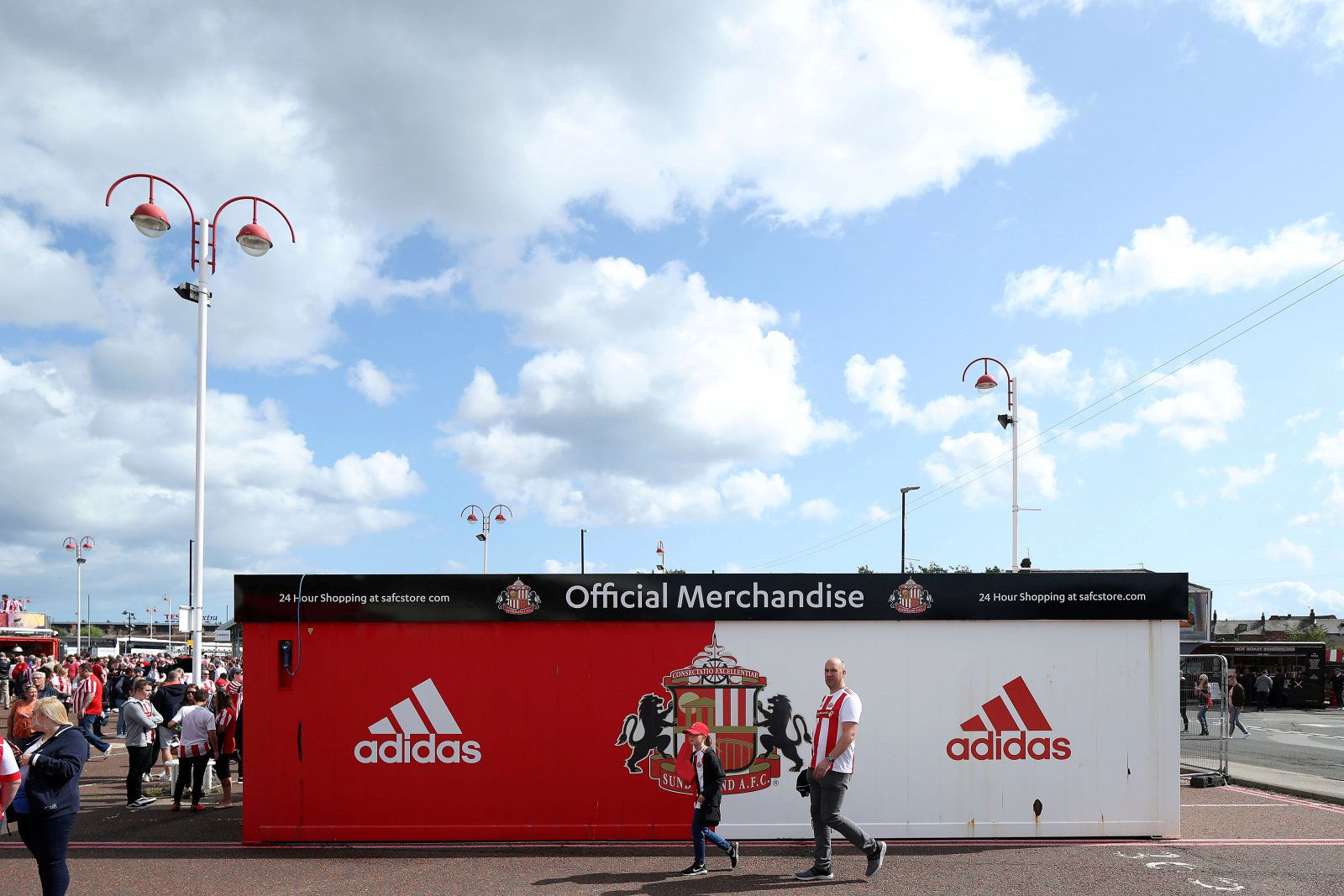 Dutch defender Wouter Verstraaten has rejected an offer from Sunderland to pledge his immediate future to South Shields.
Having been interested in the defender for some time, the League One club took him on trial in February which saw him feature in a game against Liverpool. The Dutchman impressed and was offered a deal to join the under-23 side but it has now been revealed that he rejected the move and has opted to remain with Shields whilst he completes his university studies.
The 23-year-old can play anywhere along the defensive back line, having developed during his youth career with Eredivisie side PSV Eindhoven (as per Sunderland Echo).
Sunderland, who sit seventh in the League One table, could miss out on a potential play-off place if the 2019/20 season does not end on the pitch, with various claims on the outcome of the season being made in recent weeks amid the coronavirus pandemic.
Reacting to a tweet from @sunechosafc, these fans gave their views on Verstraaten's reported decision and hit out further at the club's chairman Stewart Donald:
📝Dutch defender snubs #safc offer to sign for non-league @SouthShieldsFC ⬇️

— Sunderland Echo SAFC (@sunechosafc) May 18, 2020
Can't be that good, he never got shields promoted 🤷‍♂️

— Mackem (@MarkaMackem) May 18, 2020
It's so he can play and finish his studies? Quite clearly states that in the article

— Lee Cuthbertson (@BlackcatsLee25) May 18, 2020
There is. Joining our U23's was the offer we made to him. And after the humiliating season THEY'VE just had, choosing a brilliant and ambitious little club like South Shields instead is 100% the right decision imho.

— Andy McGuire (@RokerPark150705) May 18, 2020
We want donald out say we want donald out. #DonaldOut #safc

— BritViking 🔴⚪ #DonaldOut (@brit_viking) May 18, 2020
Doin a cracking job Donald. Just sell the other half decent players and get in some Sunday league players and we'll get that 100 point season soon pic.twitter.com/deDW9978pX

— Safc_Ha'WAY THE LADS (@Safc_HAWAY) May 19, 2020
That's the last straw, wot a shambolic club.

— The Baz. (@paulbasnett10) May 18, 2020
Omg… Just how low can we sink… I think Donald's dream is to play his National team on equal terms… 🤔🤔🤔🤔

— Ian Graham (@IanGrah66857798) May 18, 2020
Do you think Verstraaten would have been a good signing, Sunderland fans? Let us know in the comments section below…