Sunderland: Fans hammer Phil Parkinson after Gillingham loss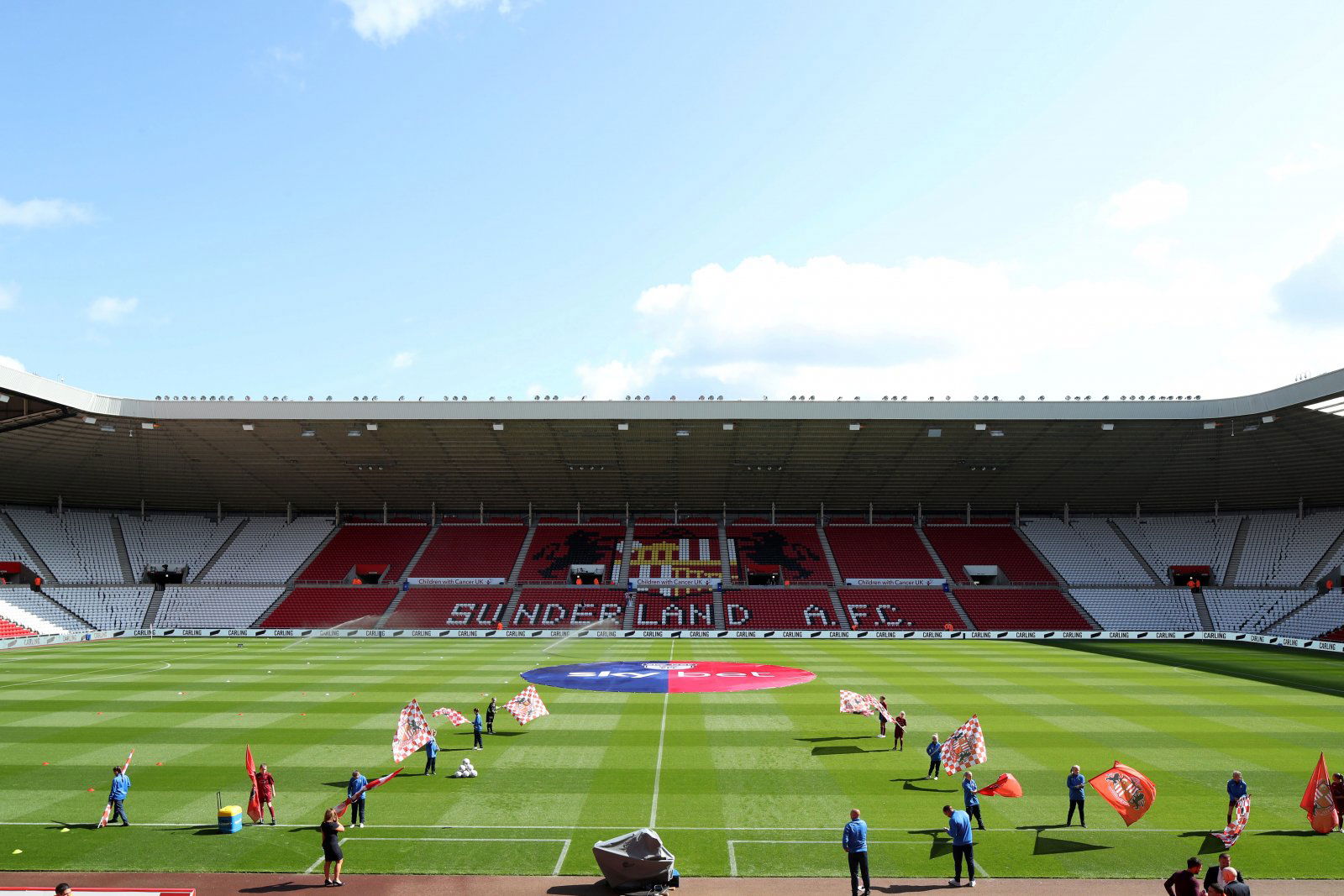 Sunderland's woes continued last night as they lost another game – this time in the FA Cup against Gillingham.
The Kent side edged the Black Cats 1-0 yesterday evening and it was certainly not a performance that fans of the men from Wearside were particularly pleased with.
It knocks them out of the cup at the first hurdle, then, and also leaves them in a run of form that is far from ideal for a side that wants to be challenging for automatic promotion this season.
Phil Parkinson has got a real task on his hands now, then, and it seems as though a fair amount of fans are already doubting whether or not he is going to be able to do the job that lies in front of him.
Indeed, he spoke to the club's official Twitter channel after the game, and was largely panned in the responses.
Let's take a look at the reaction below:
https://twitter.com/KINGMAGUIRE1/status/1196942333264171008
I never had faith to begin with but was willing to give him a chance but that's fading very quick

— steve (@steve2013) November 20, 2019
'Having a proper go' but doesnt register any shots in the 90 mins

— Jordan Warren (@warrenjordan89) November 20, 2019
https://twitter.com/acko16/status/1196942966109151234
Shouldn't have sacked Ross

— Martin McPhee (@MartinMcPhee) November 20, 2019
He sounds like he's simultaneously resigned to his fate and completely over it

— Azlynn (@AzlynnPb2) November 20, 2019
On paper the summer recruitment looked terrible, replacing outgoing players with inferior players, the reality is it's far worse than it actually looked on paper #catts#oviedo#mathews#honeyman#james

— michael aynsley (@artyspooner1974) November 20, 2019
I got it wrong Phil Parkinson is not the man to take our club forward, SD must act now ,or we have no chance off getting out off this league.

— The Baz. (@paulbasnett10) November 20, 2019
This bloke is deluded

— craig greenfield (@craig1226murton) November 20, 2019