Sunderland: Fans have lost all patience with Phil Parkinson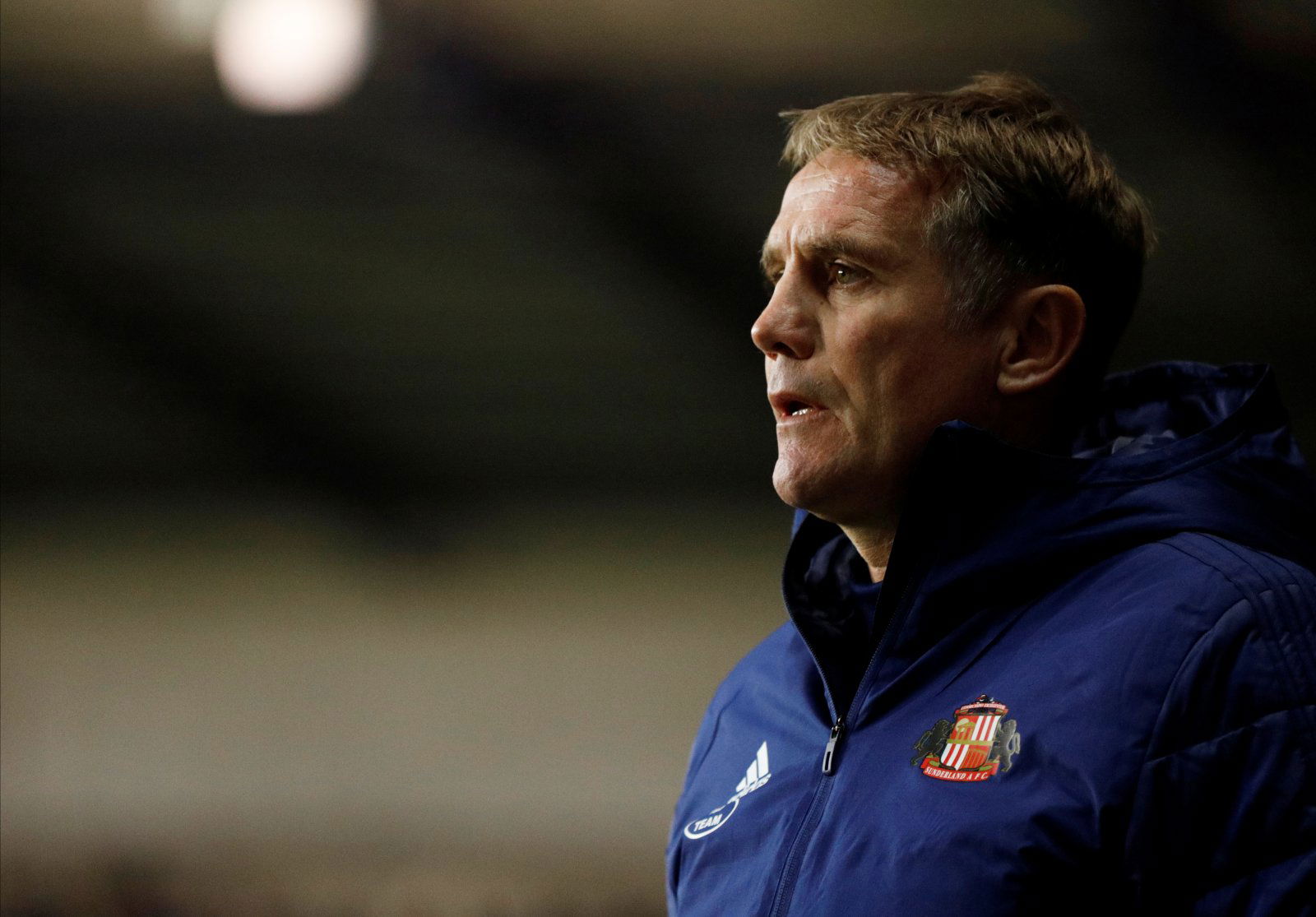 Sunderland saw themselves slump to another disappointing defeat last night as Burton Albion won 2-1 at the Stadium of Light in Sky Bet League One.
The Black Cats have been awful in recent weeks and the woes are showing no sign of stopping at the moment with Phil Parkinson having very little impact on the players right now.
Indeed, despite being at the club for hardly any time at all, things have quickly turned sour with form under him taking a nose-dive – and it was hardly spectacular before he came in.
Clearly, Black Cats fans have lost all hope under him and that has been underlined by the response on social media to his comments after the game against the Brewers.
Let's take a look at what has been said with his job quickly becoming untenable by the looks of things…
https://twitter.com/SunderlandAFC/status/1199454195172159488
— kie_98 (@kie981) November 26, 2019
https://twitter.com/GavinHawkton/status/1199454915602604032
Announce sack

— James (@jamesafc_) November 26, 2019
https://twitter.com/RaabSafc_/status/1199454297416753152
Wrong appointment. Owners have made a huge mistake. Time to cut losses and get rid of him

— Martin Parker (@ShieldsMPSAFC) November 26, 2019
This is not the man for the job, he brings absolutely nothing to the club his demeanor is negative and the performances show this, We've getting gradually worse no pace, too slow too predictable. Ps does he know when to make a sub. On ya bike Parky. Killing my club

— D A L E (@northernsoulftm) November 26, 2019
There is absolutely nobody who can look at Parkinson's team and think there's a single reason to persist with him. Bite the bullet and cut our losses, there's no hope under him

— Ord85 (@ord85) November 26, 2019
A very unhappy fanbase at the moment and it remains to be seen how long he stays in charge.