Sunderland: Fans react after club issues official statement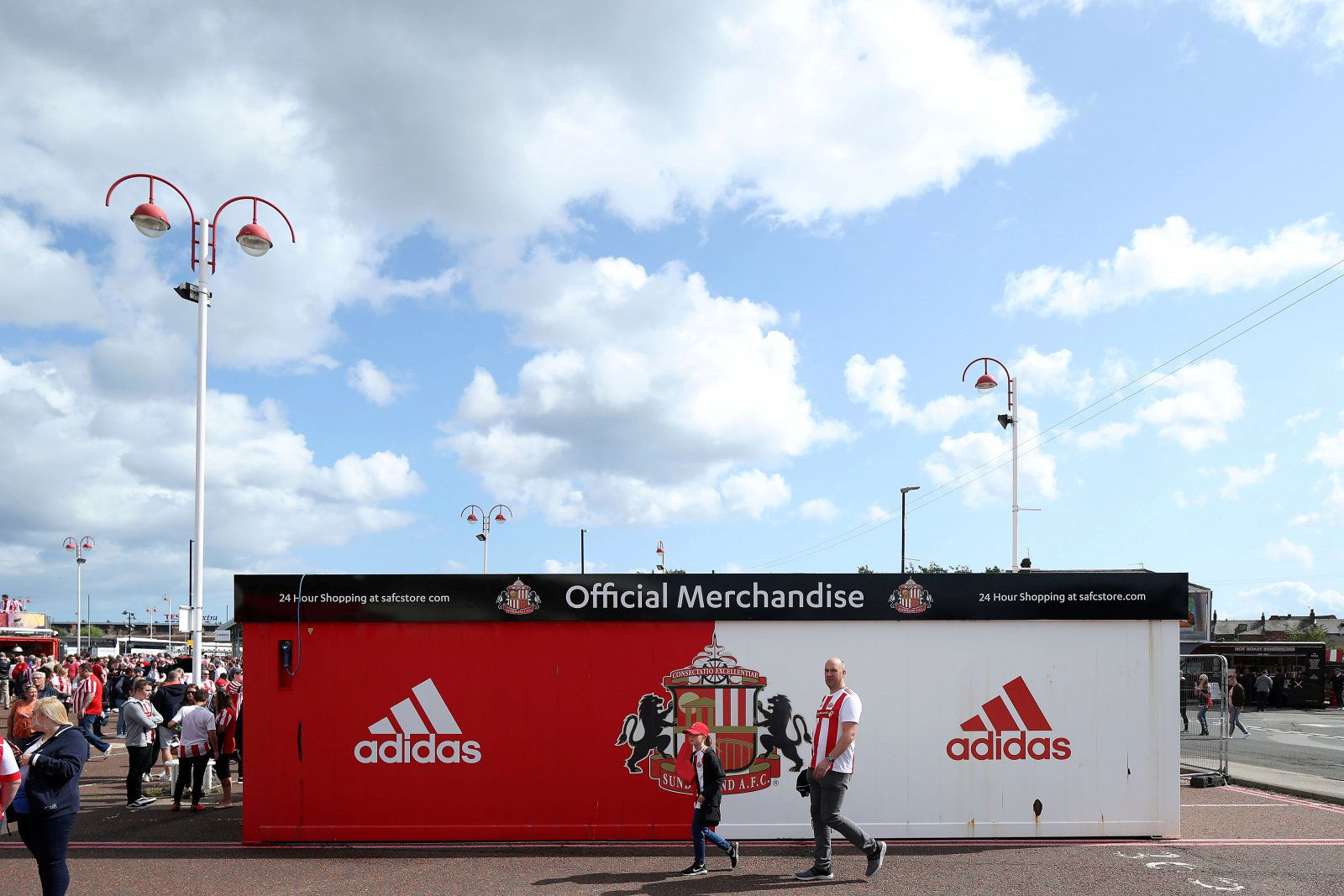 A lot of Sunderland fans are reacting to the latest news surrounding the club after the recent events that are impacting countries across the globe.
The club tweeted out an official statement, highlighting that the Academy of light will be closed until further notice, whilst the Stadium of Light box office and store will be closed for the foreseeable future from the 23rd March. Fans are unsure when football will return, with the earliest possible date being April fourth.
The statement has left some fans who had ordered items from the box office confused about if they will receive their order and many left questions in reply to the tweet. Other reactions were mixed, with one saying the club is an 'Absolute embarrassment'.
Fans at Sunderland have had a hard few seasons on the pitch and the uncertainty around when they will be able to watch their team again is surely unwelcome.
Here's what fans had to say about the statement:
https://twitter.com/SunderlandAFC/status/1242075630923132928?s=20
Fold the club too would ya. Absolute embarrassment and it's only getting worse when series two is out

— JT (@YBJT12) March 23, 2020
I hope the staff affected get proper pay.

— Porterfield PR (@PorterfieldPR) March 23, 2020
You cant close lads, football wants its matches played by the summer… 🤔 https://t.co/XyoFt0FtRV

— TB (@29Barters) March 23, 2020
I placed an order on Saturday will I still get mine

— mrs michelle ord (@michelle191064) March 23, 2020
It states orders previously made for home delivery will be made, Will new orders be fulfilled or just already made ones?

— Liam Brown (@browny996) March 23, 2020
Thankfully went this morning and got some good bargains.

— Chris (@bennyboy1972) March 23, 2020
Sunderland fans, you happy with the clubs latest statement? Comment below!