Sunderland: Fans react as Gordon Armstrong discusses potential club sale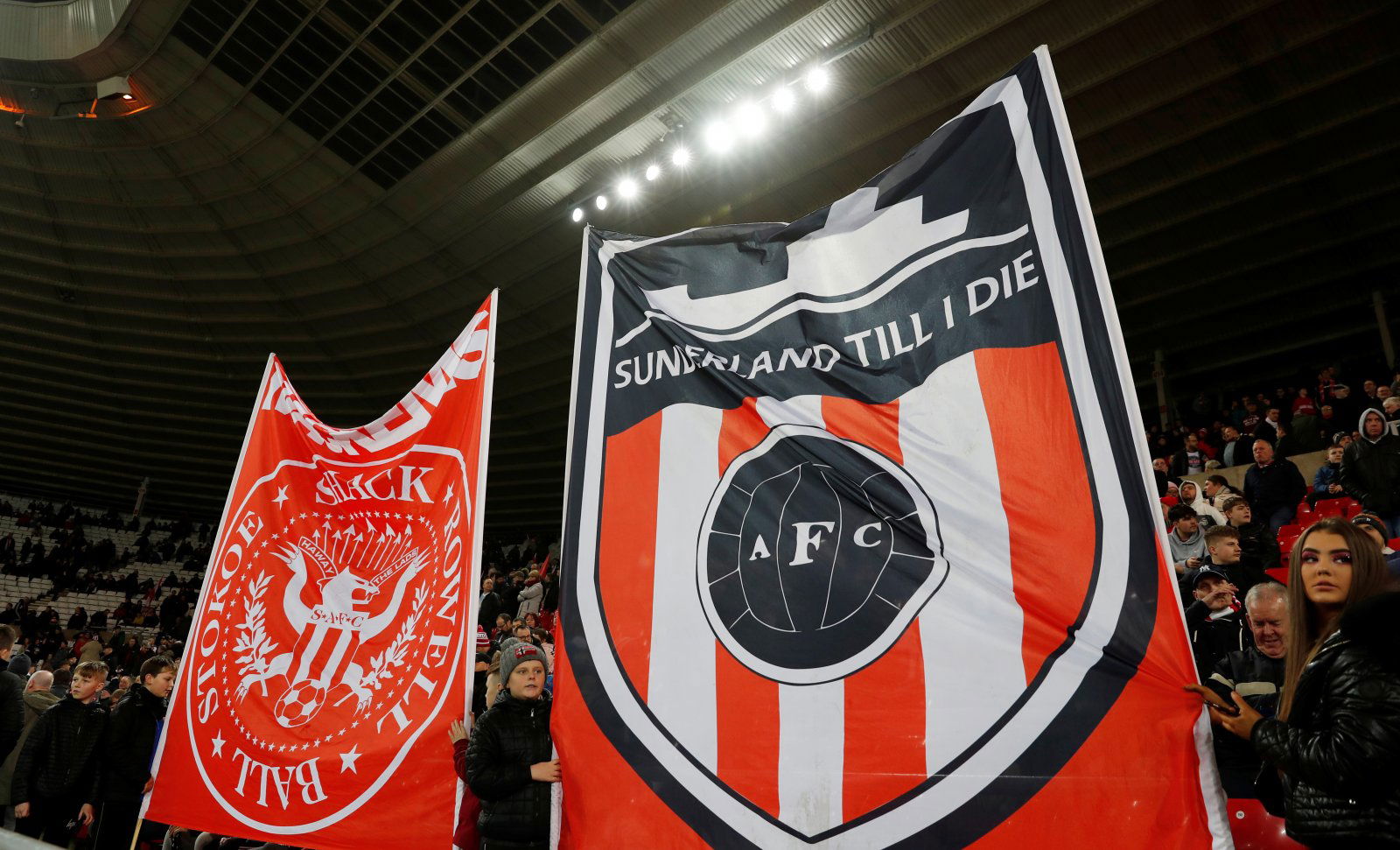 Former Sunderland footballer Gordon Armstrong has discussed and shared his opinion on a report claiming Mark Campbell is attempting to purchase the club.
Sunderland have famously been experiencing a rollercoaster couple of years, having been relegated from the Premier League and dropping to League One.
Documented via the Netflix Original Series 'Sunderland 'Til I Die', fans of the club have been on the end of some questionable decisions, which have ultimately seen life at the Stadium of Light change dramatically.
Taking over the club in 2018 from former owner Ellis Short, Stewart Donald became the new man in charge of the Black Cats, but rumours did spark towards the end of 2019 that the businessman wanted to sell after just 19 months at the helm.
Such reports have seen the club once again gain controversy with some claims former owner Campbell was looking to broker a deal to purchase from Donald.
Former player Armstrong, who spent 11-years with the club during 1985 to 1996, has now said that he has also heard of a potential Campbell move to re-take control. He also added that he hopes the ex-owner does not succeed with his efforts to return to the club.
Reacting to Armstrong's thoughts on the matter, Sunderland fans seemed to agree with the former player…
Hearing Mark Campbell looking to broker a deal to try & buy Safc again, I hope he doesn't succeed from what I heard of the mess created last time but let's see,
Also b4 I get dogs abuse, I don't have any vested interest in who buys, My only interest is I want Safc to be better. pic.twitter.com/7pmLY5iIVL

— Gordon Armstrong (@GordonIanArmst1) April 30, 2020
Stuart Donald has made a right mess of Sunderland the least he could do is find a decent buyer not idiots like Campbell.

— Brian McCullough (@brimacblue) April 30, 2020
Donald couldnt care less who buys the club. Its all about money to the robbing liar. He will sell to the highest bidder regardless of who it is.
DONALD OUT. He has lied to and conned the fans since day one.#SAFC

— William Wheatley (@WilliamWheatle7) May 1, 2020
We go from bad to worse.

— John Mitchell (@JohnMi7chell) April 30, 2020
Hope not Gordon. Might as well stick with the chances in charge now.

— Lee Oliver (@LeeOliv19354993) April 30, 2020
Americans have served notice the wind Sunderland FPP up I'm afraid .

— Martin Blakelock (@pipes6) April 30, 2020
Something about that bloke doesn't sit right with me.

— ᚷᚱᛇᛗᛖ᛫ᚹᛖᛚᛊᛃ (@SpallUnited) April 30, 2020
Hope not Gordon. The bloke seems a right crank.

— Todd Young (@YoungyCK1) April 30, 2020
Sunderland fans, what are your thoughts on Mark Campbell? Let us know below…